An Extra Helping of Comfort
Thanks to the ongoing generosity of loyal donors Indu and Gita Muni, the Winchester Hospital cafeteria has been completely transformed. After a ceiling-to-floor makeover and additional equipment upgrades, the heart of the hospital now offers extra comfort and respite for valued patients, visitors, and staff.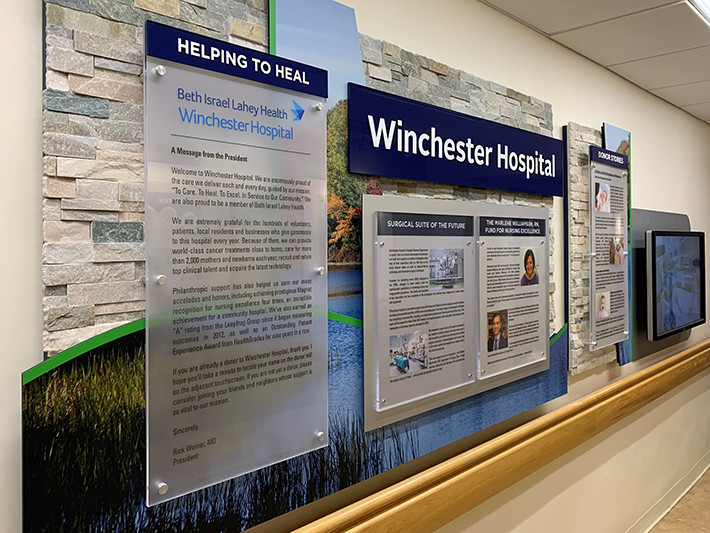 Replenish. Restore. Renew.
As care delivery during the pandemic has transitioned away from crisis mitigation, Winchester Hospital is looking to the future with its Replenish. Restore. Renew. Campaign.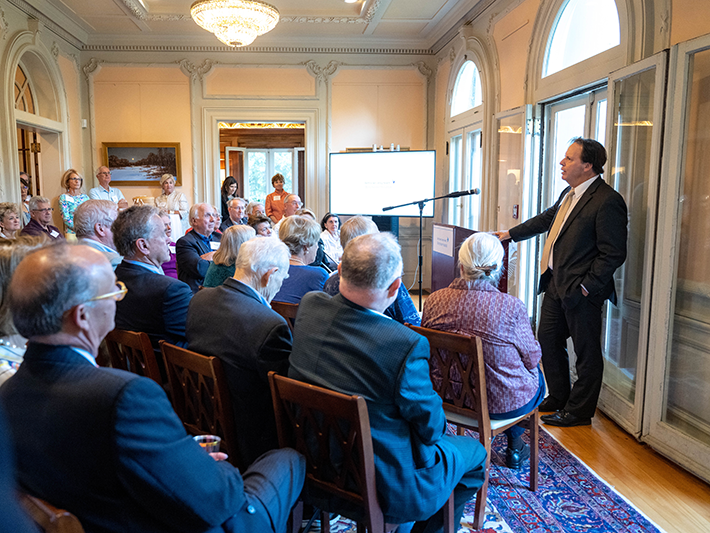 Leadership Transforms Healthcare
Learn more about the 1912 Society, which recognizes leadership giving donors who are deeply passionate about improving healthcare and making a significant difference for their community hospital.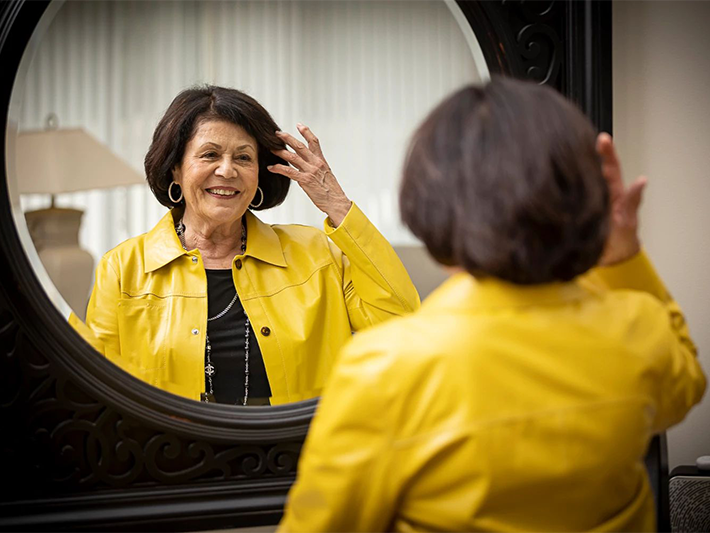 Managing Cancer Side Effects
Winchester will soon launch an innovative "cold cap" therapy that will help patients with cancer to minimize hair loss during chemotherapy. Cathie Jackson, who has experienced successful treatment, is proud to help bring this technology to the hospital.
Contact Us
Office of Philanthropy
Winchester Hospital
41 Highland Avenue, Winchester, MA 01890