Just one gift has the power to make a difference in someone's life. We are grateful for your support in any form. Discover how you can make your mark today.
Online Giving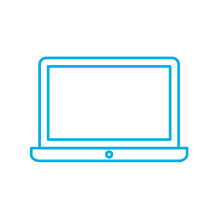 Online Giving
Our online giving form is a simple, secure way to make a credit card gift. You will receive a tax receipt via email when your gift is processed.
By Phone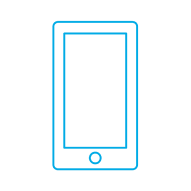 By Phone
Make a gift or pledge using your credit card by calling our offices at 978-236-1600.
By Mail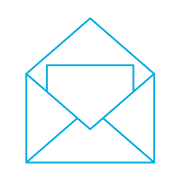 By Mail
Make your check payable to Beverly Hospital:
Beverly Hospital Gift Processing
Office of Philanthropy
330 Brookline Avenue (OV)
Boston, MA 02215
Annual Fund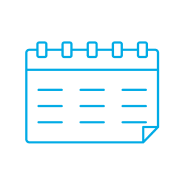 Annual Fund
We depend upon the generosity of our donors to fund our most urgent initiatives and ensure that leading-edge treatments are available close to home for many years to come.
5K Walk & Run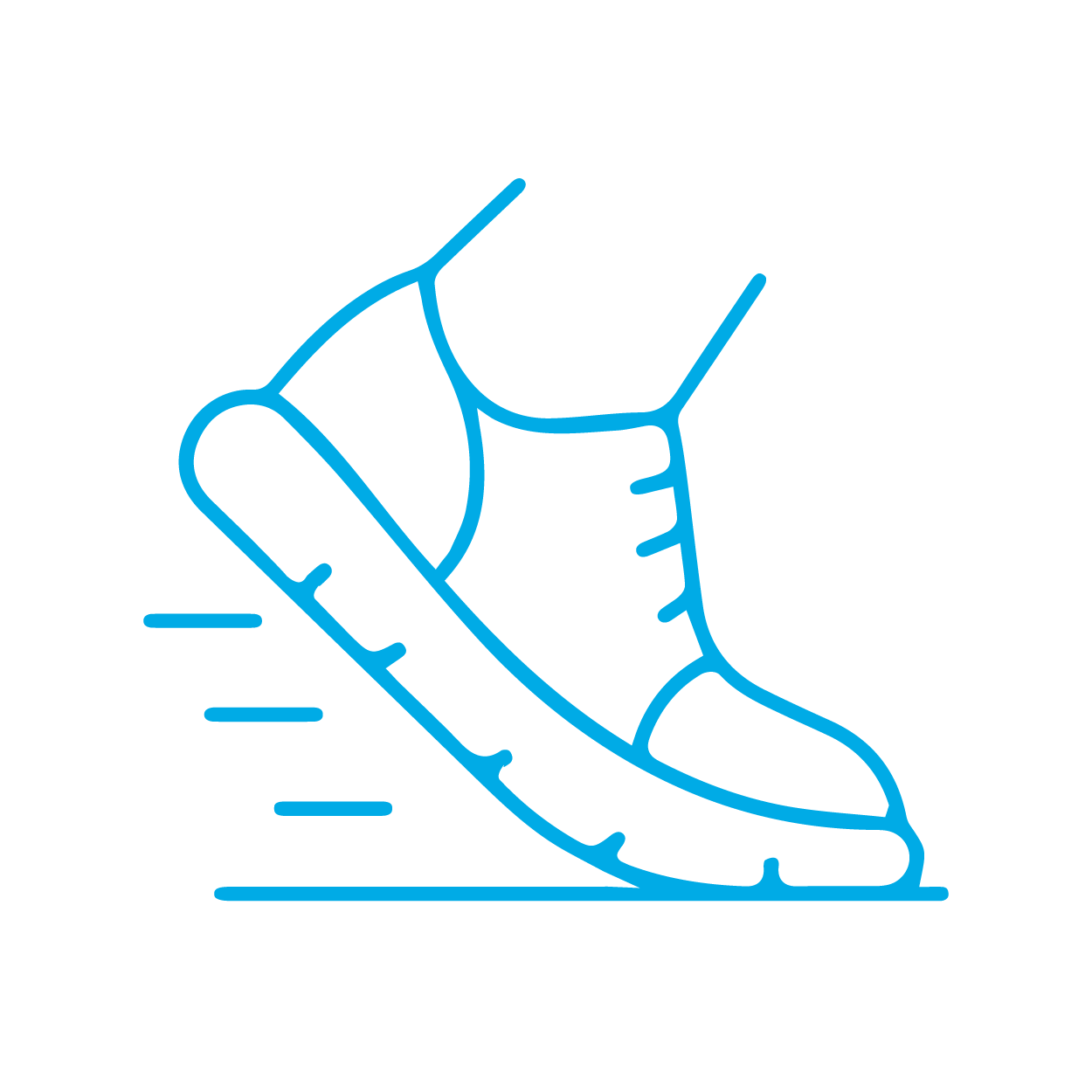 5K Walk & Run
Join us in support of our patients, family, and care providers at the Lahey Cancer Institute 5K Walk & Run on Sunday, June 11, 2023 in Burlington—live, in person, and outside.
Workforce Advancement Fund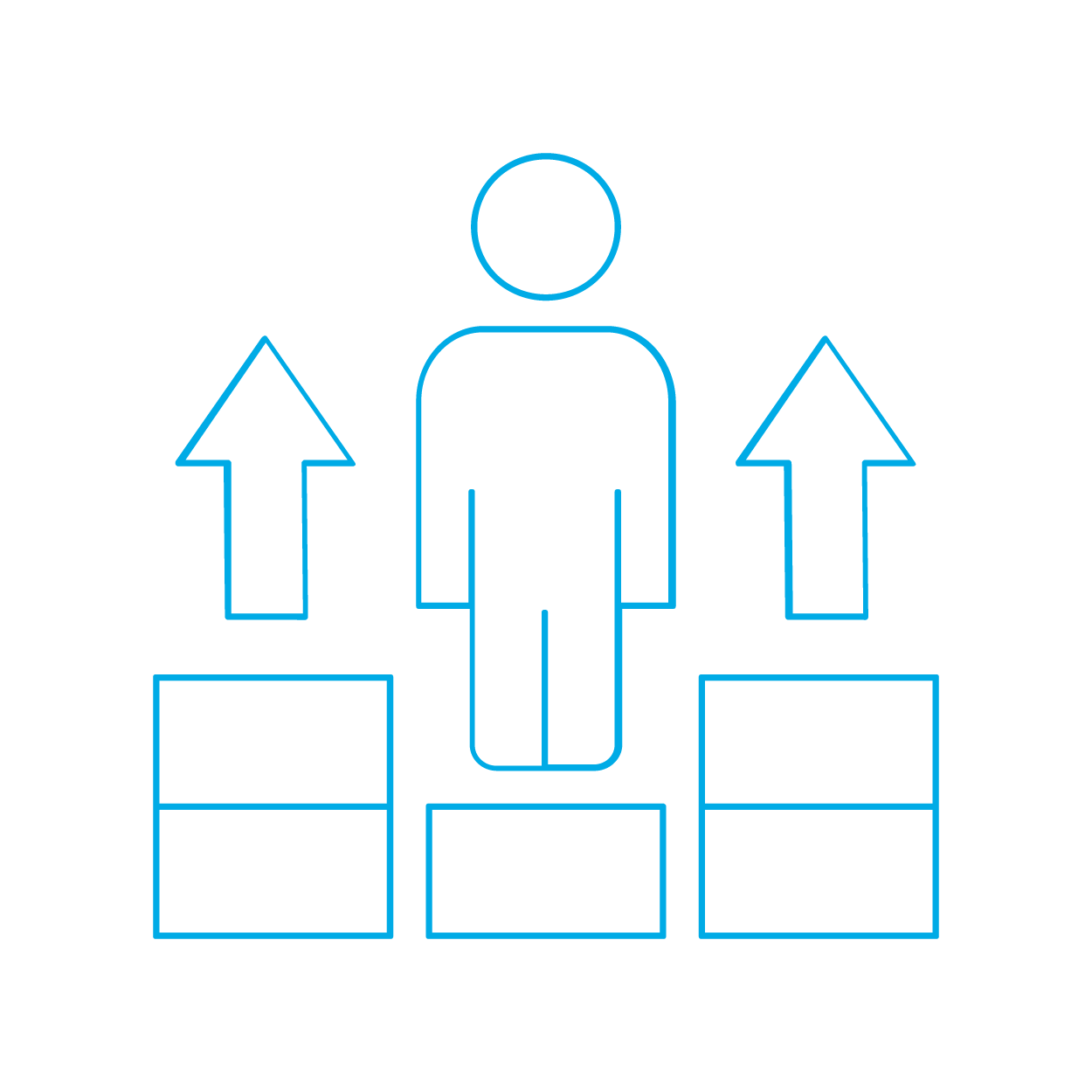 Workforce Advancement Fund
Invest in the next generation of healthcare workers and help Beverly Hospital recruit and retain a superior team.
Leadership Giving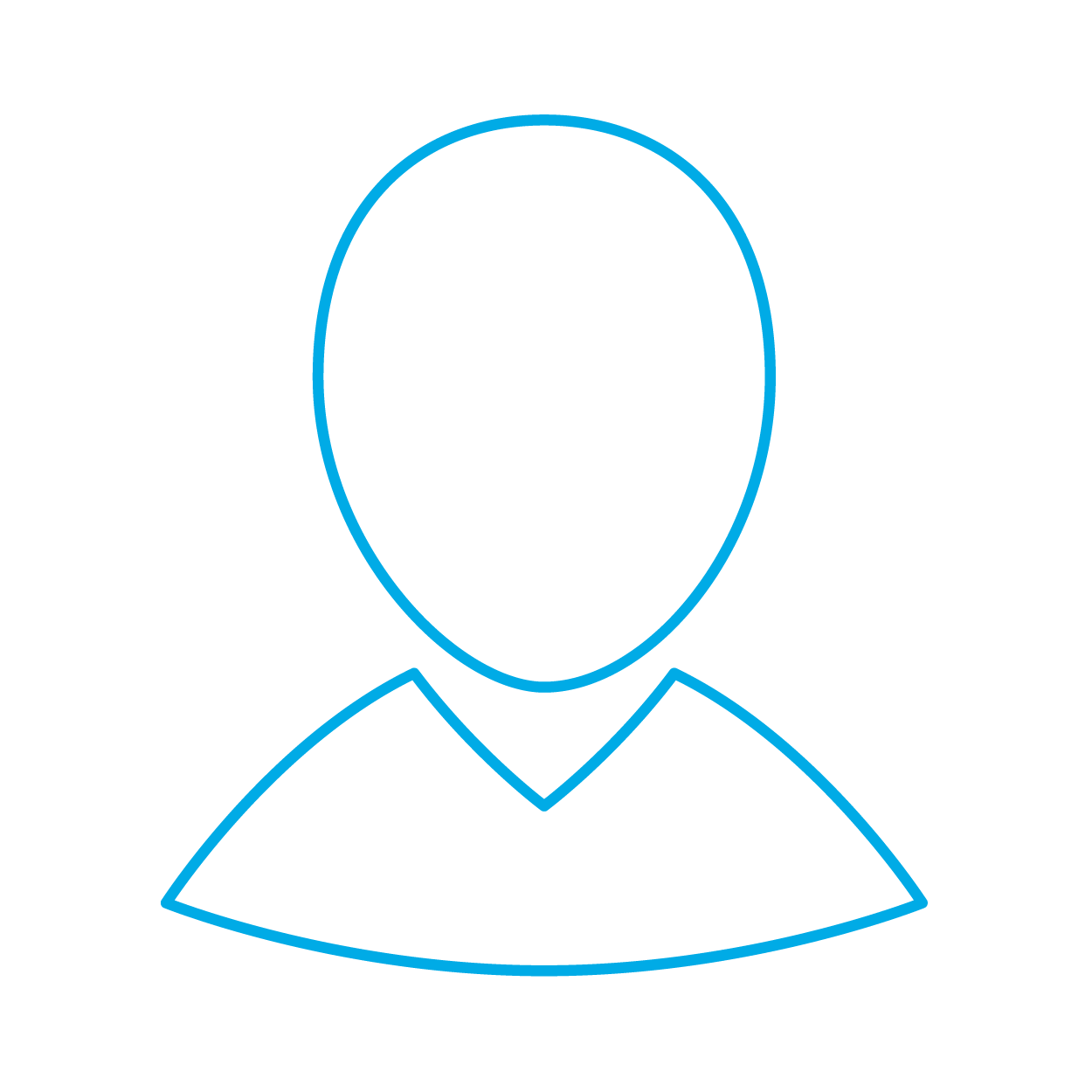 Leadership Giving
The Beverly Hospital Leadership Society provides a way for dedicated supporters to further our objectives through significant annual giving.
Planned Giving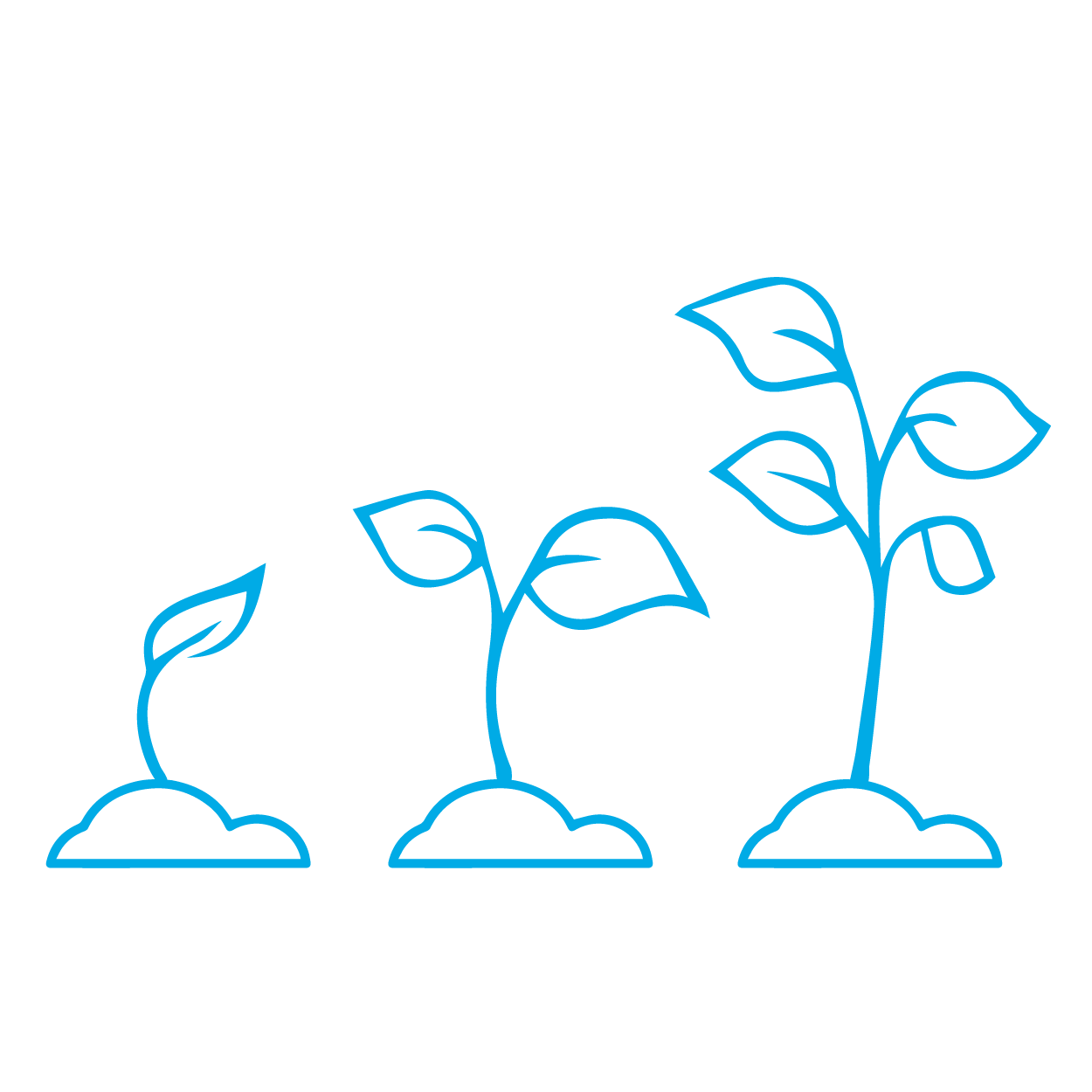 Planned Giving
Make a planned gift by naming Beverly Hospital as the beneficiary of your will, retirement account, or life insurance policy. You can also make a life income gift, such as a charitable gift annuity or trust that can provide lifetime income/tax advantages. 
Corporate and Foundation Giving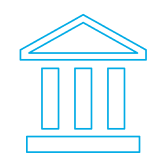 Corporate and Foundation Giving
With corporate support, we invest in the newest technologies, recruit the best clinical talent, and offer the finest specialized care available.
Securities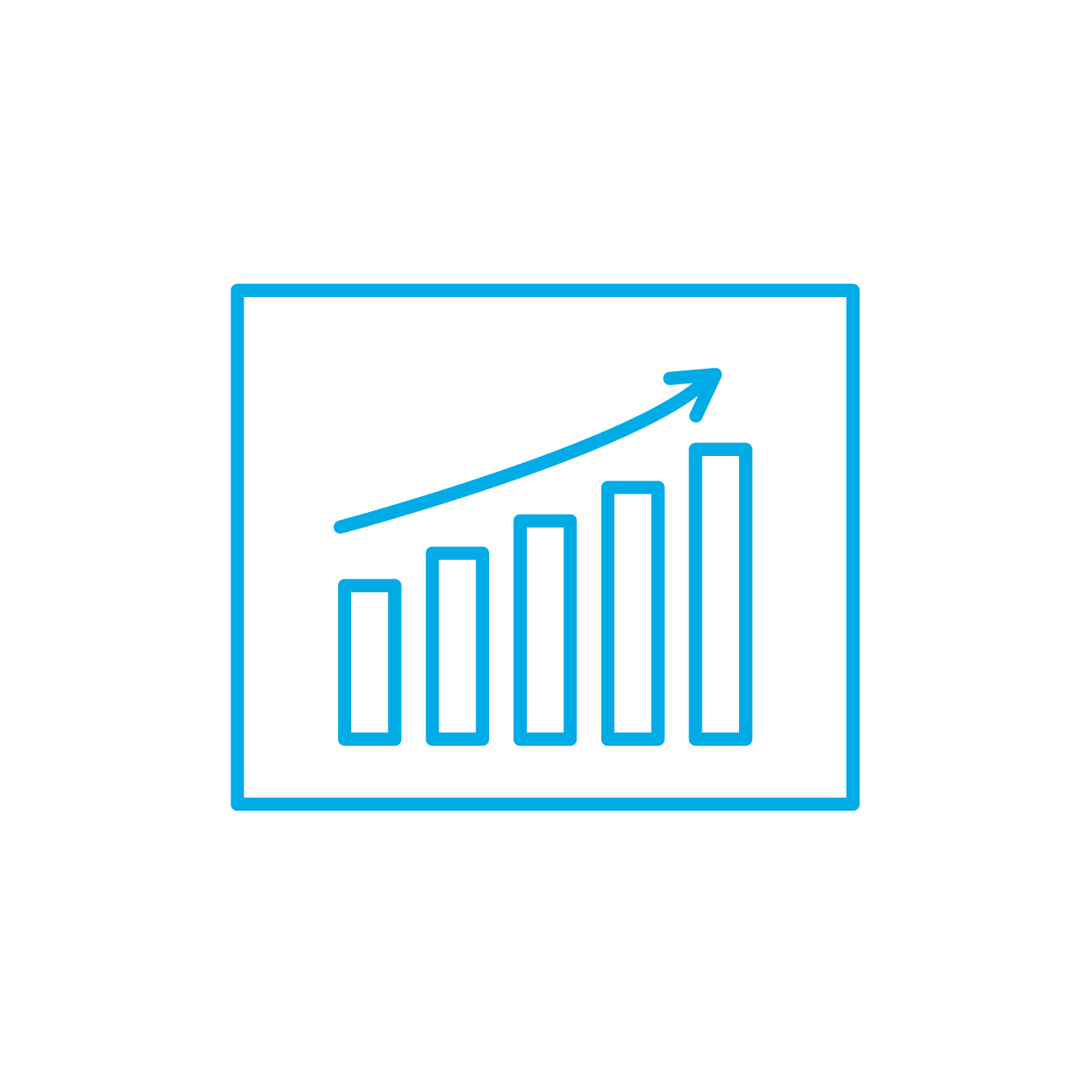 Securities
When you donate long-term appreciated securities to us, you can claim the full value of the gift as a charitable deduction.
Donor-Advised Funds (DAF)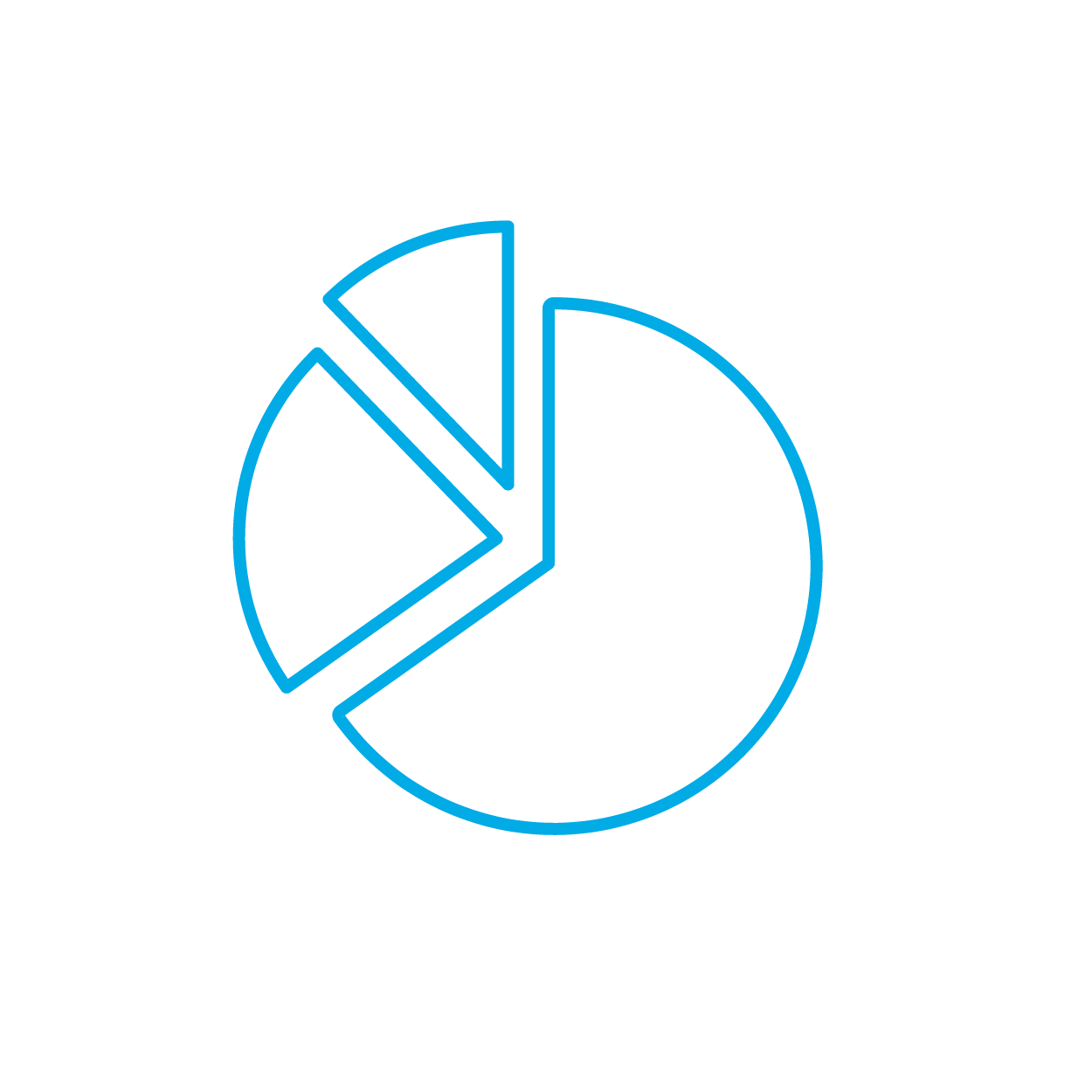 Donor-Advised Funds (DAF)
Use your donor-advised fund (DAF) to make a gift to Beverly Hospital. Questions? Please contact us at 978-236-1600  or email us.
Memorials and Tributes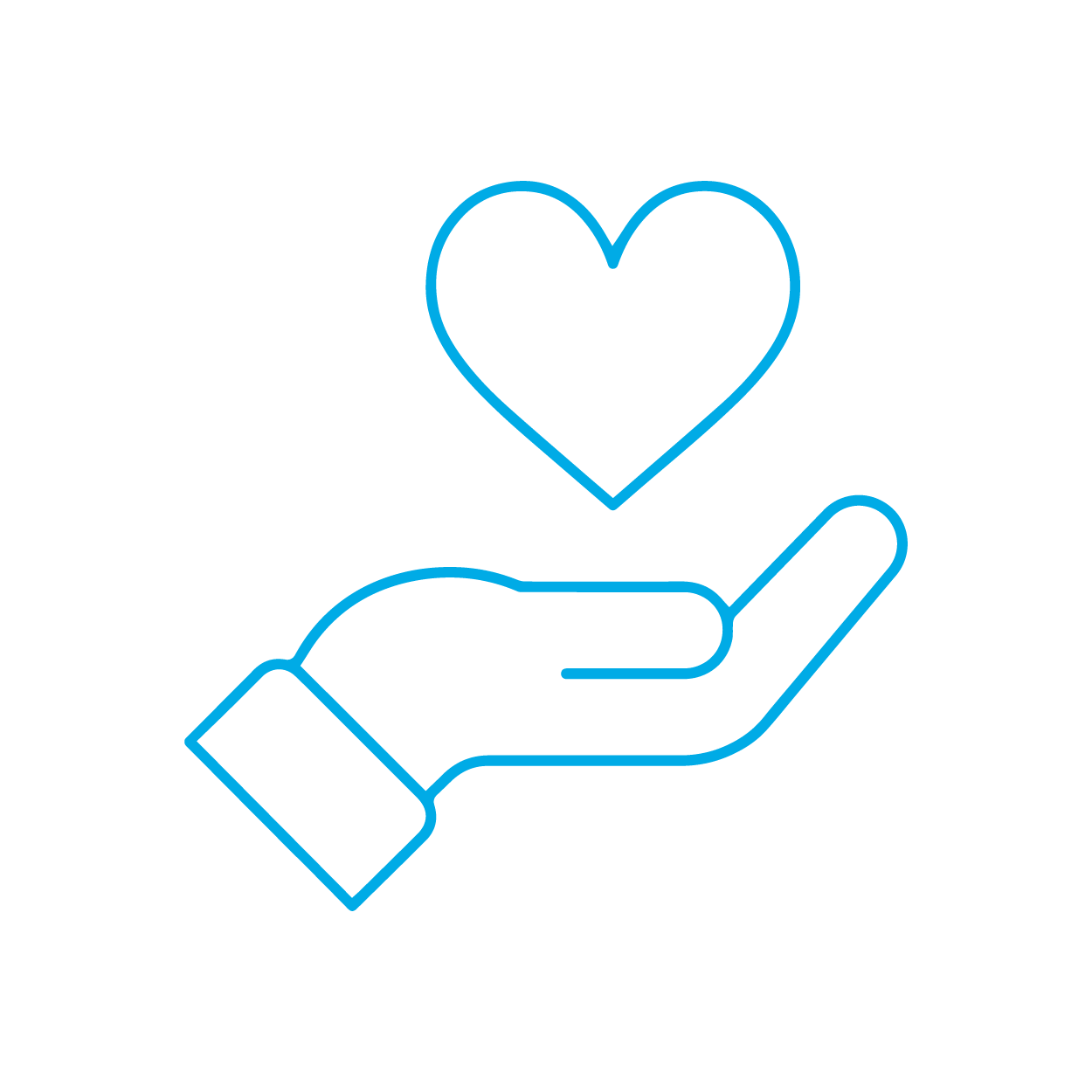 Memorials and Tributes
To express your admiration for a loved one or friend, or to remember someone who has passed away, you can make a memorial or tribute gift to Beverly Hospital.
Champions of Care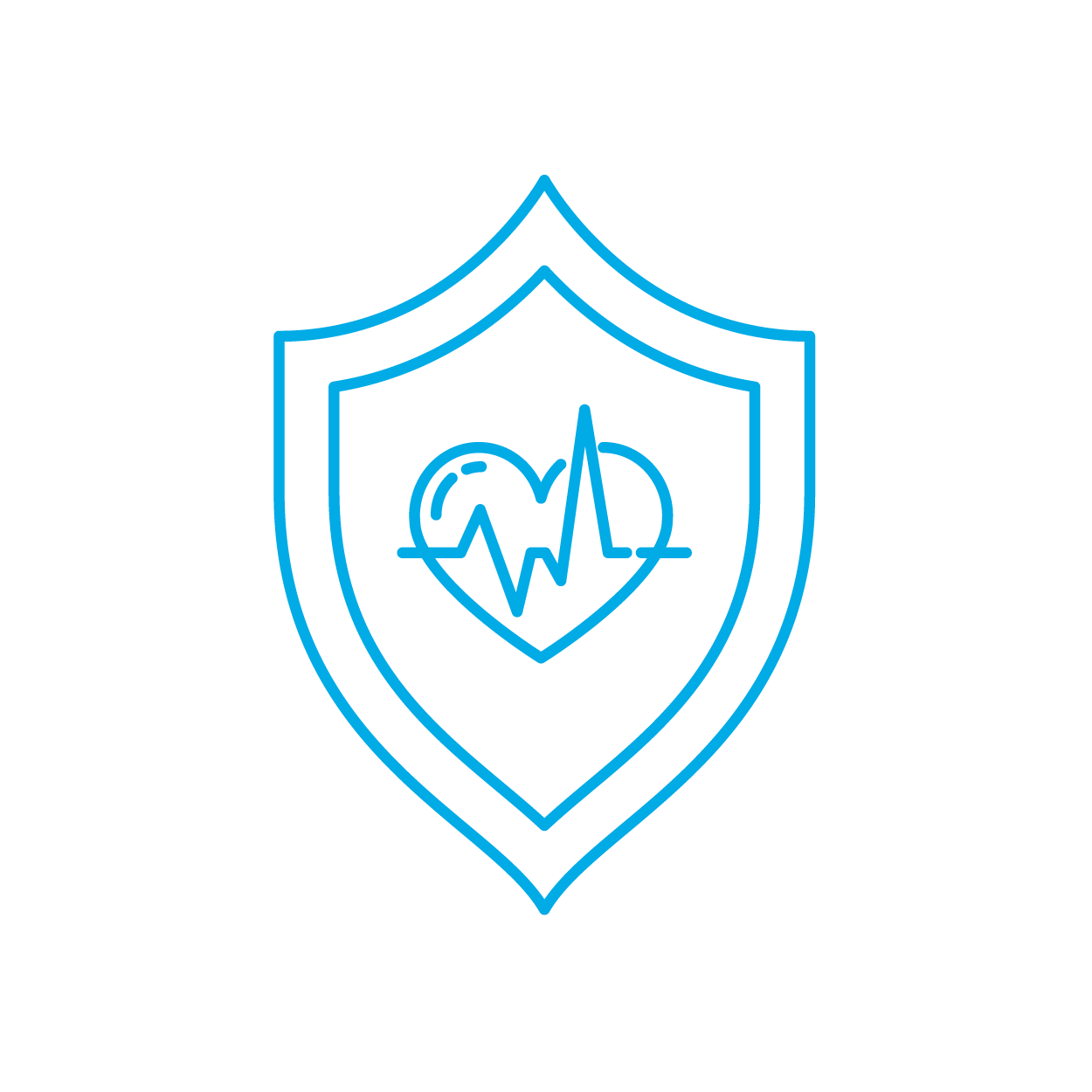 Champions of Care
During your time at Beverly Hospital, did a nurse, physician, other staff member or volunteer go above and beyond to provide superb care?
Matching Gifts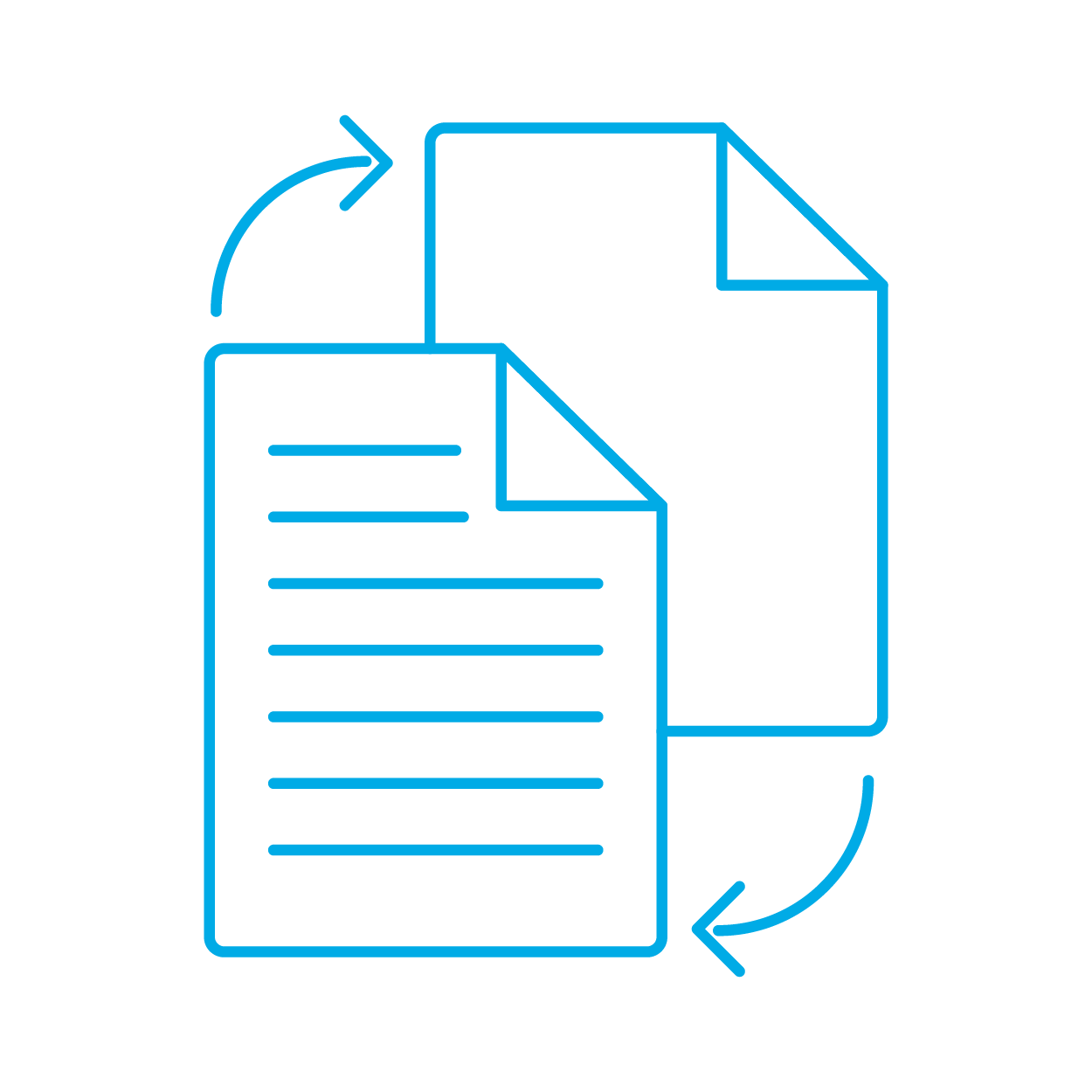 Matching Gifts
Many companies offer matching gift programs that enhance charitable contributions made by their employees, which can double your gift to Beverly Hospital.
Contact Us
Office of Philanthropy
Beverly Hospital
85 Herrick Street, Beverly, MA 01915