Investment in Nursing Certification to Benefit Patient Care
North Shore philanthropist Ralph Bates passionately supports efforts that improve individuals' lives. The gregarious, self-made businessman and longtime resident of Manchester-by-the-Sea made his first major gift to Beverly Hospital, specifically for a program that supports nursing certification in their specialty area, including acute care, oncology, and cardiac medicine.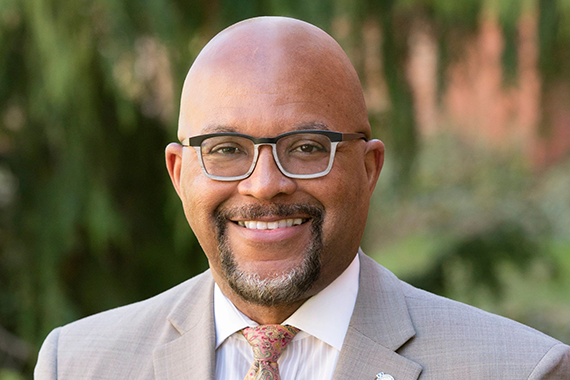 Meet Tom Sands
In April 2021, the Board of Trustees and teams at Beverly and Addison Gilbert Hospitals welcomed Tom Sands as our new president. In this role, Tom is ensuring our hospitals' continued ability to deliver high-quality, patient-centered care to communities along the North Shore and leading the way for us to thrive well into the future.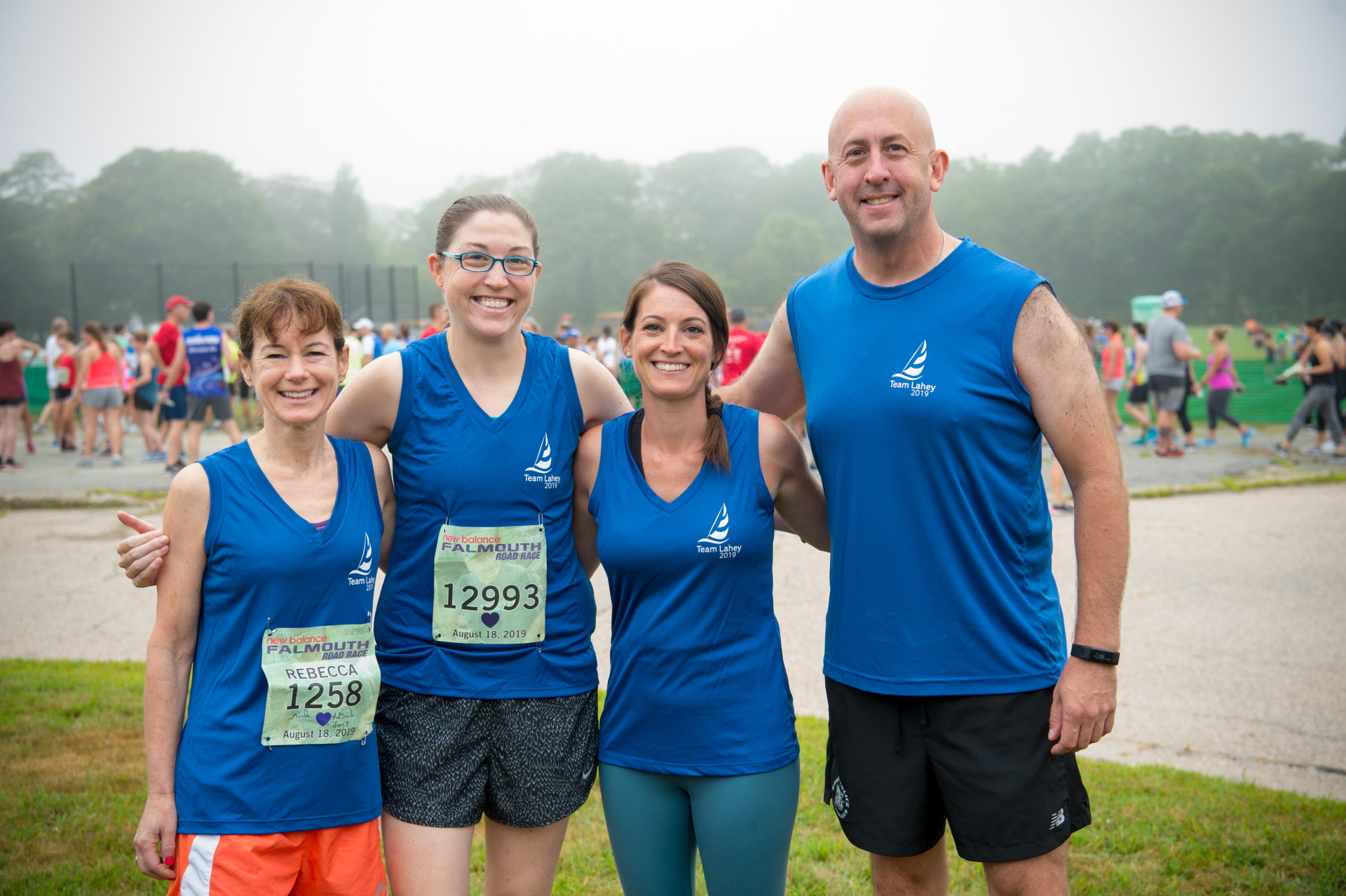 Hospital Executive Runs 5K for Fellow Cancer Survivors
When Rebecca Imperiali stepped out to run a 3.1-mile course as part of the 2021 Virtual Lahey Cancer Institute 5K Walk & Run, that 5K had special meaning for her. She ran in this annual event for her eighth consecutive year not "just" as a participant, but as many things. As a veteran marathon runner. As a Ribbons of Hope team member. As a longtime Beverly Hospital staff member and current vice president of philanthropy for Beverly and Addison Gilbert Hospitals. And in 2021, Rebecca ran as a cancer survivor.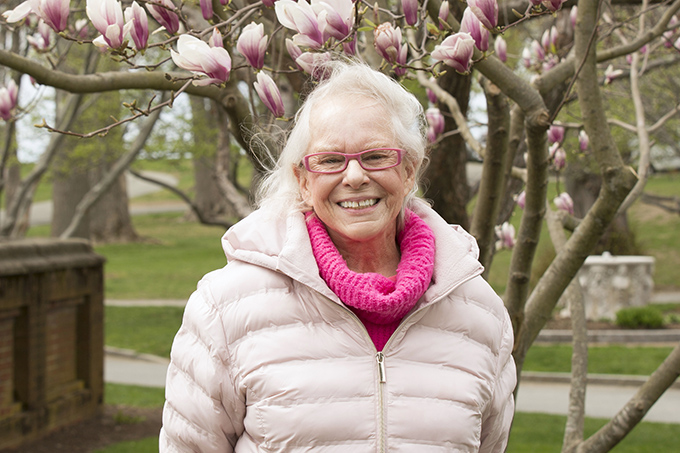 For Love of Her Community Hospital
Marcia Guess has experienced Beverly's population boom over the years since she relocated here. Her love for this scenic community has grown with each passing year, and one constant has been the value of Beverly Hospital. Now, she has created a Charitable Gift Annuity for the hospital.
Contact Us
Office of Philanthropy
Beverly Hospital
85 Herrick Street, Beverly, MA 01915