Just one gift has the power to improve patient care, expand clinical education, fuel breakthrough research, and so much more. Discover how you can make your mark today.
Online Giving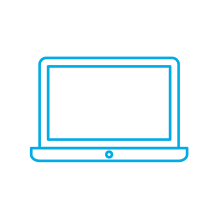 Online Giving
Our online giving form is a simple, secure way to make a credit card gift. You will receive a tax receipt via email when your gift is processed.
By Phone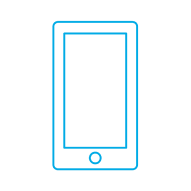 By Phone
Make a gift or pledge using your credit card by calling our office at 617-667-7330.
By Mail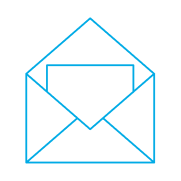 By Mail
Please address and mail your gift to:
Beth Israel Lahey Health
Beth Israel Deaconess Medical Center
Office of Philanthropy
529 Main Street, 4th Floor
Charlestown, MA 02129
Klarman Building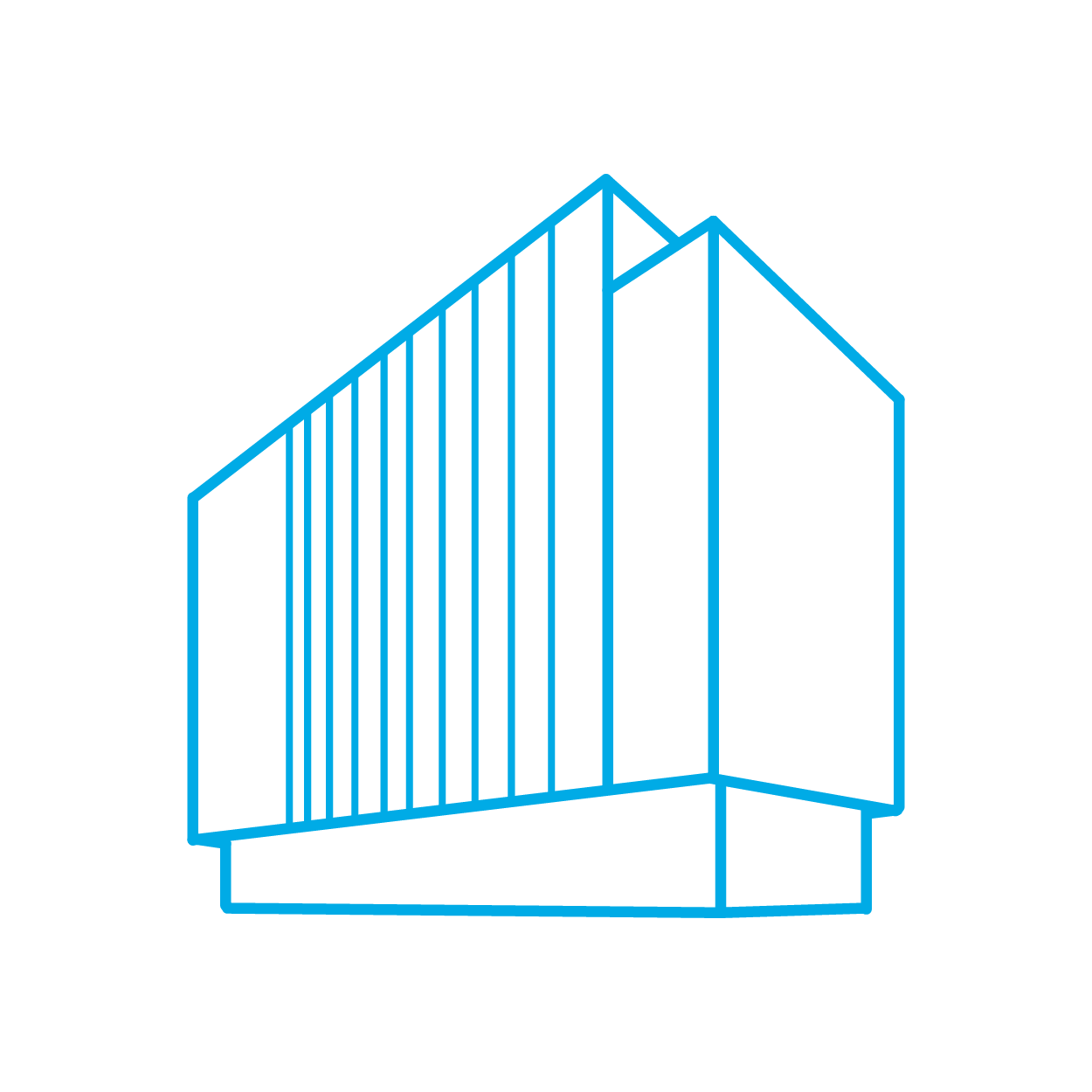 Klarman Building
Opening in the spring of 2023, the new inpatient building will redefine patient care at BIDMC—and beyond.
Healthcare Heroes ICU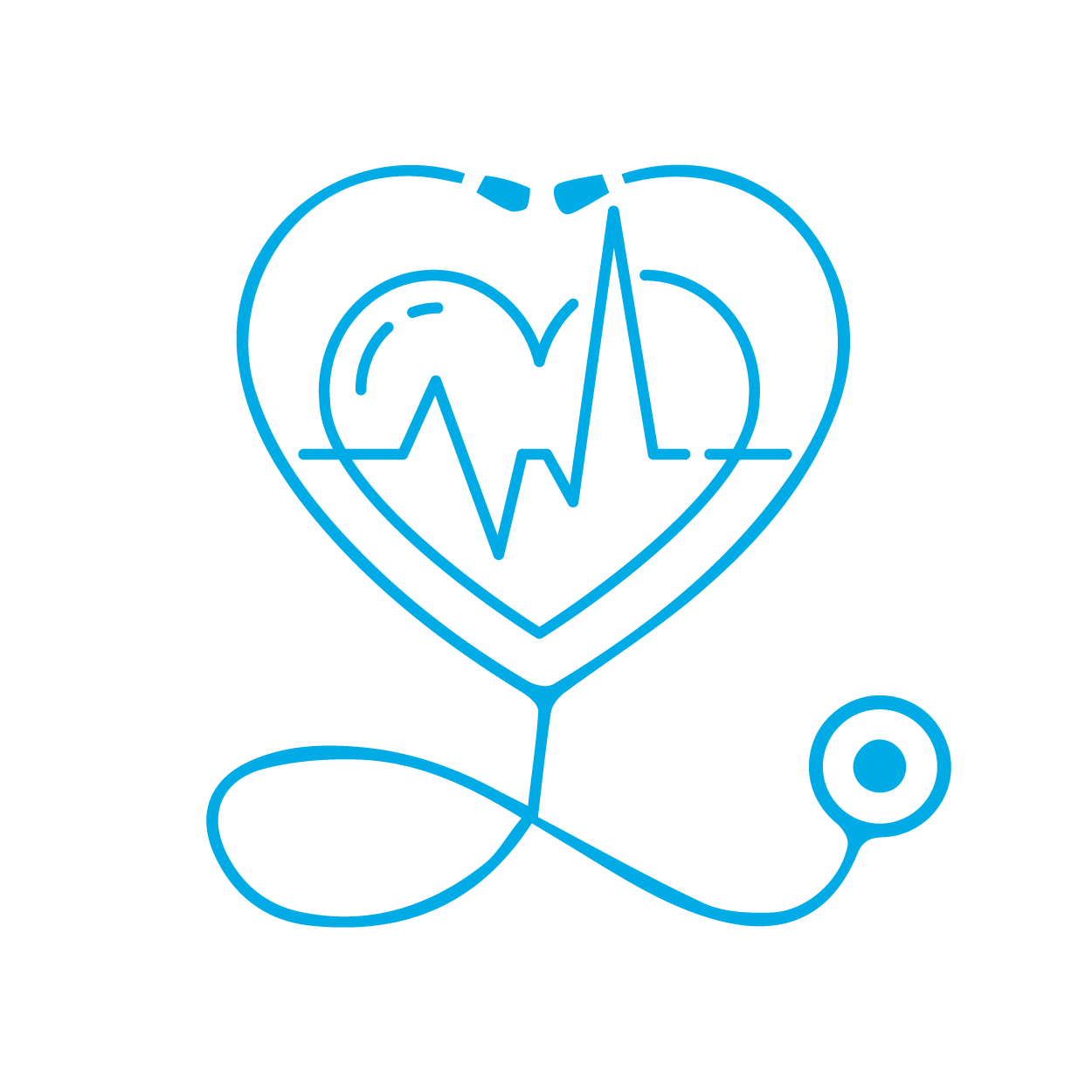 Healthcare Heroes ICU
Pay tribute to the lifesaving work of our staff by helping to name the new inpatient building's 6th floor ICU in their honor.
Research and Innovation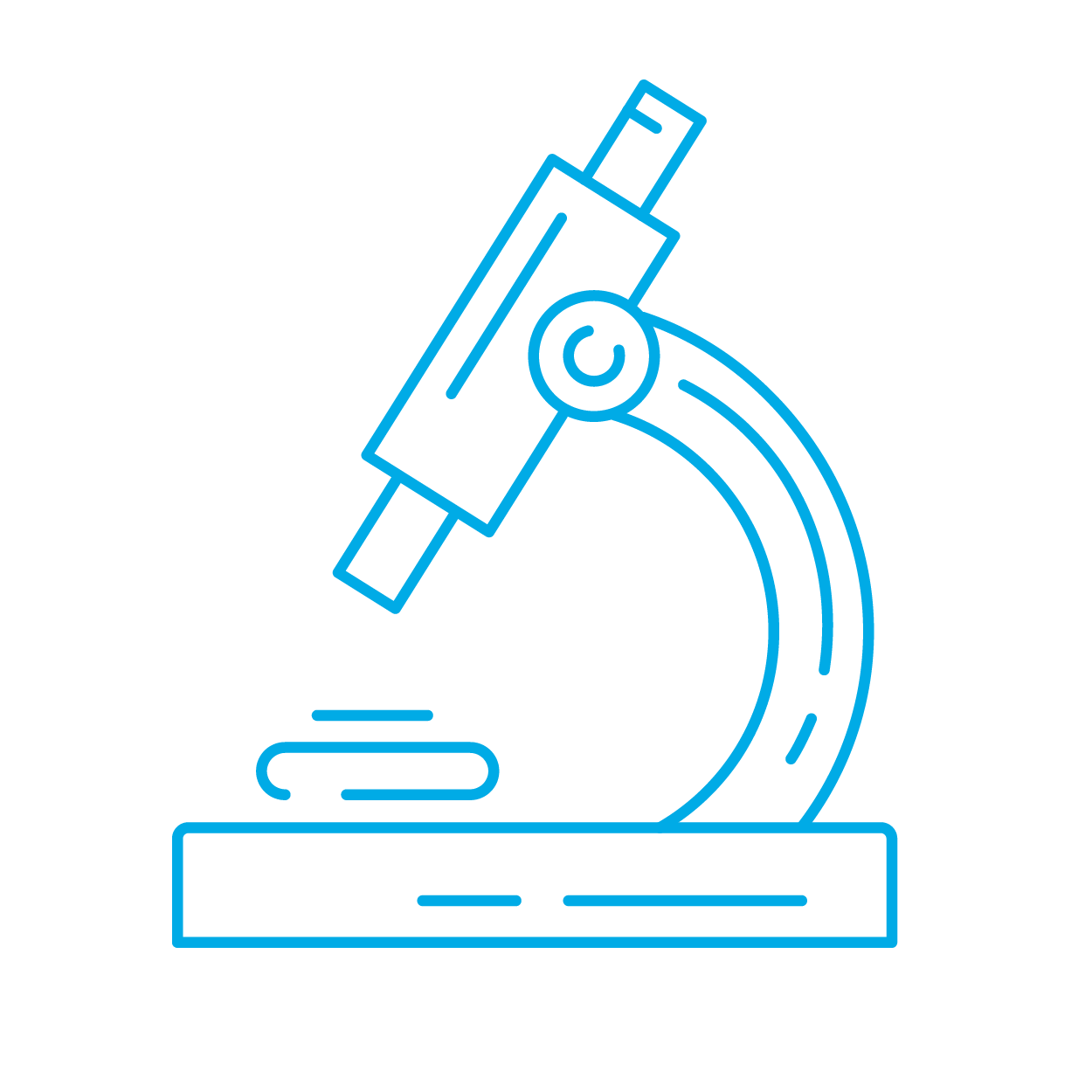 Research and Innovation
Philanthropic support is critical to advancing clinical trials for novel therapies and devices, adding research infrastructure, and exploring new technologies.
Annual Giving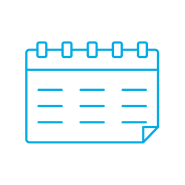 Annual Giving
We depend upon the generosity of our donors to fund our most urgent initiatives and enable us to keep up with the rapid pace of progress in clinical care, biomedical research, and education.
Leadership Giving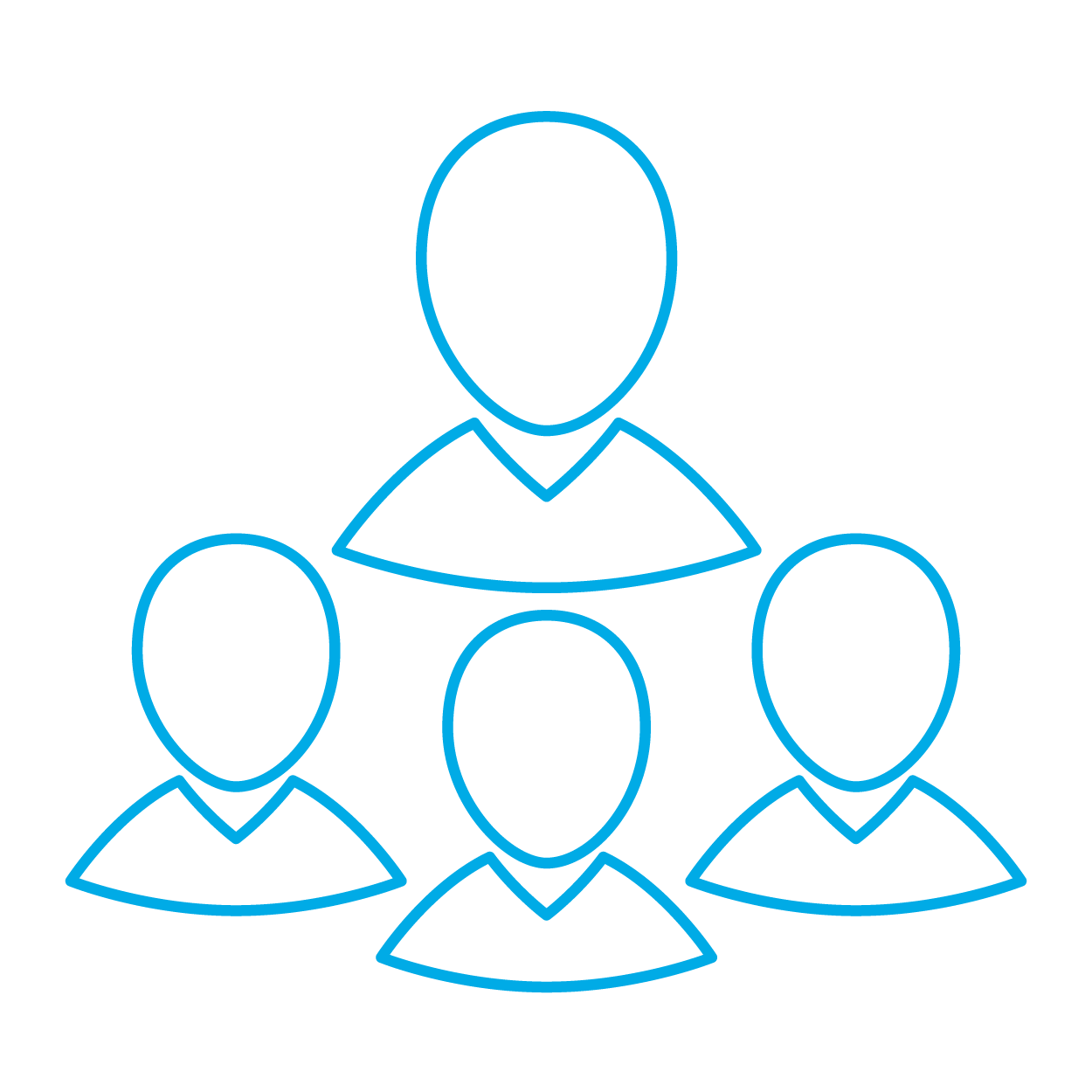 Leadership Giving
Donors who make annual gifts of $1,500 or more are recognized as members of the BIDMC Leadership Giving Society.
Planned Giving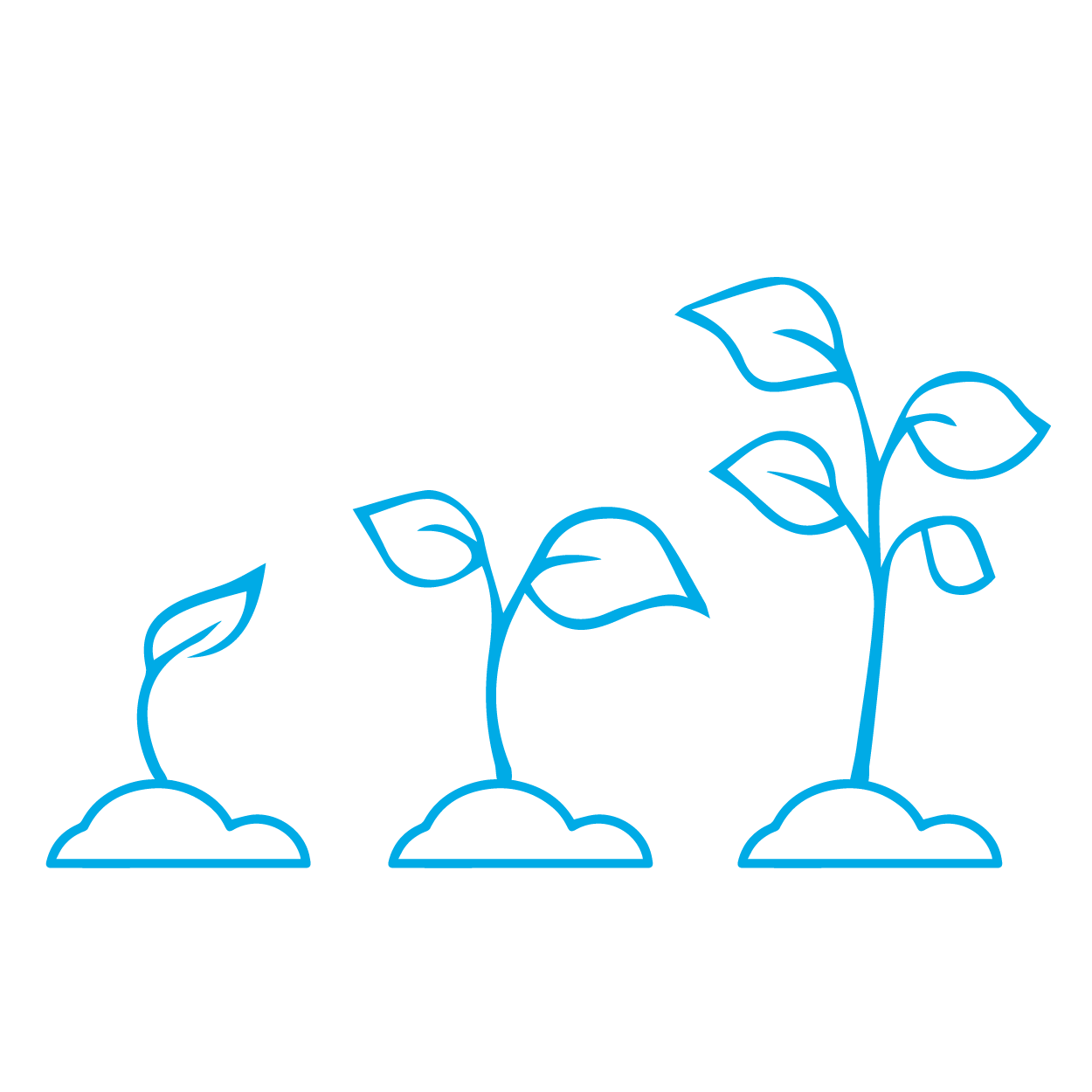 Planned Giving
Make a planned gift by naming BIDMC as the beneficiary of your will, retirement account, or life insurance policy. You can also create a life income gift, such as a charitable gift annuity or trust, which can provide lifetime income/tax advantages. 
Memorials and Tributes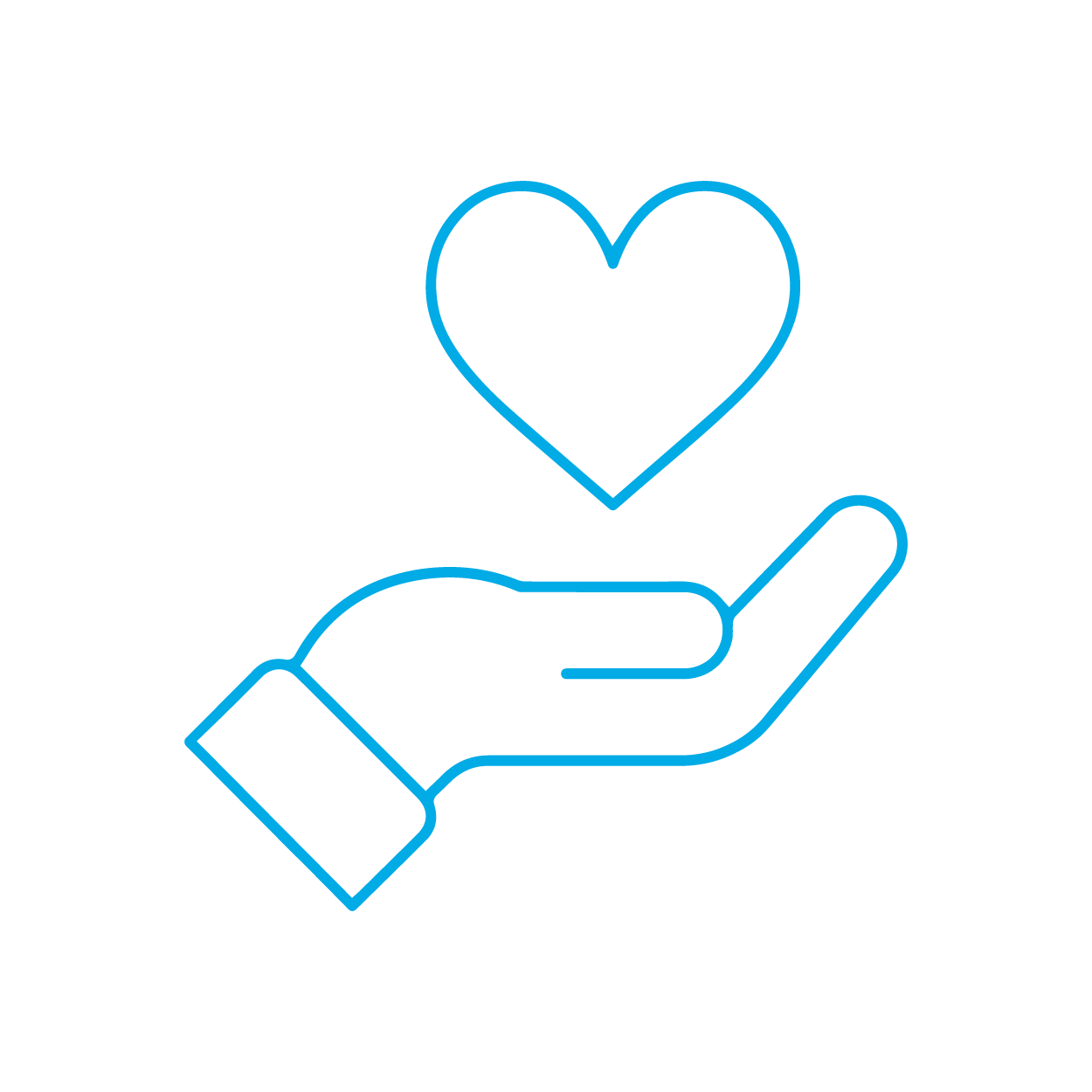 Memorials and Tributes
Express your admiration for a loved one or friend, or remember someone who has passed away with a memorial or tribute gift to BIDMC.
Corporate and Foundation Giving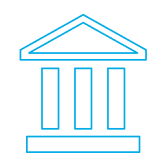 Corporate and Foundation Giving
Corporations and foundations can fulfill their philanthropic goals while advancing our clinical, research, and educational priorities.
Securities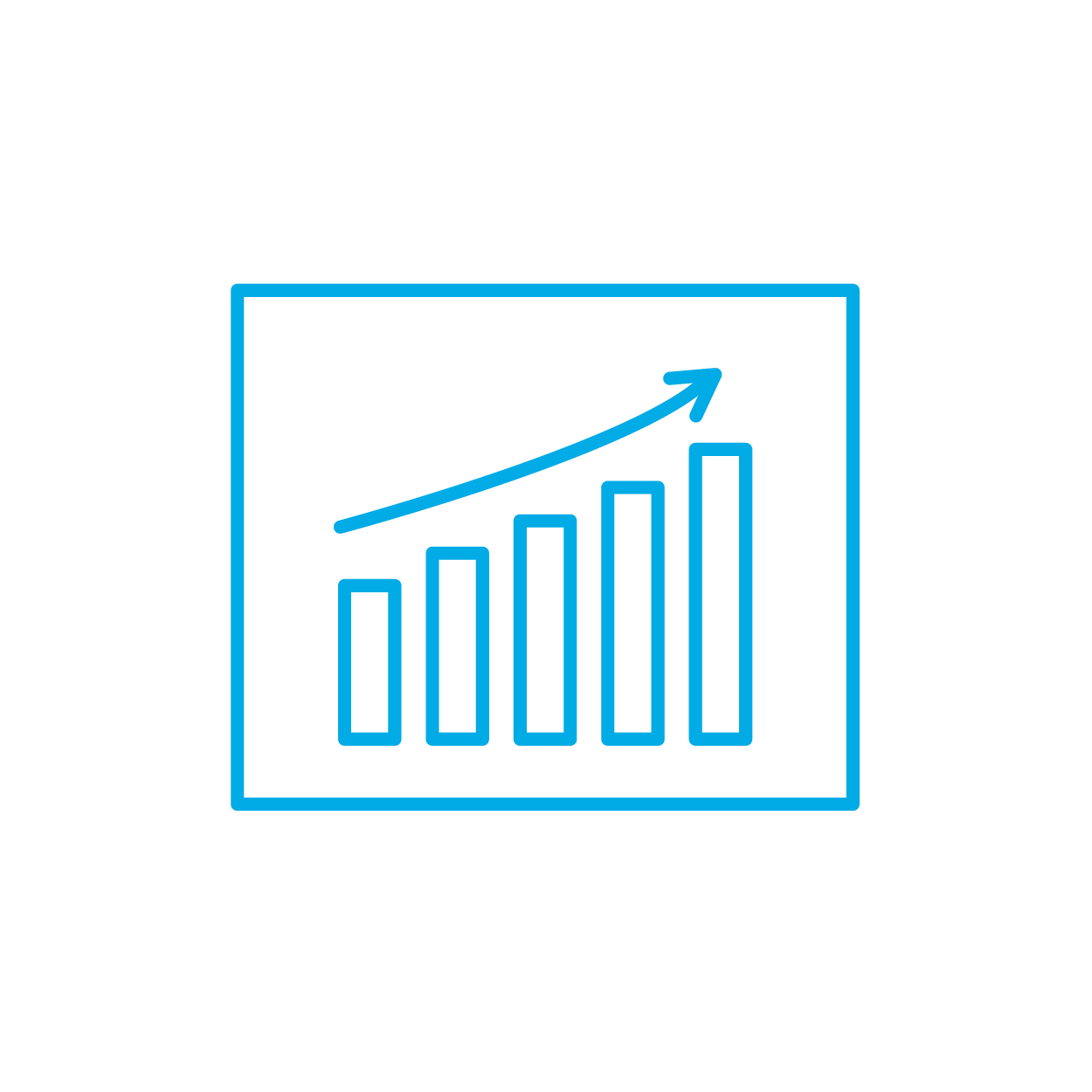 Securities
When you donate long-term appreciated securities to us, you can claim the full value of the gift as a charitable deduction.
Donor-Advised Funds (DAF)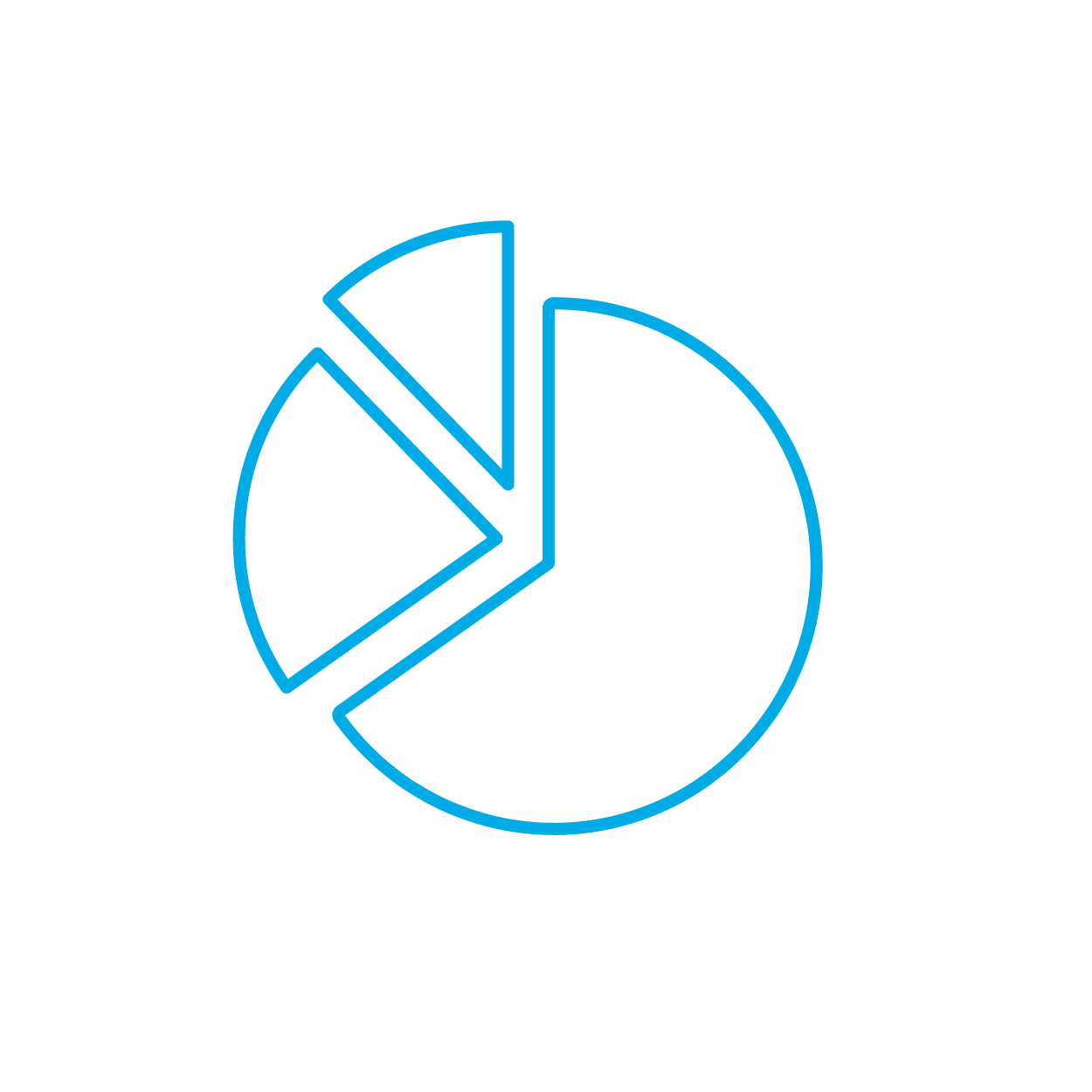 Donor-Advised Funds (DAF)
Use your donor-advised fund (DAF) to make a gift to BIDMC. Questions? Please contact 617-667-7330 or email us.
Matching Gifts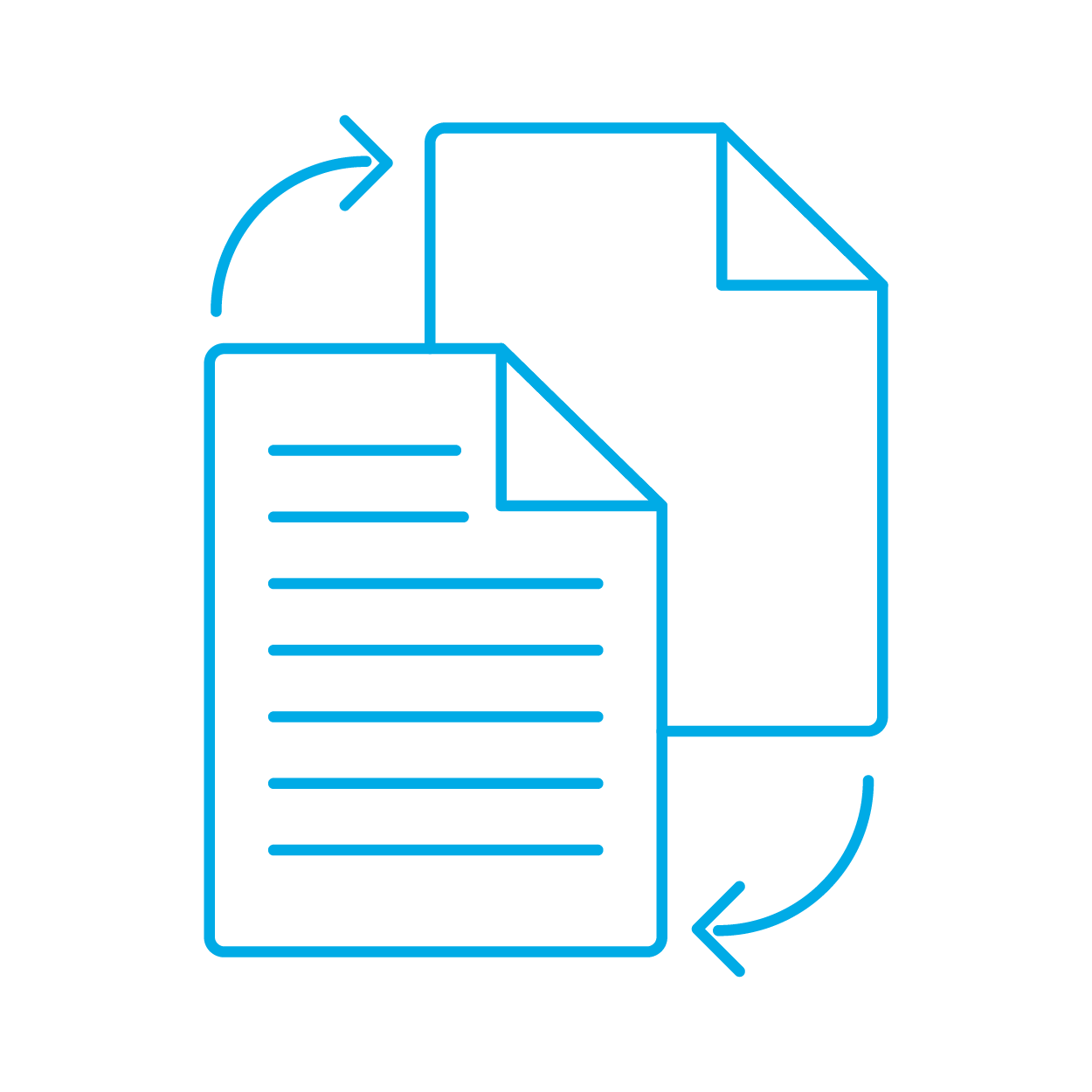 Matching Gifts
Many companies offer matching gift programs that enhance charitable contributions made by their employees, which can double your gift to BIDMC.
Contact Us
Office of Philanthropy
Beth Israel Deaconess Medical Center
330 Brookline Avenue (OV), Boston, MA 02215