Building Momentum
The new inpatient building is BIDMC's highest philanthropic priority, and leading the way in supporting this effort are three couples with deep ties to the medical center: Midge and Tom DeSimone, Carol and Howard Anderson, and Lis Tarlow and Steve Kay—who have all generously increased their original commitments.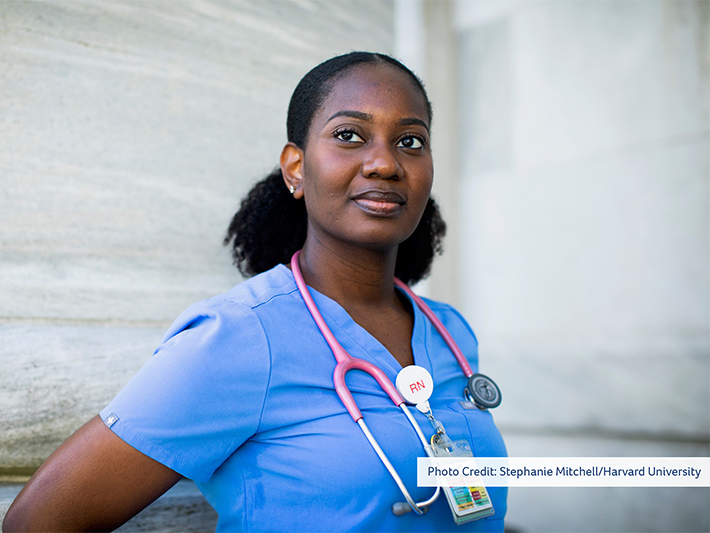 A Path Forward
With the generous support of the Lunder Foundation, the groundbreaking Transition to Practice Nursing Residency Program is training and retaining a diverse and dedicated workforce—and providing a unique opportunity for a talented group of young nurses to launch their careers.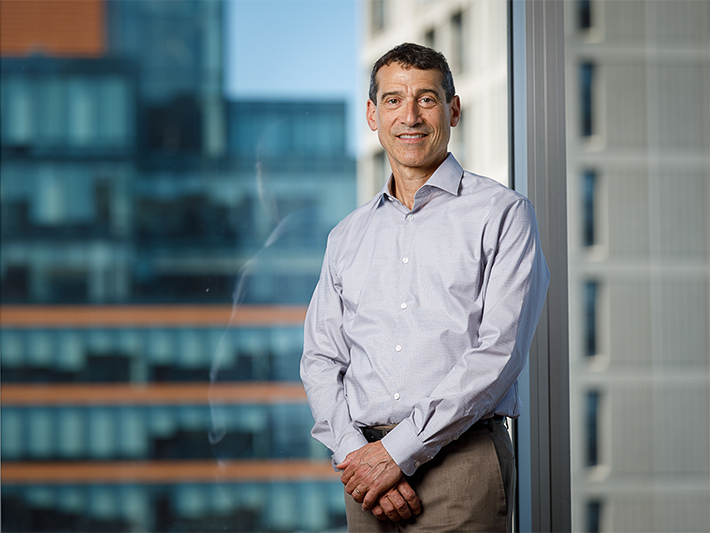 Future Focused
As Chair of the Department of Neurology at BIDMC, Seward Rutkove, MD, has seen the vital impact of philanthropy—both during his first year as chair and throughout his nearly three-decade-long career serving the medical center.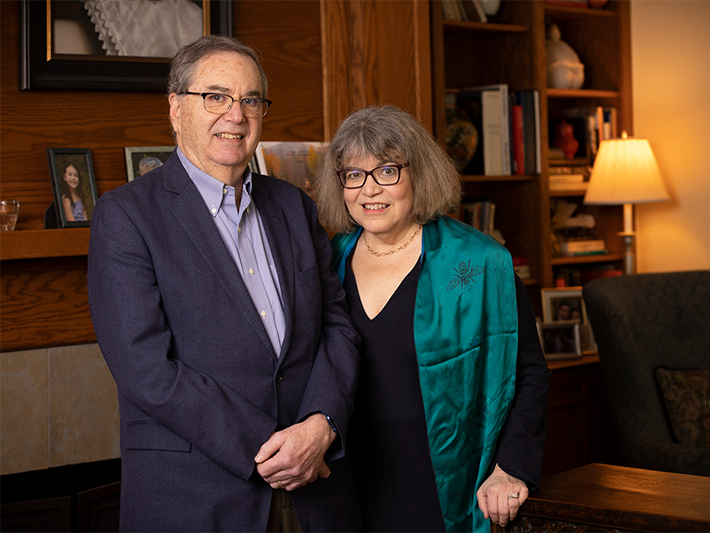 Fostering the Brightest Minds
Made possible by a generous gift, the Jeffrey S. Flier and Eleftheria Maratos-Flier Lectureships in Metabolic Disease will take place annually to bring together trainees, physicians, and world-renowned thought leaders.
Contact Us
Office of Philanthropy
Beth Israel Deaconess Medical Center
330 Brookline Avenue (OV), Boston, MA 02215