Clinical Excellence, Pioneering Research
David Avigan, MD, sets the vision and strategic direction for cancer care, research, and education for the BIDMC Cancer Center and the BILH network. With his approach to cancer care and groundbreaking clinical trials, the future is bright for cancer care at BIDMC.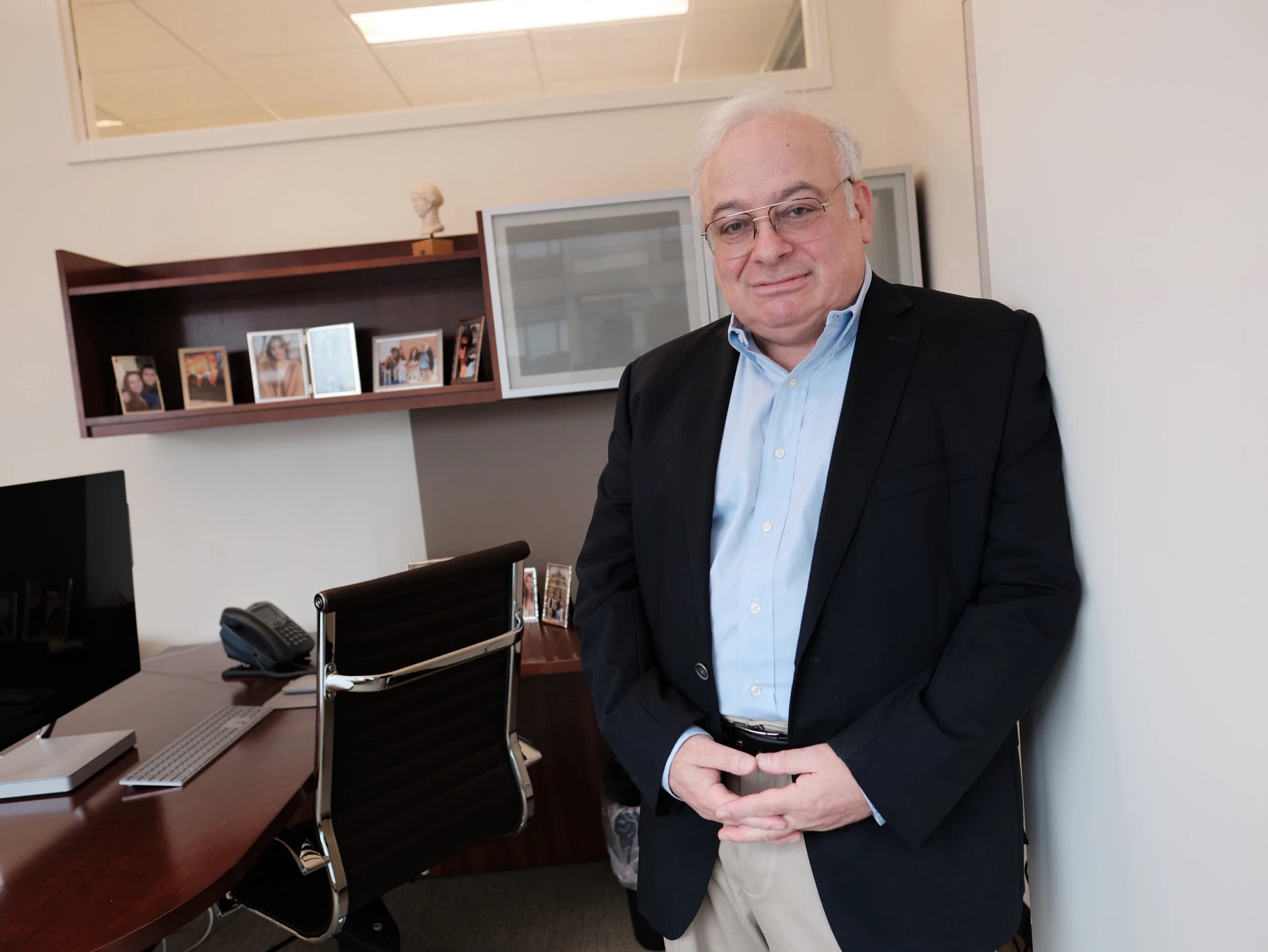 Changing the Odds
Mary Tolan's investment in an endowed chair to support the innovative work of Lev Perelman, PhD, aims to transform the standard of care and save lives far beyond the hospital's walls.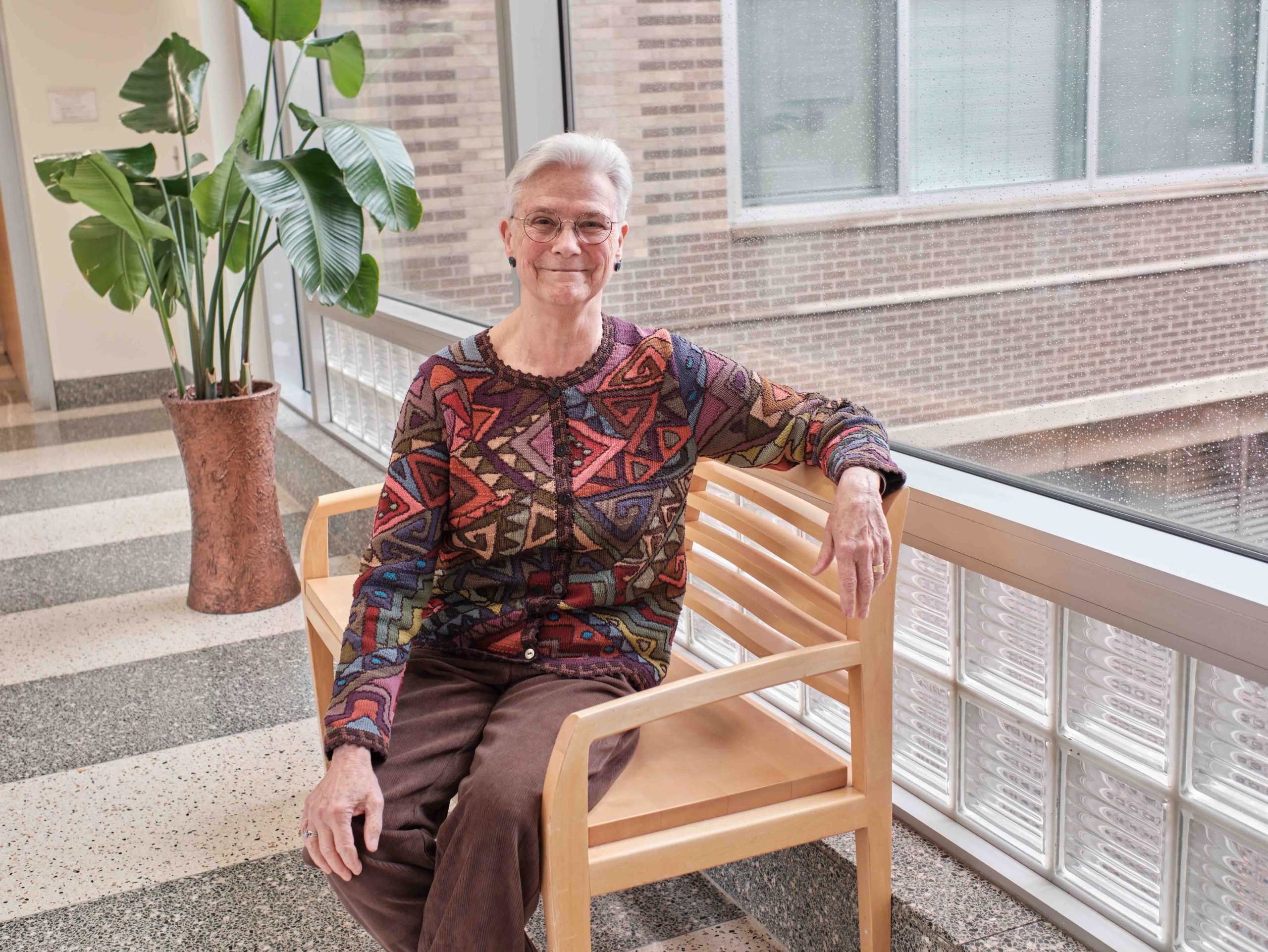 Advancing Treatment
After participating in a clinical trial at the BIDMC Cancer Center to successfully treat an aggressive form of lymphoma, Cambridge resident gives back to support cancer research.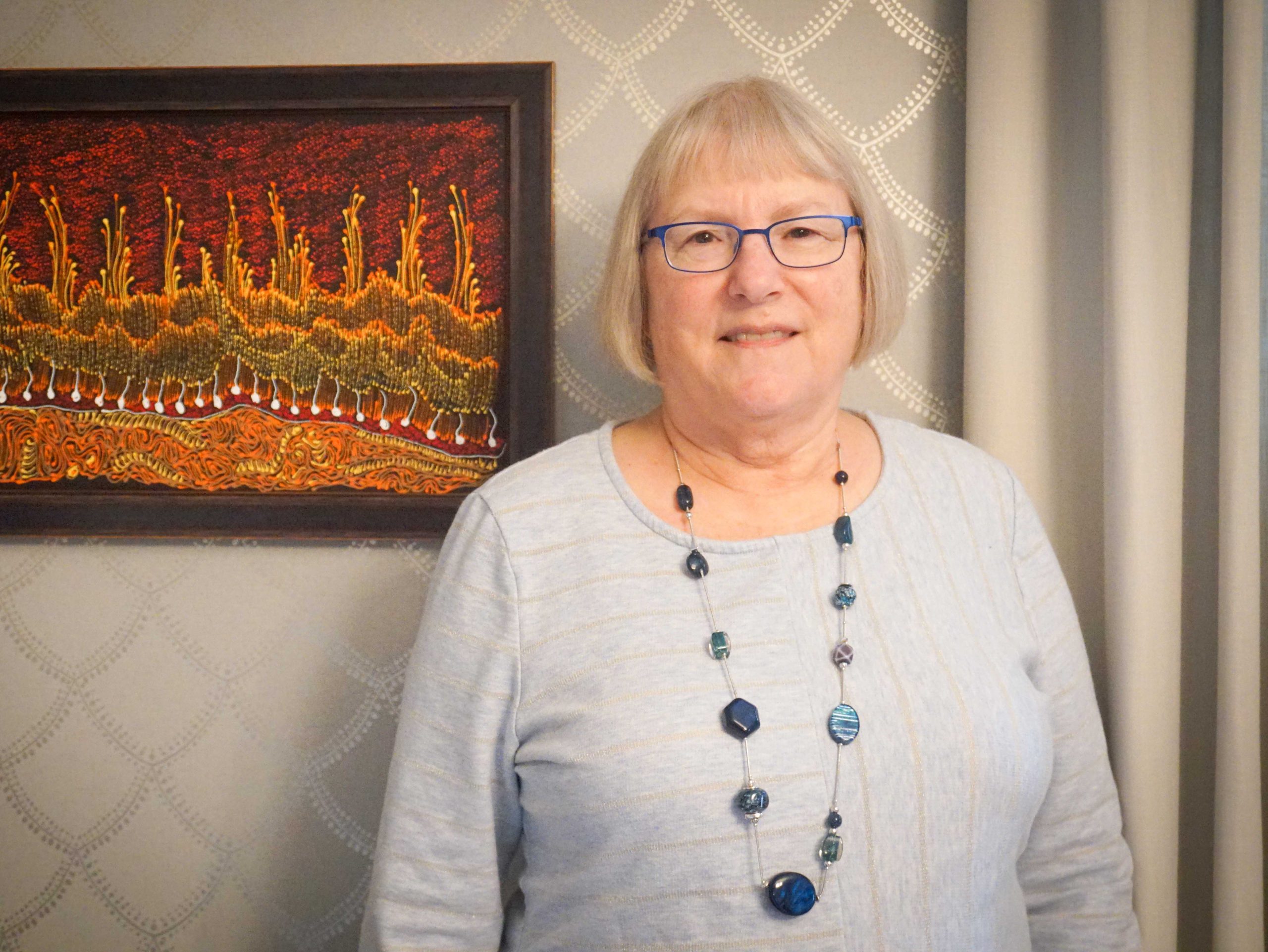 Cancer-Free and Forever Grateful
A trip abroad ended in a harrowing health scare for Andover resident Suellen Robinson. It led to an unexpected cancer diagnosis and extended stay at BIDMC—followed by a generous gift.
Contact Us
Office of Philanthropy
Beth Israel Deaconess Medical Center
330 Brookline Avenue (OV), Boston, MA 02215