Growing Stronger Together
For years, BID Plymouth has been there for the community in the face of extraordinary challenges. Now, the hospital is asking the community for support as it expands and renovates its emergency department to accommodate more growth.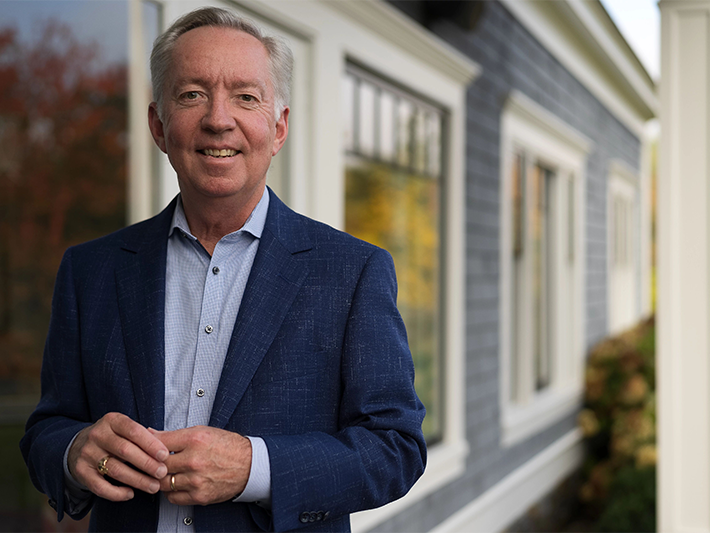 Community Investment
Longtime BID Plymouth supporter Bill Gagnon is grateful to have high-quality healthcare close to home. He and his wife, Judy, are in the process of establishing a planned gift to ensure the hospital's long-term prosperity.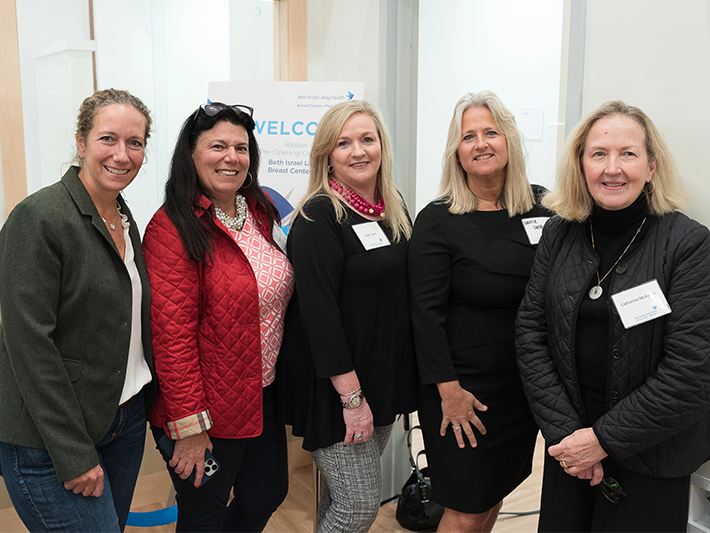 Neighbors Helping Neighbors
Through the generosity of the Jordan Hospital Club and Plymouth Community Charitable Foundation, patients will receive comprehensive care in the spacious new Beth Israel Lahey Health Breast Center – Plymouth.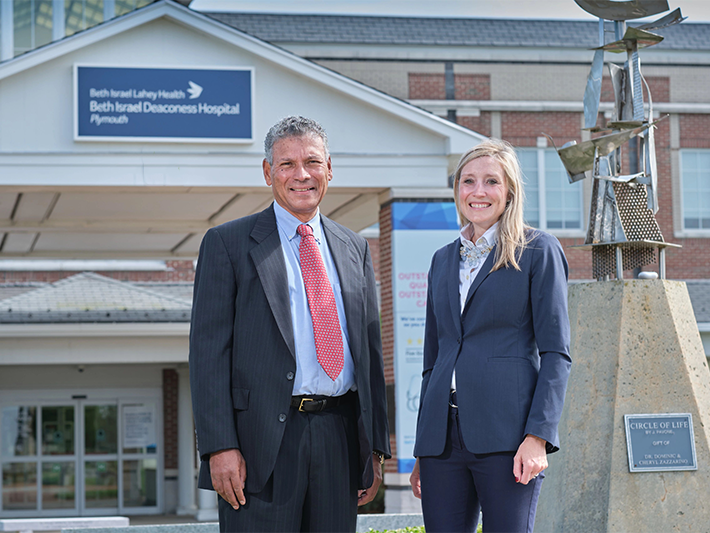 A Community Treasure
Ambassadors, stewards, innovators, and philanthropists. These are some of the roles that three new members of BID Plymouth's Board of Trustees play as they look ahead to the hospital's future.
Contact Us
Office of Philanthropy
Beth Israel Deaconess Hospital–Plymouth
275 Sandwich Street, Plymouth, MA 02360