Just one gift has the power to make a difference in someone's life. Discover how you can make your mark today.
Online Giving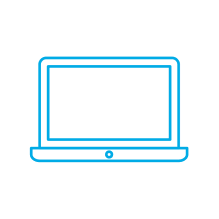 Online Giving
Our online giving form is a simple, secure way to make a credit card gift. You will receive a tax receipt via email when your gift is processed.
By Phone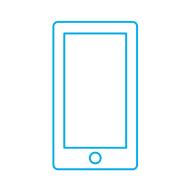 By Phone
Make a gift or pledge using your credit card by calling our offices at 508-830-2420.
By Mail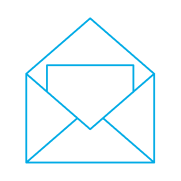 By Mail
Please address and mail your gift to:
Beth Israel Lahey Health
Beth Israel Deaconess Hospital–Plymouth
Office of Philanthropy
529 Main Street, 4th Floor
Charlestown, MA 02129
Donor-Advised Funds (DAF)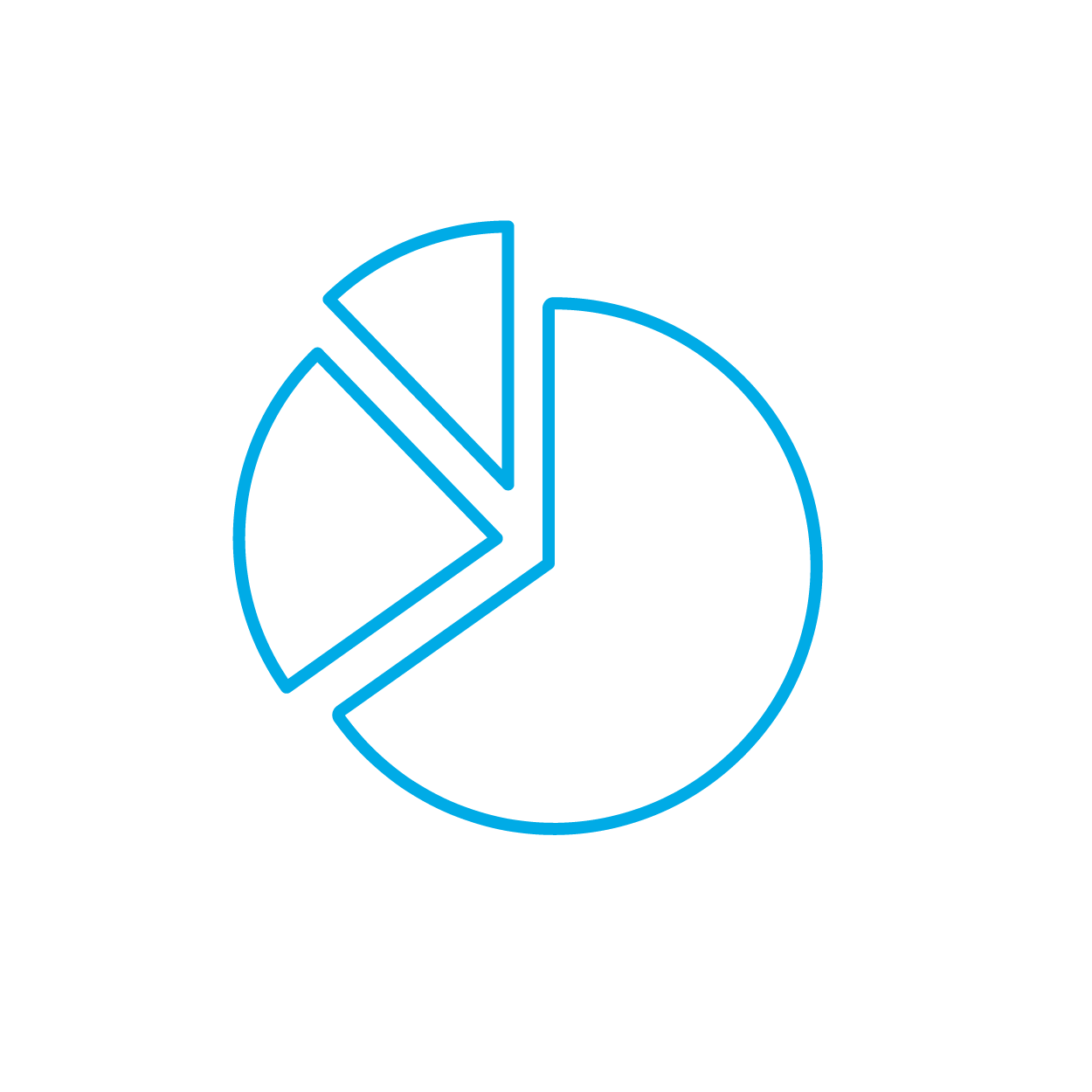 Donor-Advised Funds (DAF)
Use your donor-advised fund (DAF) to make a gift to BID Plymouth. Questions? Please contact us at 508-830-2420 or email us.
Planned Giving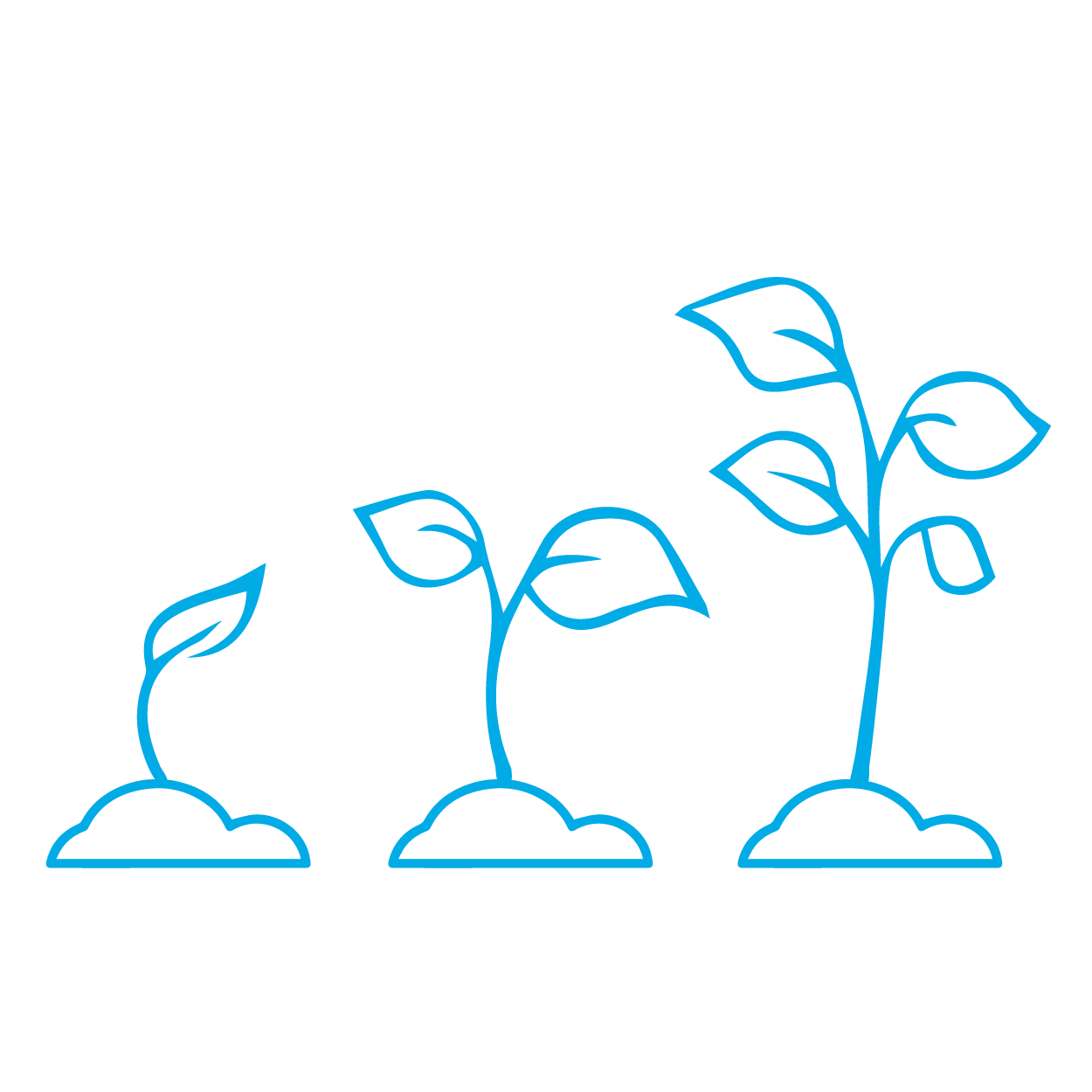 Planned Giving
Make a planned gift by naming BID Plymouth as the beneficiary of your will, retirement account, or life insurance policy. You can also make a life income gift, such as a charitable gift annuity that can provide lifetime income/tax advantages. 
Securities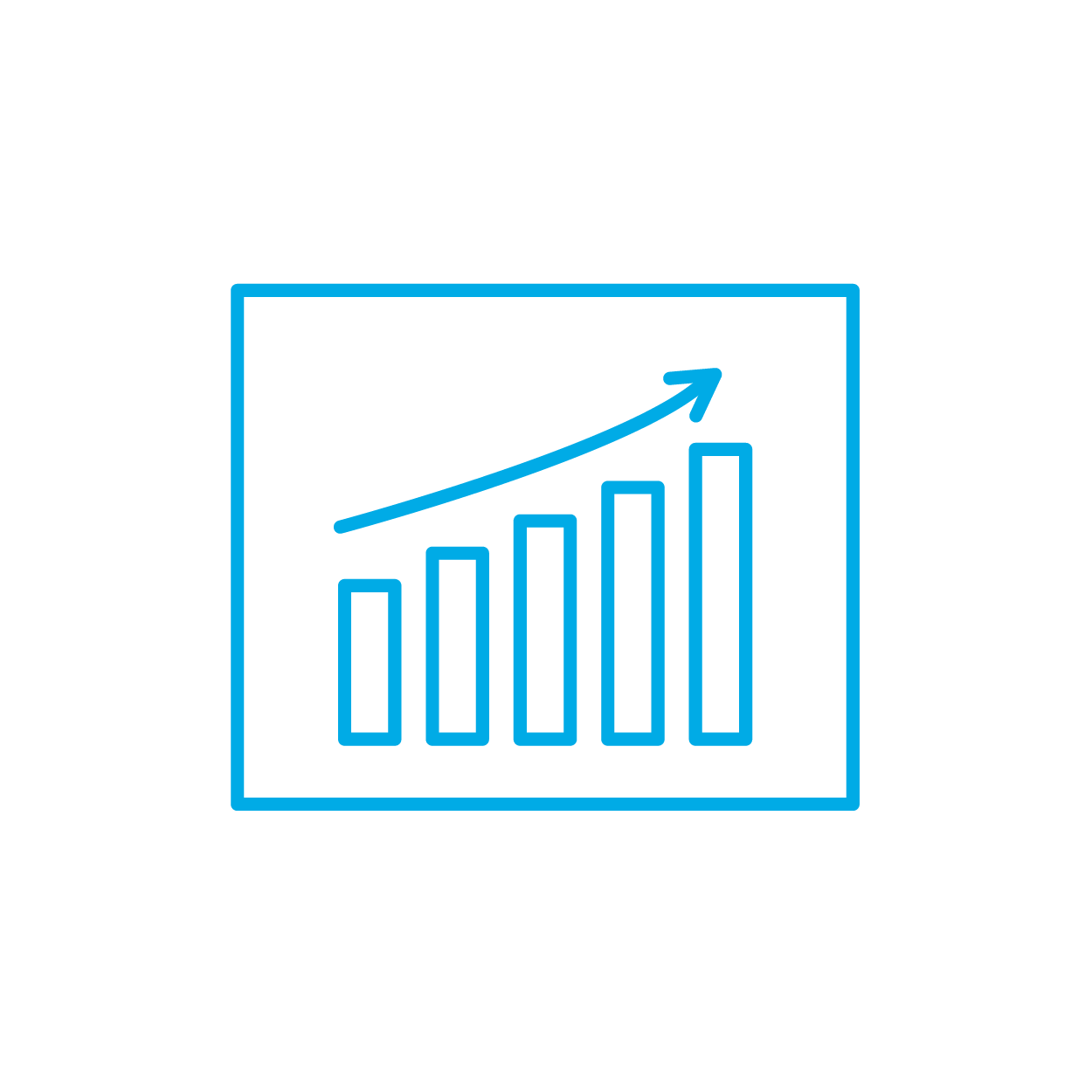 Securities
When you donate long-term appreciated securities to us, you can claim the full value of the gift as a charitable deduction.
Annual Fund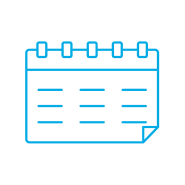 Annual Fund
We depend upon the generosity of our donors to fund our most urgent initiatives and ensure that leading-edge treatments are available close to home for many years to come.
Cranberry Hospice Annual Fund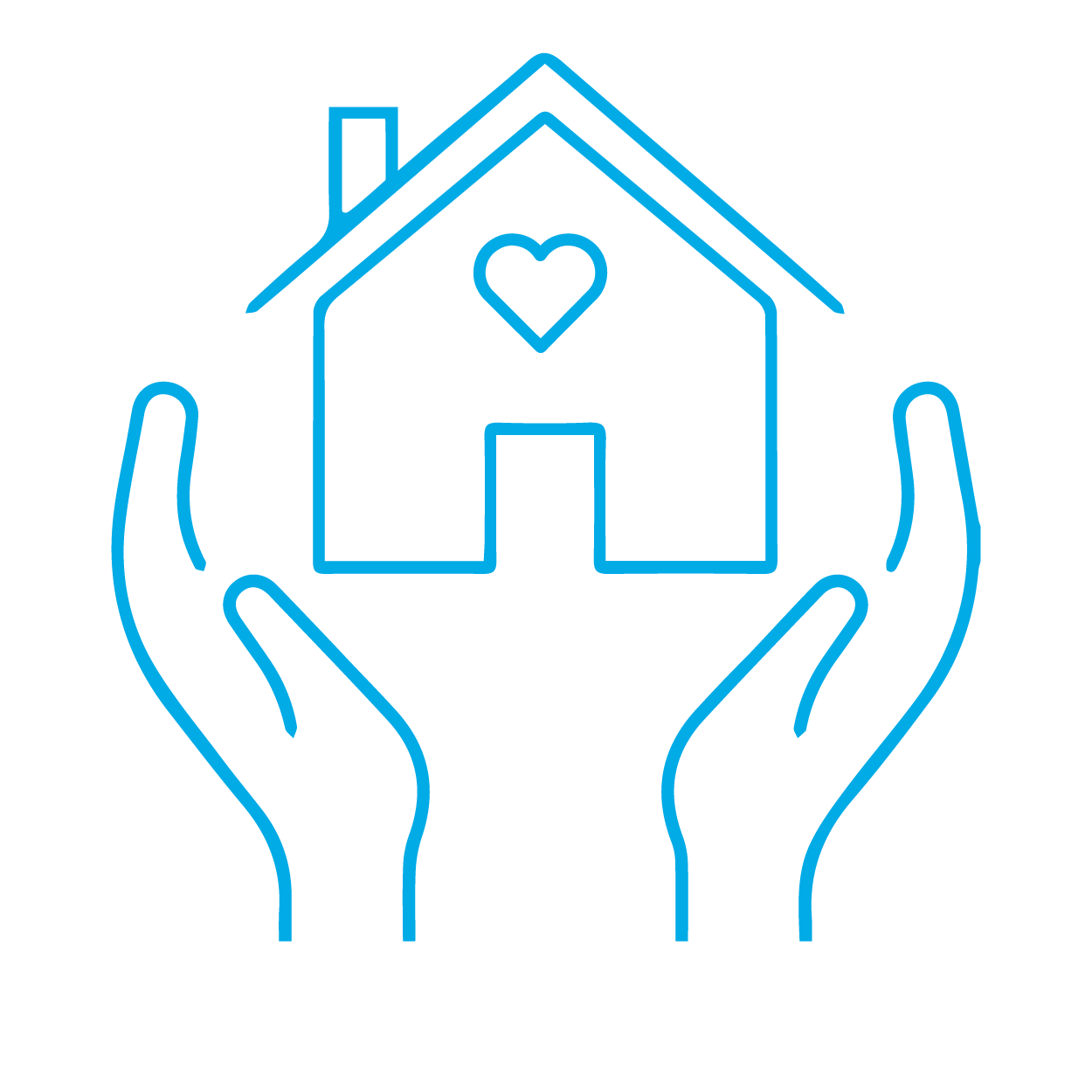 Cranberry Hospice Annual Fund
By making a gift to Cranberry Hospice, you are supporting critical services that help patients live out the remainder of their life focusing on quality of life and comfort.
Centers & Departments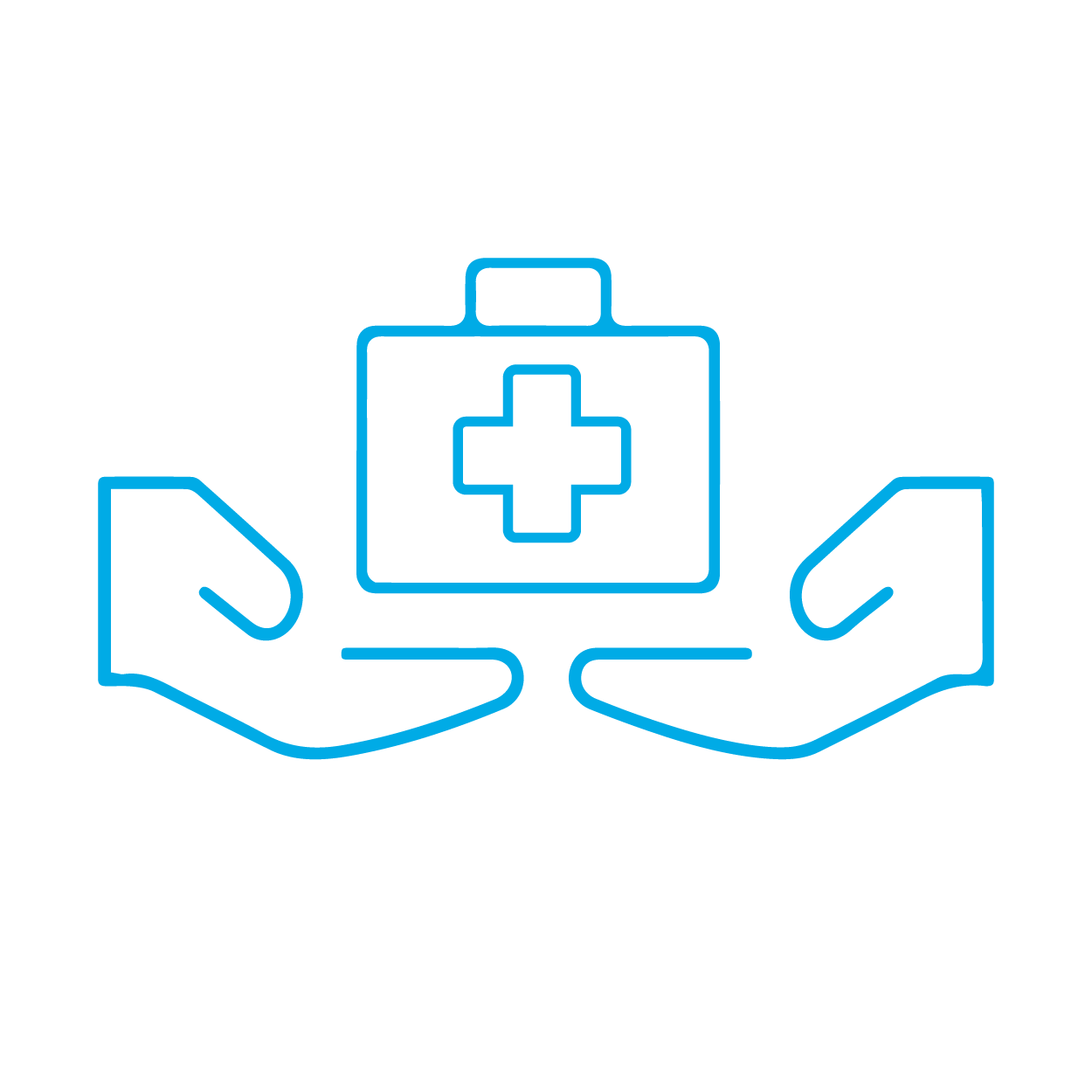 Centers & Departments
Direct your gift to a specialty center or specific department by selecting a gift designation.
Memorials and Tributes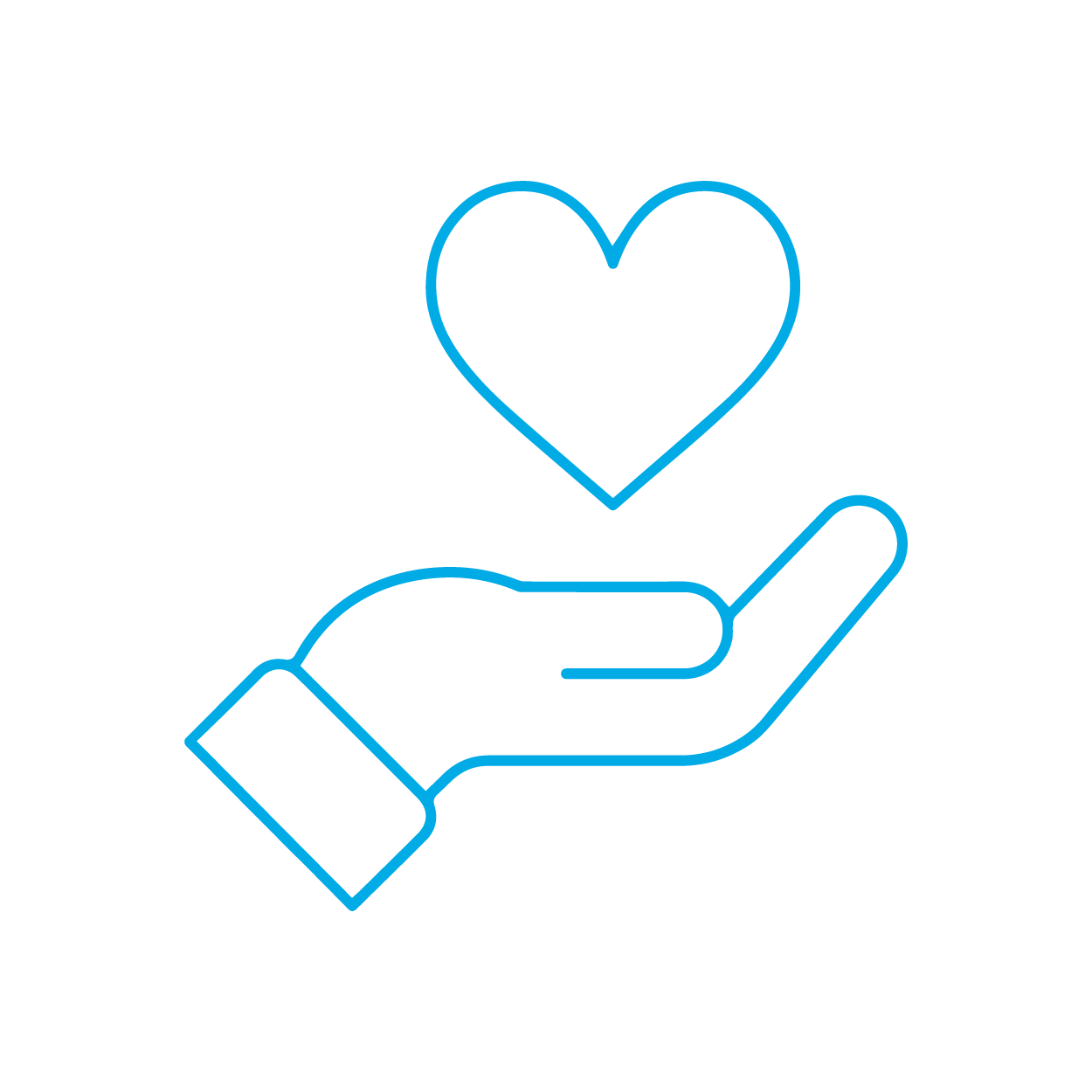 Memorials and Tributes
Express your admiration for a loved one or friend, or remember someone who has passed away with a memorial or tribute gift to BID Plymouth.
Contact Us
Office of Philanthropy
Beth Israel Deaconess Hospital–Plymouth
275 Sandwich Street, Plymouth, MA 02360