Improving Spaces, Changing Lives
The $2 million Everyday Exceptional campaign is underway at BID Milton to make crucial upgrades to the hospital's most indispensable spaces. Today, the campaign has experienced much success, with upgraded rooms and nurses' stations already making an impact. The team is more than halfway to its fundraising goal—and continued philanthropy is essential to completing this vital work.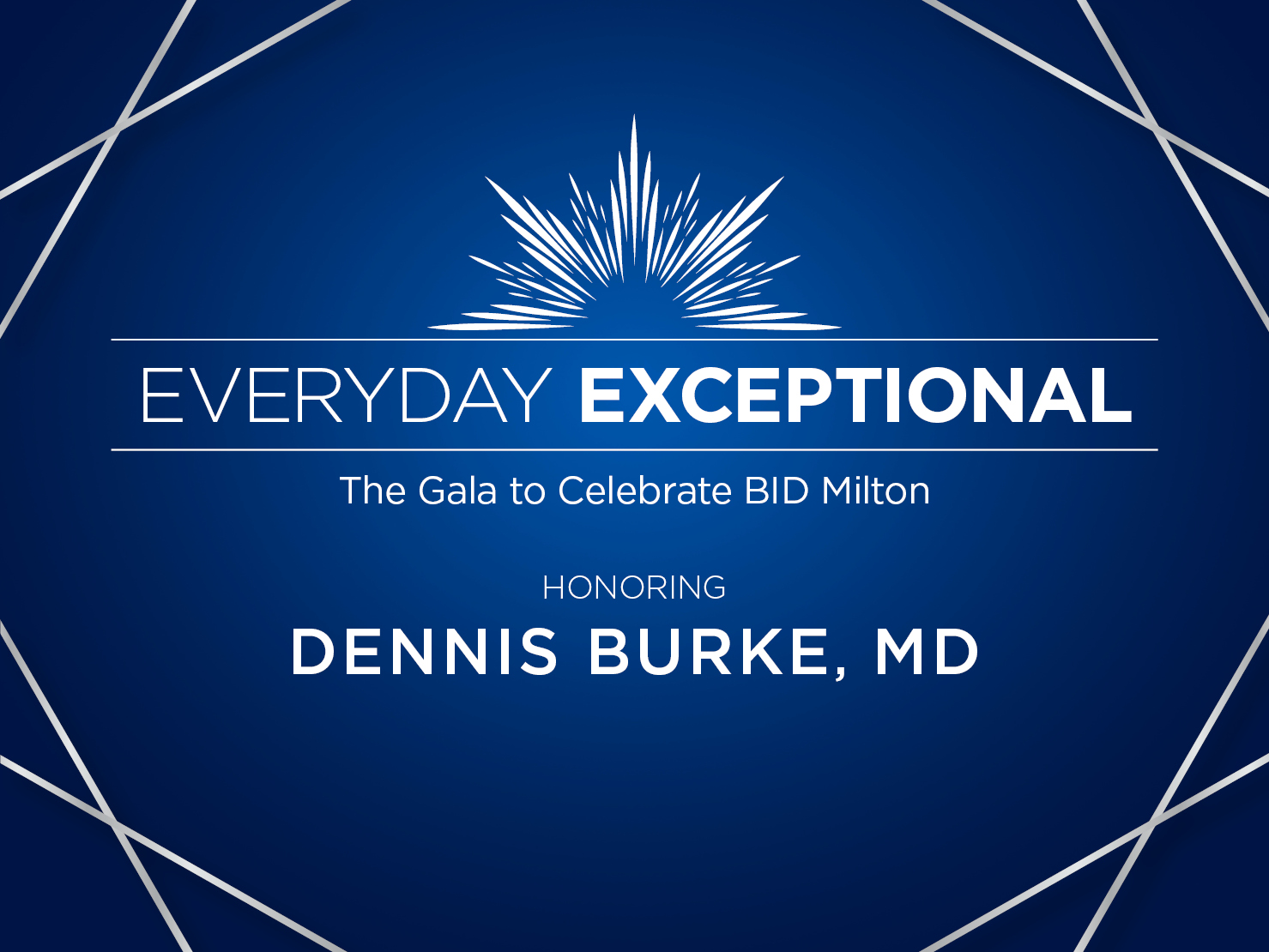 Gratitude and Giving Back
Dennis Burke, MD, is a highly respected orthopedic surgeon, known for providing compassionate care to each patient. Please join the BID Milton community in honoring him at the annual BID Milton Gala.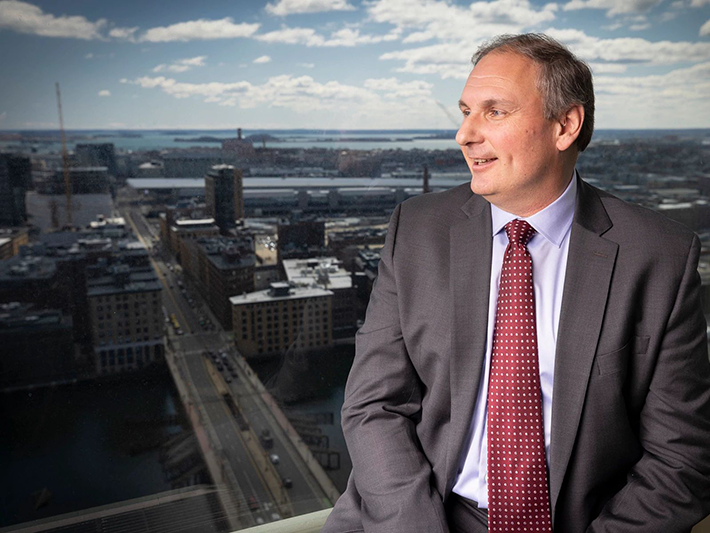 Meet Anthony Cichello
The newest Board of Trustees Chair, Anthony Cichello, is an expert in healthcare and a longtime Milton resident who is passionate about high-quality and high-value care for everyone in our community.
Contact Us
Office of Philanthropy
Beth Israel Deaconess Hospital–Milton
199 Reedsdale Road, Milton, MA 02186