Online Giving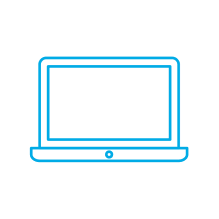 Online Giving
Our online giving form is a simple, secure way to make a credit card gift. You will receive a tax receipt via email when your gift is processed.
By Phone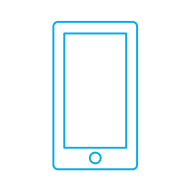 By Phone
Make a gift or pledge using your credit card by calling our offices at (617) 278-7200.
By Mail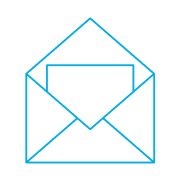 By Mail
Please address and mail your gift to:
Beth Israel Lahey Health
Joslin Diabetes Center
Office of Philanthropy
529 Main Street, 4th Floor
Charlestown, MA 02129
Research and Innovation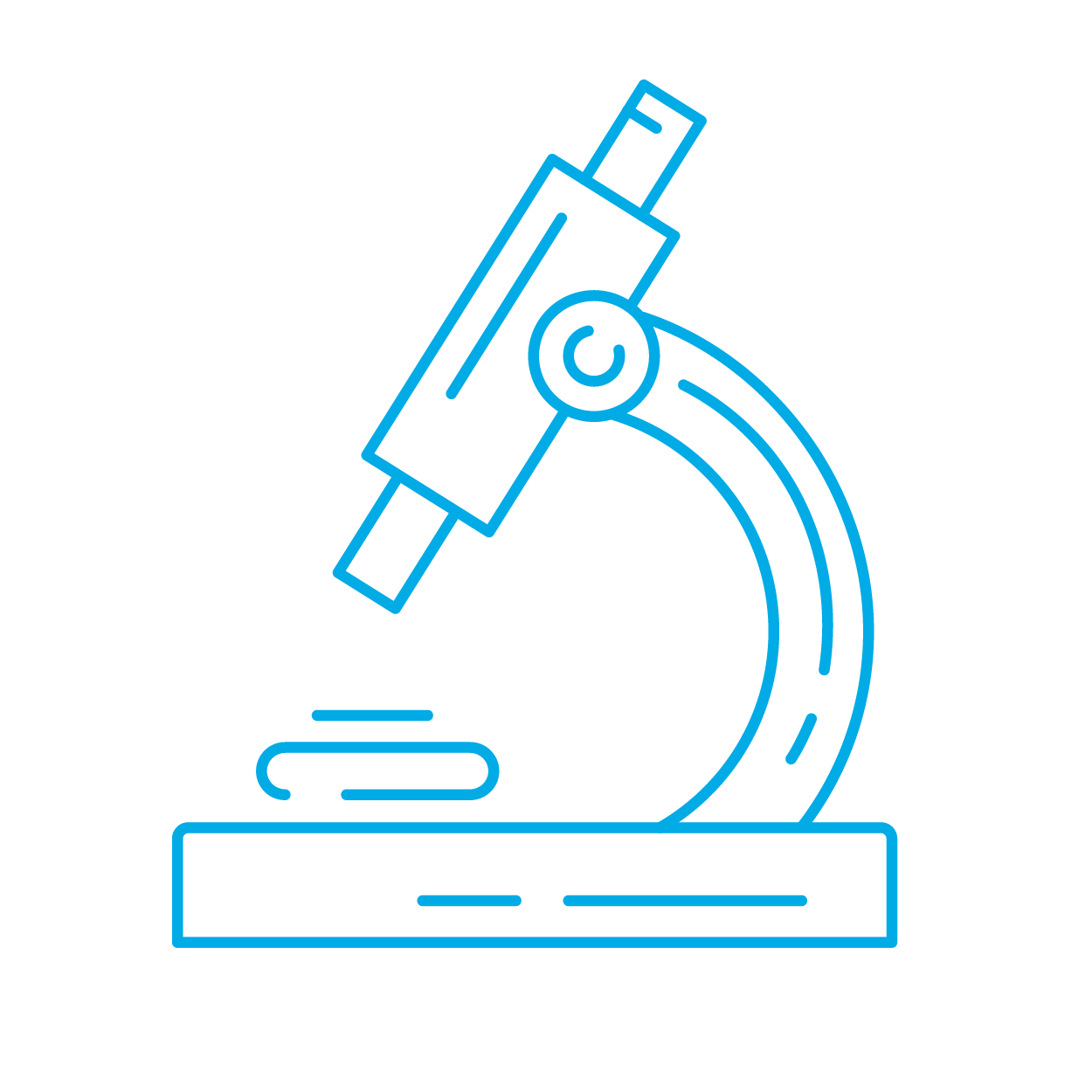 Research and Innovation
Philanthropic support is critical to advancing clinical trials for novel therapies and devices, adding research infrastructure, and exploring new technologies that support a future free of diabetes.
Matching Gifts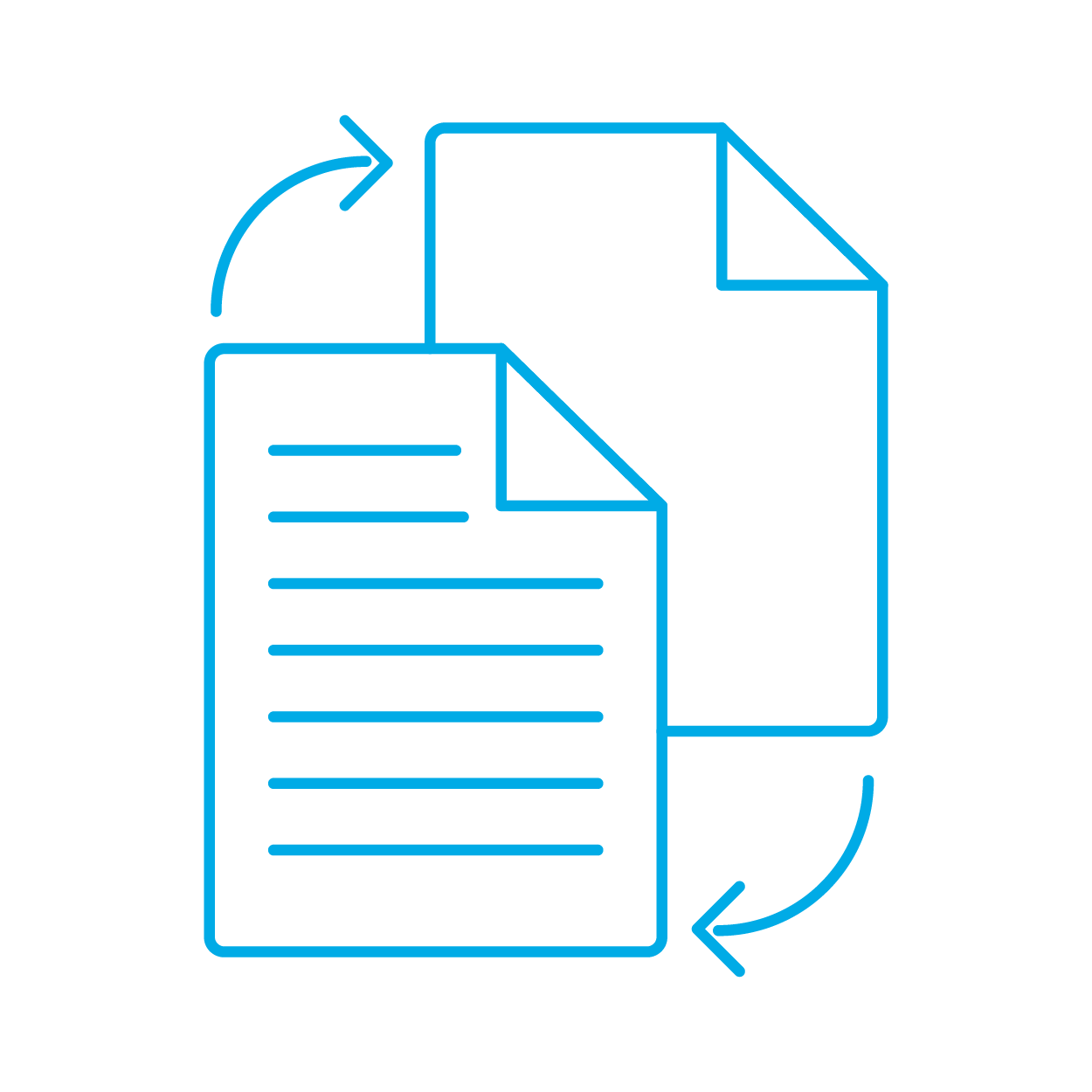 Matching Gifts
Many employers sponsor matching gift programs and will match employees' charitable contributions. Your gift may be doubled or even tripled.
Memorials and Tributes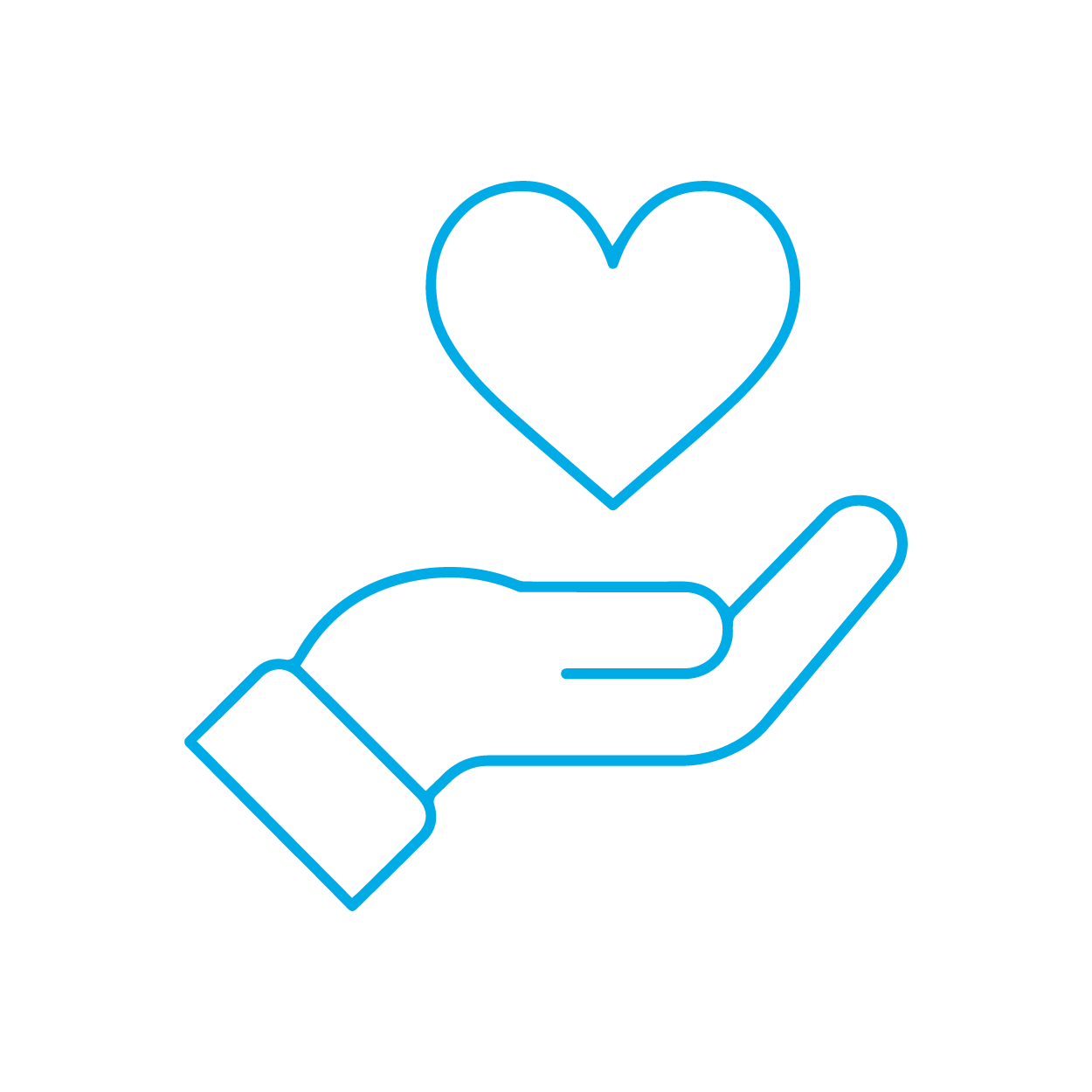 Memorials and Tributes
Honor a family member, friend, or caregiver or celebrate a special occasion with a tribute gift.
Donor-Advised Funds (DAF)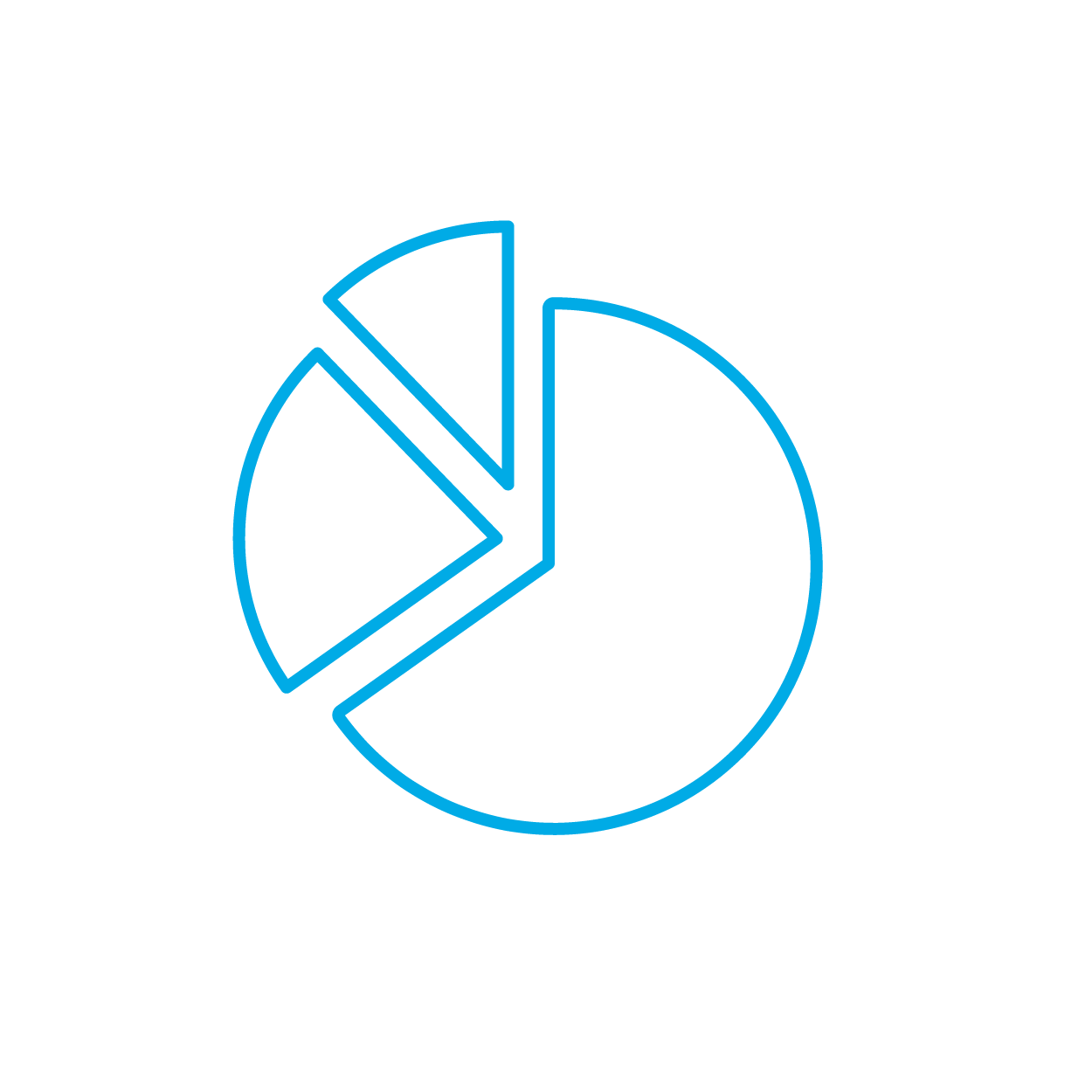 Donor-Advised Funds (DAF)
Use your donor-advised fund (DAF) to make a gift to Joslin Diabetes Center (EIN 04-2203836). Questions? Please contact 617-309-2412 or email us.
Securities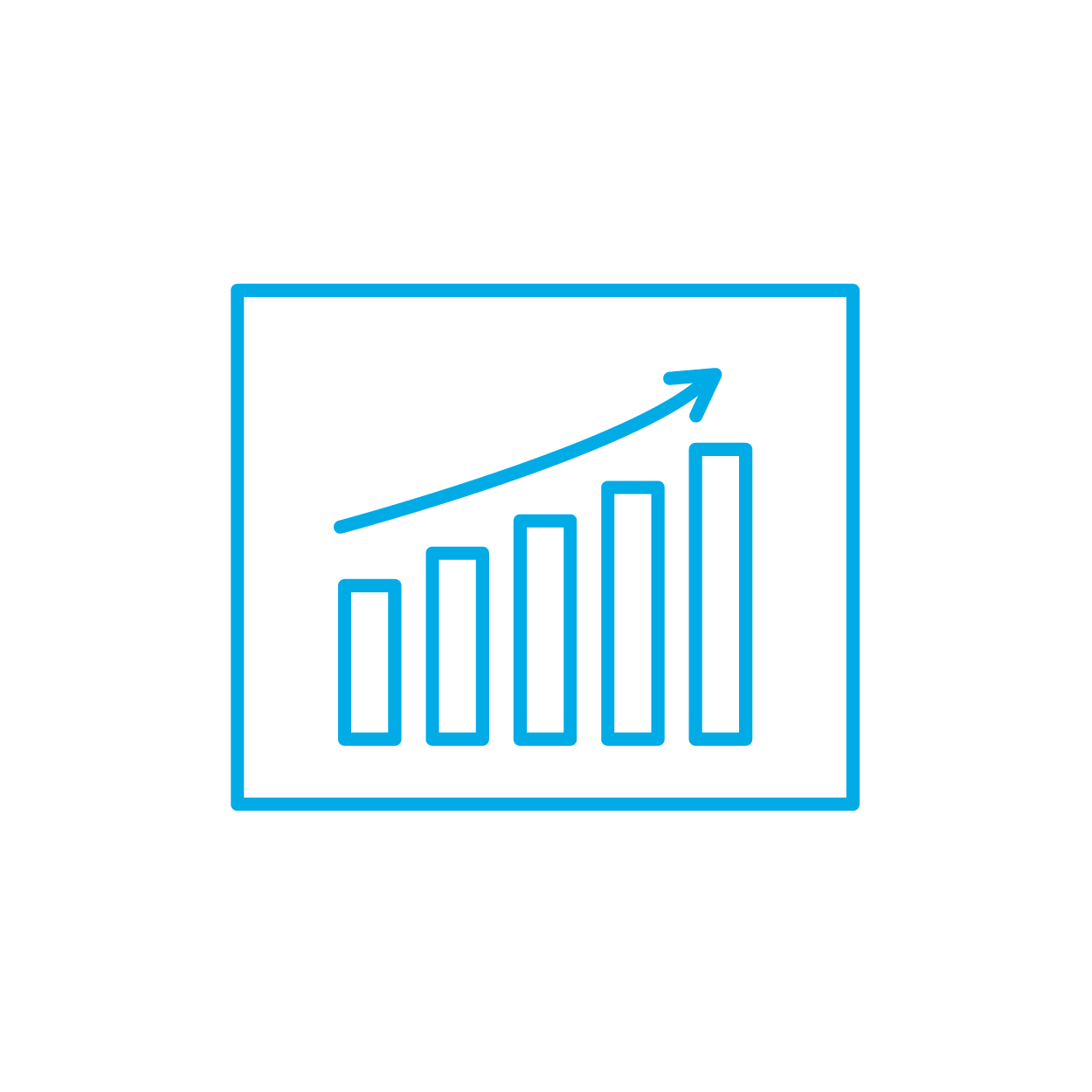 Securities
When you donate long-term appreciated securities to us, you can claim the full value of the gift as a charitable donation.
Corporate and Foundation Giving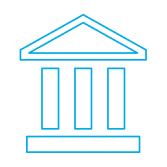 Corporate and Foundation Giving
Each year, hundreds of corporations and foundations make philanthropic gifts to advance the mission of Joslin Diabetes Center.
Planned Giving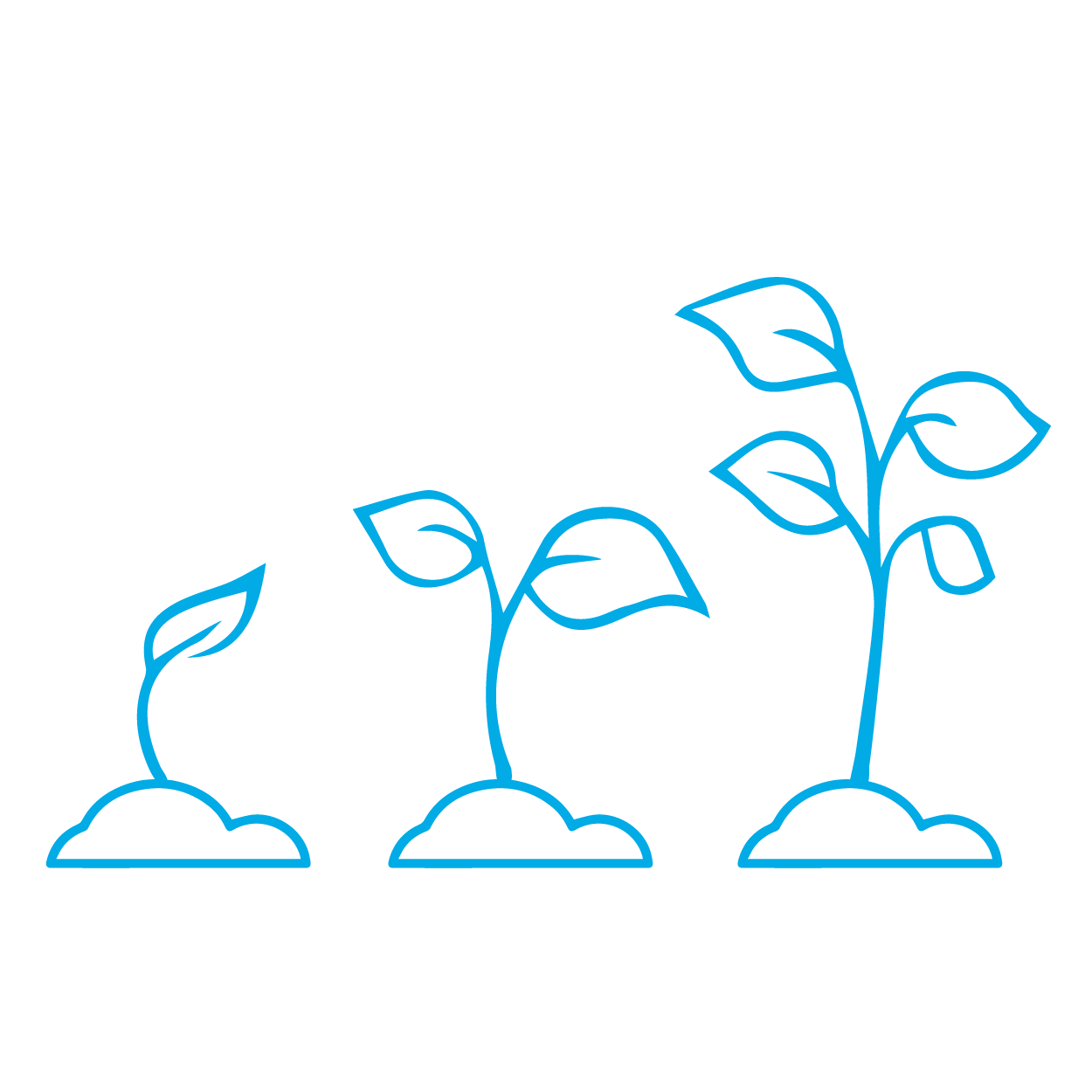 Planned Giving
Make a planned gift by naming Joslin Diabetes Center as the beneficiary of your will, retirement account, or life insurance policy. You can also make a life income gift, such as a charitable gift annuity that can provide lifetime income/tax advantages.
Emerging Leaders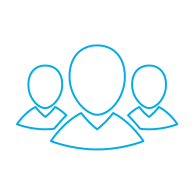 Emerging Leaders
Join our network of young professionals making a difference in the fight against diabetes.
High Hopes Gala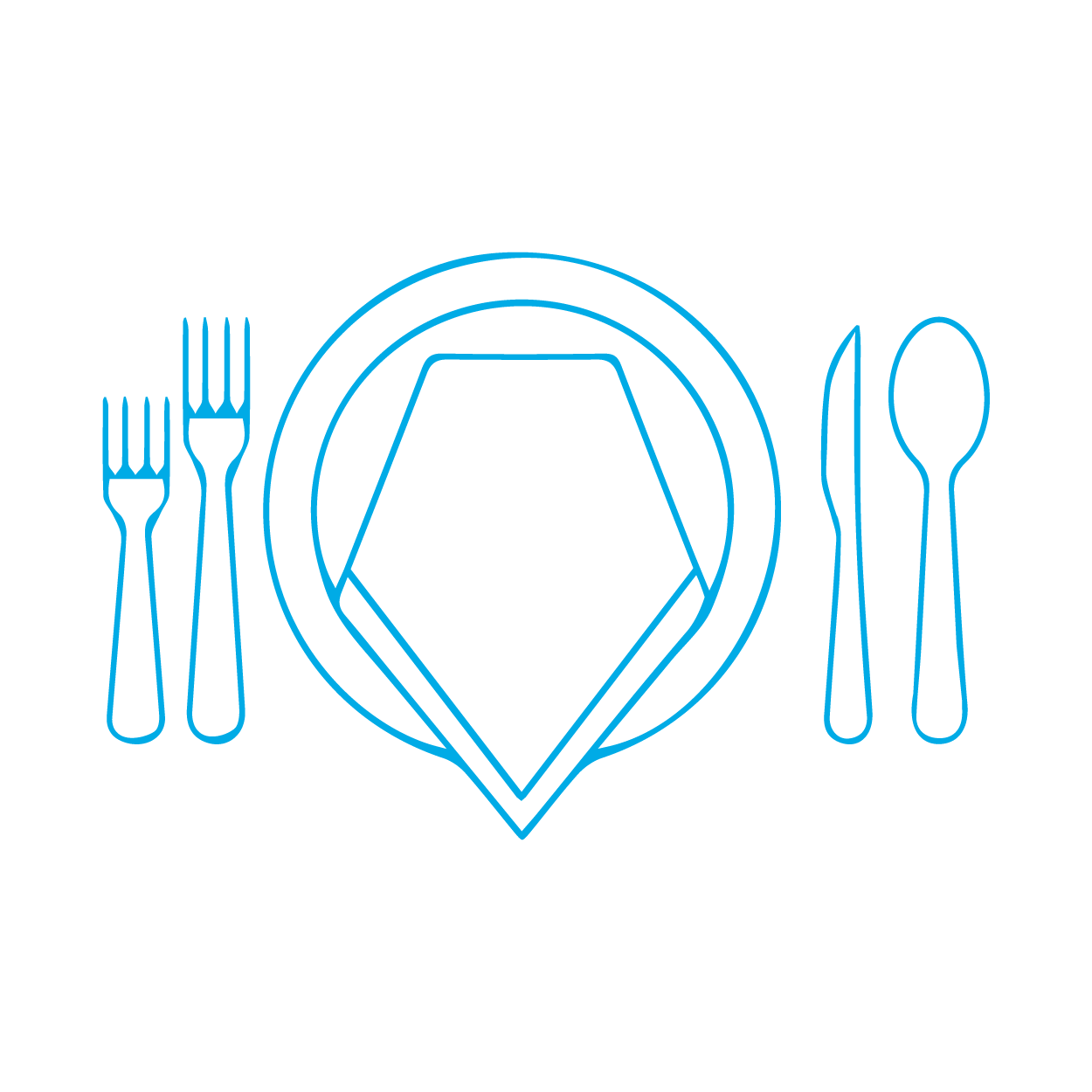 High Hopes Gala
Join us at the Sowa Power Station on November 11th to take action against diabetes!
Contact Us
Joslin Diabetes Center
One Joslin Place, Boston, MA 02215