Just one gift has the power to make a difference in someone's life. Discover how you can make your mark today.
Online Giving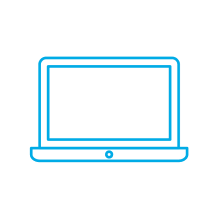 Online Giving
Our online giving form is a simple, secure way to make a credit card gift. You will receive a tax receipt via email when your gift is processed.
By Telephone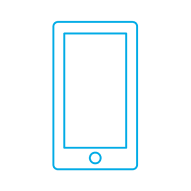 By Telephone
Make a gift or pledge using your credit card by calling our office at 781-453-3007.
By Mail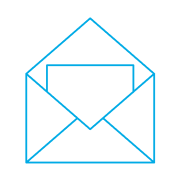 By Mail
Please address and mail your gift to:
Beth Israel Lahey Health
Beth Israel Deaconess Hospital–Needham
Office of Philanthropy
529 Main Street, 4th Floor
Charlestown, MA 02129
Annual Giving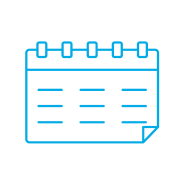 Annual Giving
We depend upon the generosity of our donors to fund our most urgent initiatives and ensure that leading-edge treatments are available close to home for many years to come.
Planned Giving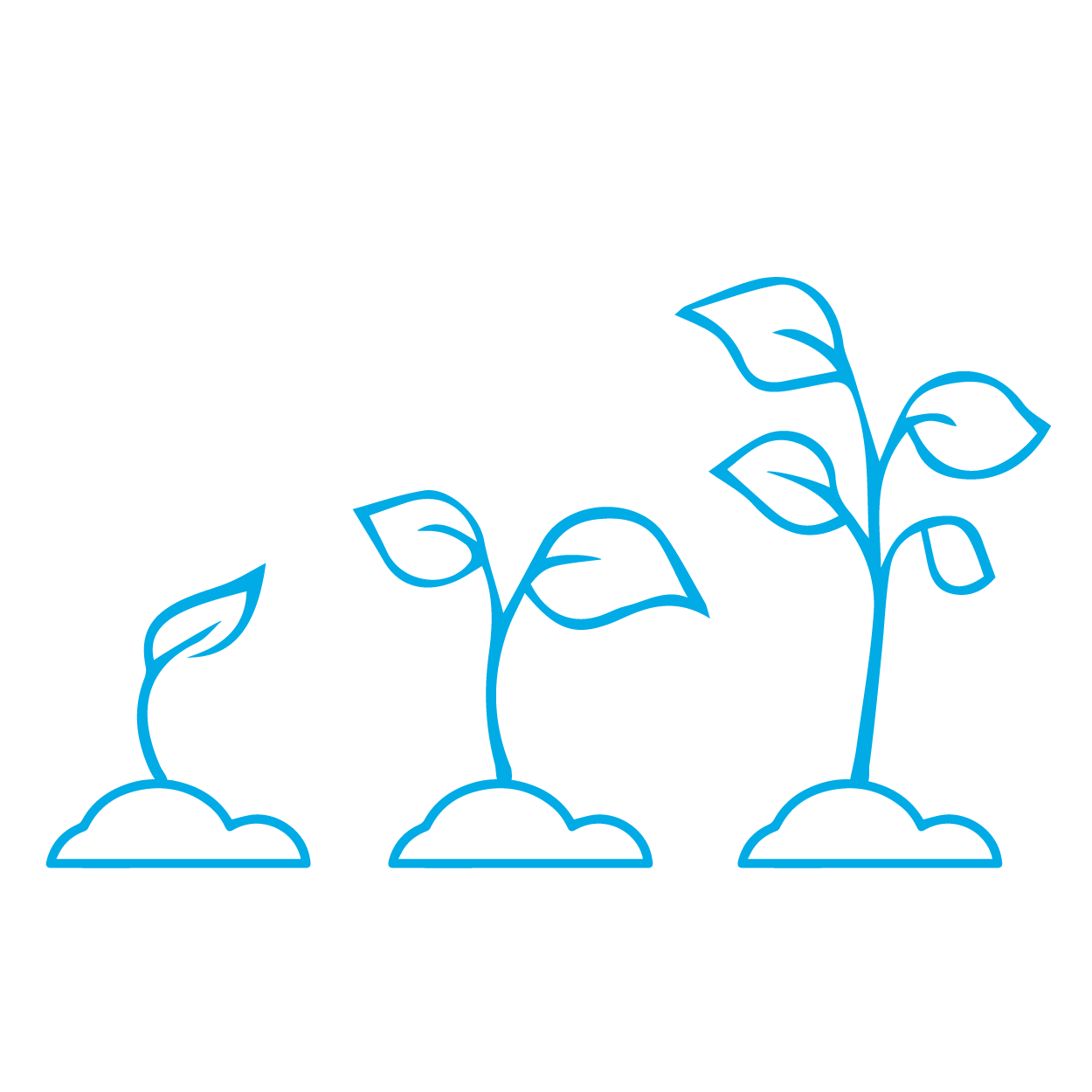 Planned Giving
Make a planned gift by naming BID Needham as the beneficiary of your will, retirement account, or life insurance policy. You can also make a life income gift, such as a charitable gift annuity or trust that can provide lifetime income/tax advantages.
Corporate and Foundation Giving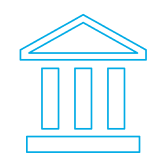 Corporate and Foundation Giving
With corporate support, we invest in the newest technologies, recruit the best clinical talent, and offer the finest specialized care available.
Memorials and Tributes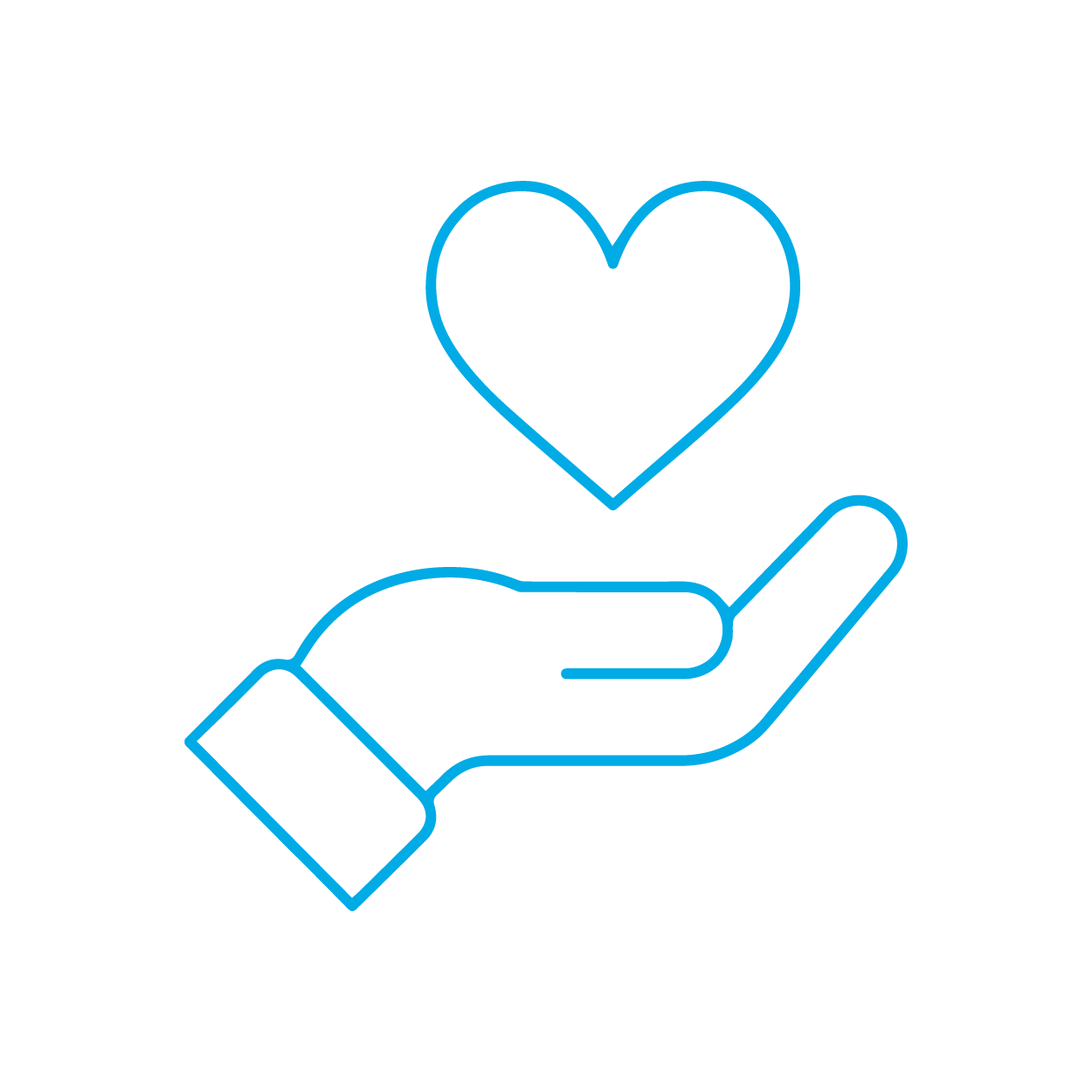 Memorials and Tributes
Express your admiration for a loved one or friend, or remember someone who has passed away with a memorial or tribute gift to BID Needham.
Donor-Advised Funds (DAF)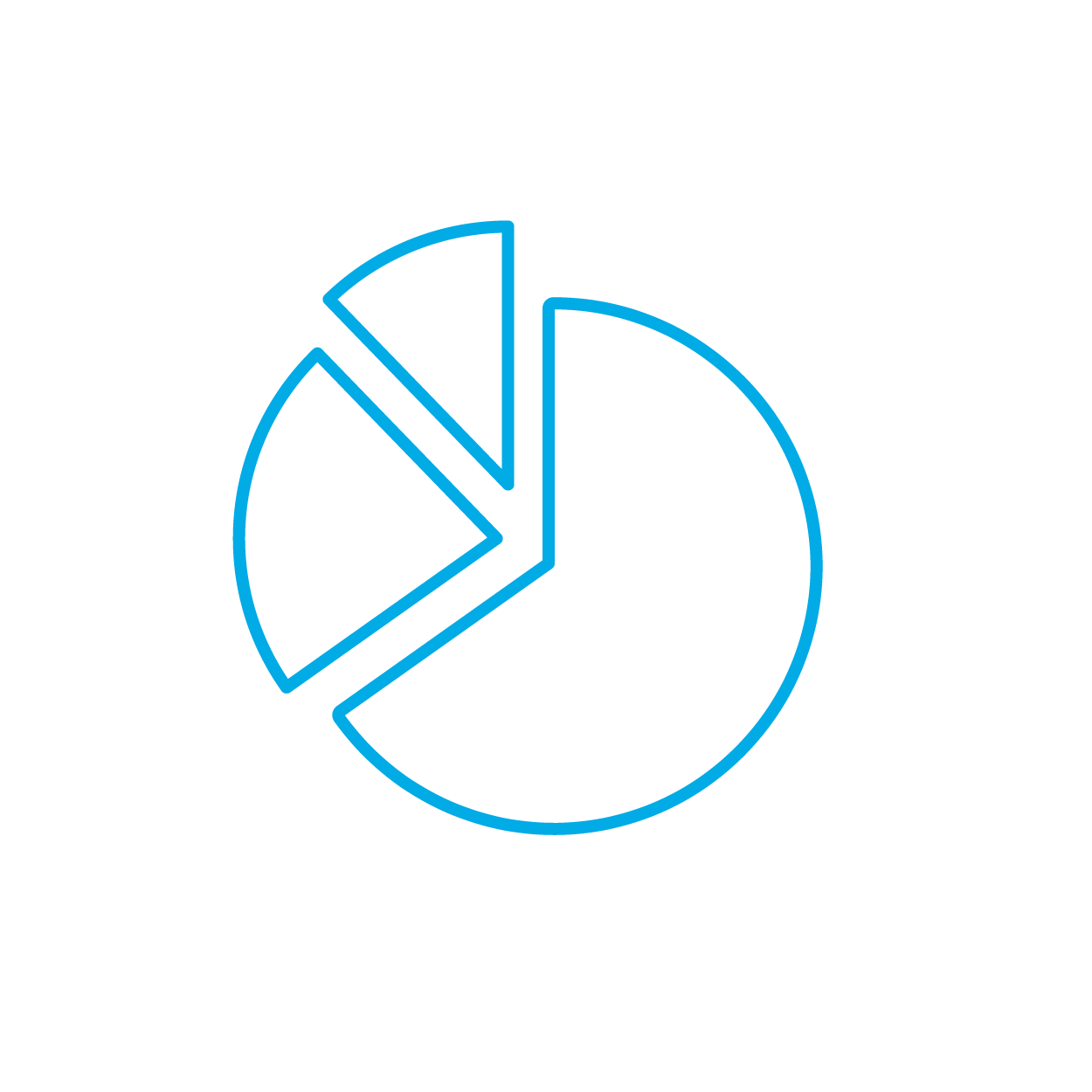 Donor-Advised Funds (DAF)
Use your donor-advised fund (DAF) to make a gift to BID Needham.
Contact Us
Office of Philanthropy
Beth Israel Deaconess Hospital–Needham
148 Chestnut Street, Needham, MA 02492