A Transformative Gift
Valerie Trotman and her family donate $4.3 million, the largest gift in the hospital's history, to expand two essential services to meet the needs of complex patients throughout the hospital.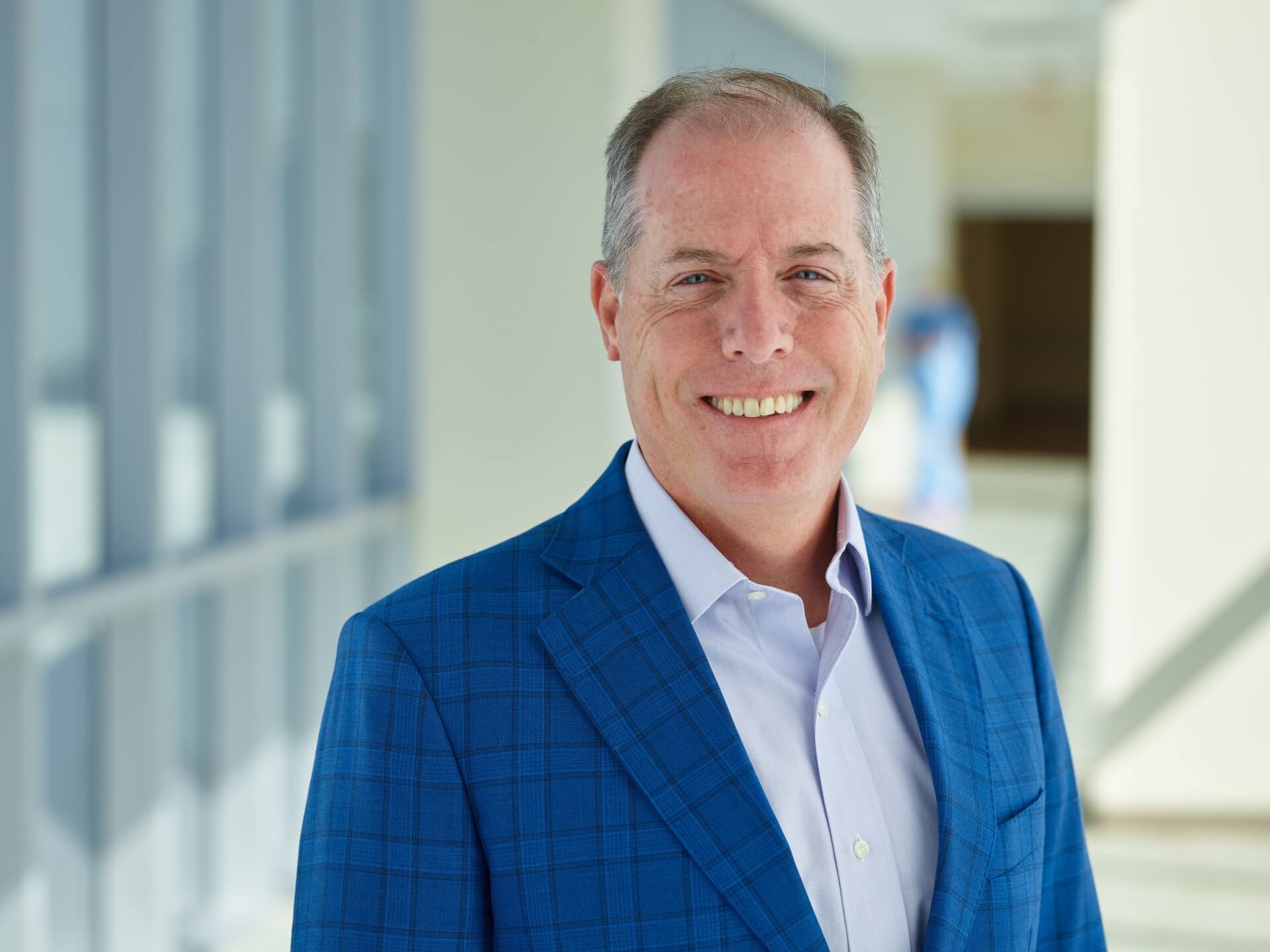 Supporting the BID Needham Revival Fund
The Revival Fund was established in 2020 to help the hospital return to financial strength and advance critical initiatives to meet the community's evolving needs.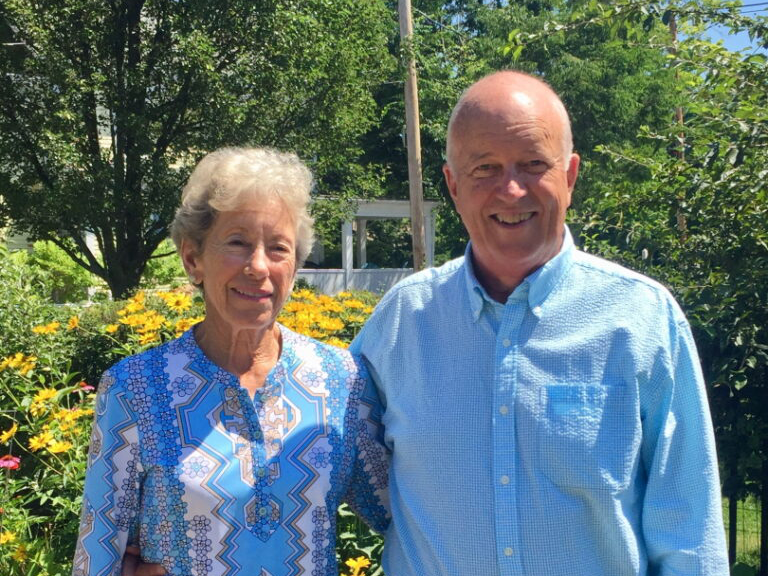 Creating a Legacy at BID Needham
Long-time supporters increase their commitment to their hospital and community.
Contact Us
Office of Philanthropy
Beth Israel Deaconess Hospital–Needham
148 Chestnut Street, Needham, MA 02492