The Story of Us Gala
On May 24 at the John F. Kennedy Library and Museum, we came together to celebrate our story—who we are, how we got here, where we are going, and who will take us there. It's THE STORY OF US.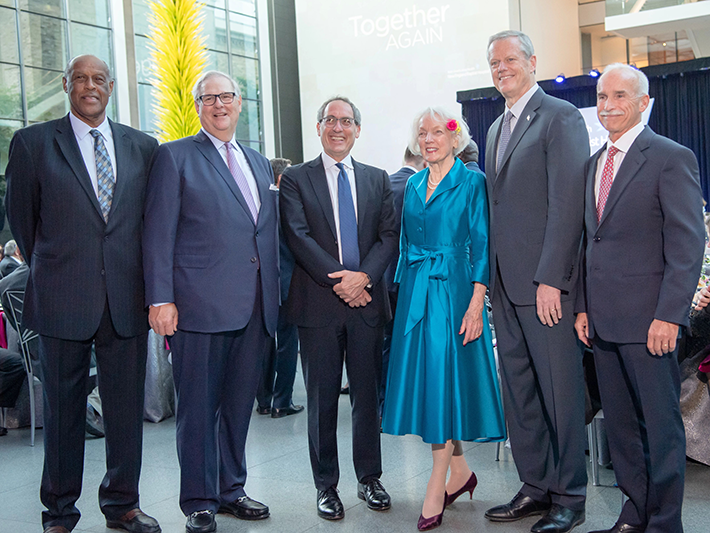 Together Again
Nearly 300 guests joined NEBH President David Passafaro and hospital leadership at the Museum of Fine Arts, Boston to celebrate the hospital's impact and to present NEBH surgeon and Olympic gold medalist Tenley Albright, MD, with the inaugural President's Award.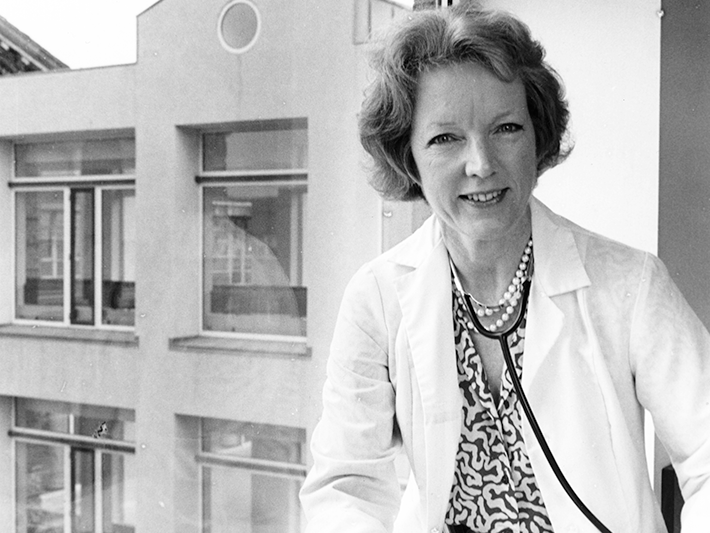 A Heart of Gold
Tenley E. Albright, MD, is a world-renowned surgeon, an Olympian, and a resilient force of nature. Please join our community in honoring her at the NEBH Gala on June 22, 2022. 
Contact Us
Office of Philanthropy
New England Baptist Hospital
125 Parker Hill Avenue, Boston, MA 02120