Campaign Transforms Emergency Care
The Stevenson family made a remarkable $1 million gift to the Here for You Campaign. This gift and thousands of others are enabling extensive renovations in the busy John and Mary Chicos Emergency Department, expanding physical space and services to ensure patients receive the highest level of care—close to home.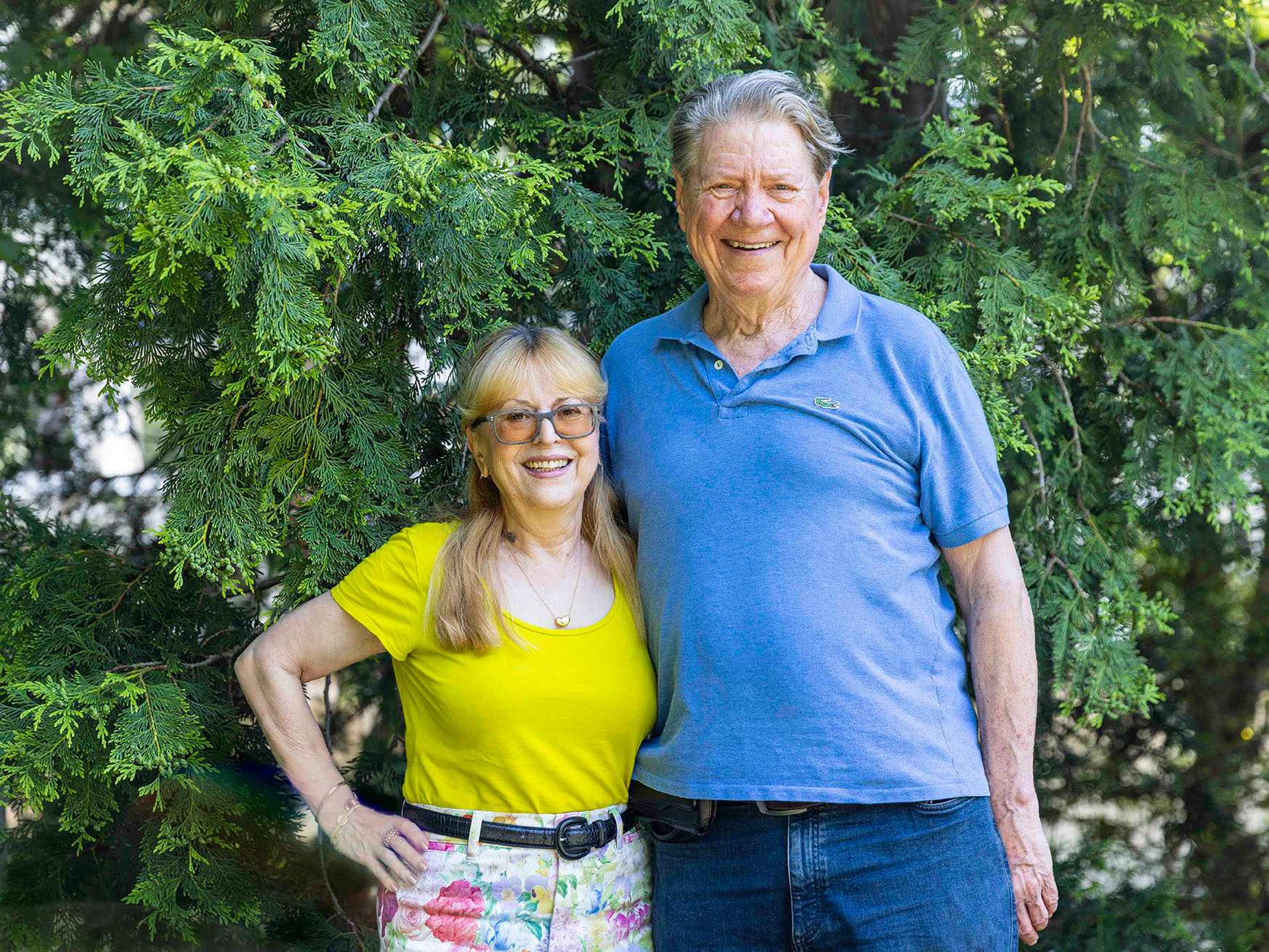 Giving and Growing
Max and Stevanka Goodson have donated $100,000 to Mount Auburn Hospital's Here for You Campaign, a five-year fundraising initiative to redesign the Emergency Department and redefine emergency care. The renovation will accommodate specialized services, allowing for faster access to the resources needed in an emergency.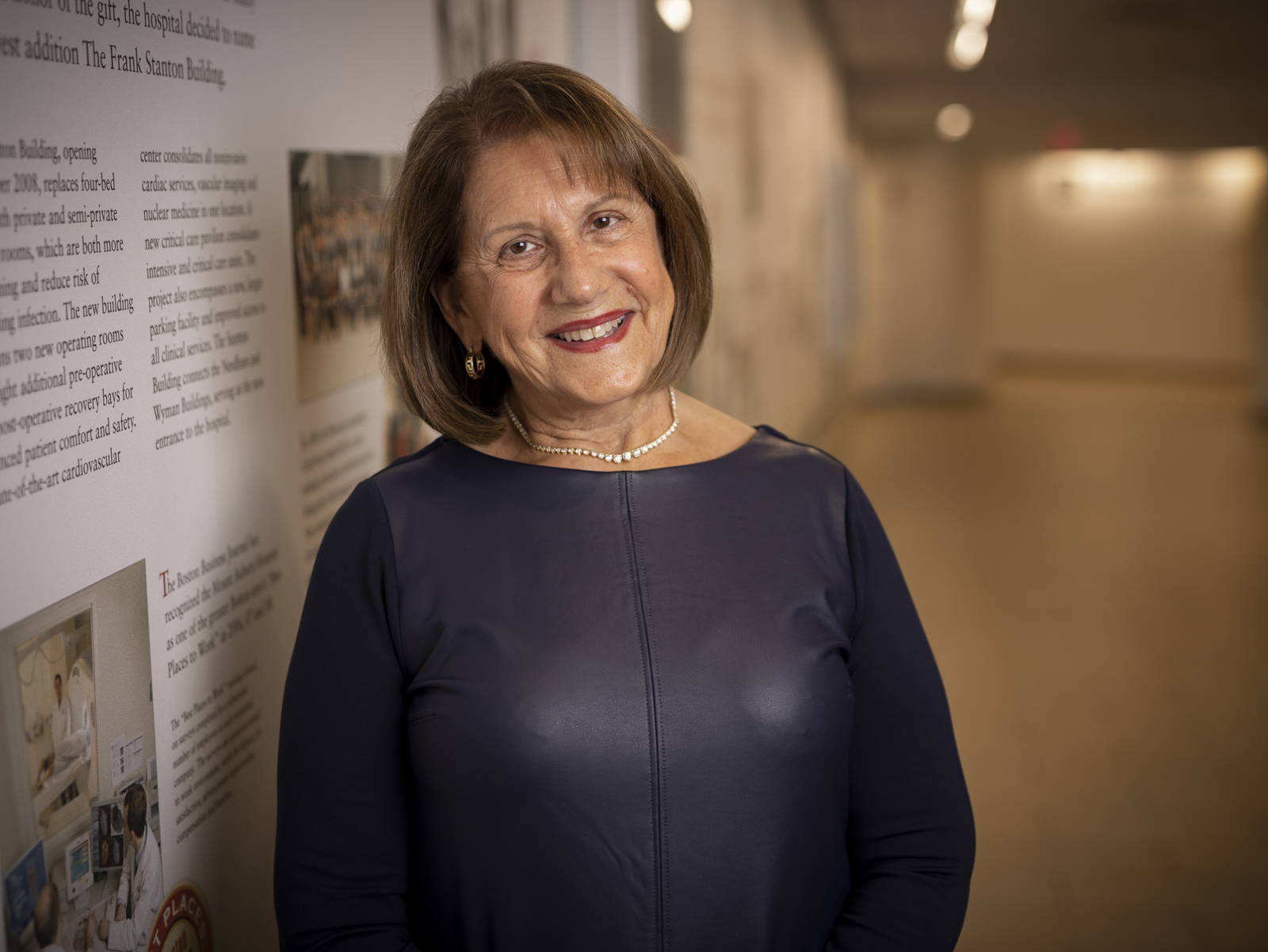 A Lifetime of Caring
Nearly two decades after retiring from Mount Auburn Hospital, Joyce Tibbetts, RN, still feels a strong connection to its mission. She and her husband, Stephen, recently made a generous $100,000 gift to the Emergency Department to help support patients and staff as part of the hospital's ED renovation project.
Contact Us
Office of Philanthropy
Mount Auburn Hospital
330 Mount Auburn Street, Cambridge, MA 02138