In the Name of Nursing
Lahey Hospital & Medical Center (LHMC) is dedicated to providing compassionate and evidence-based nursing care, and no one embodied that more than the late Jean Cunningham, RN. With a transformational $10 million gift, the family of Jean Cunningham has established the Jean Cunningham Department of Nursing and provided essential resources to support continuing education programs for LHMC nurses.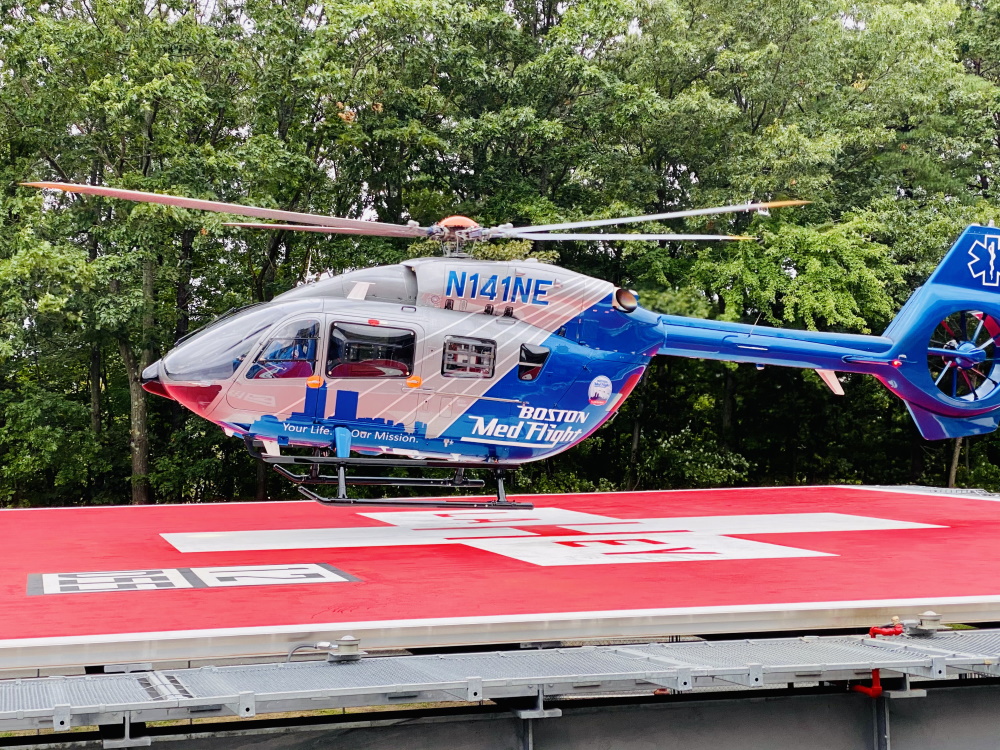 When Every Minute Matters
The new LHMC on-site helideck has decreased the time from arrival to care since its opening, thanks to donors' generous support. Learn more about how the helideck helps save lives—not only in communities north of Boston, but also for patients who arrive from New Hampshire and Maine.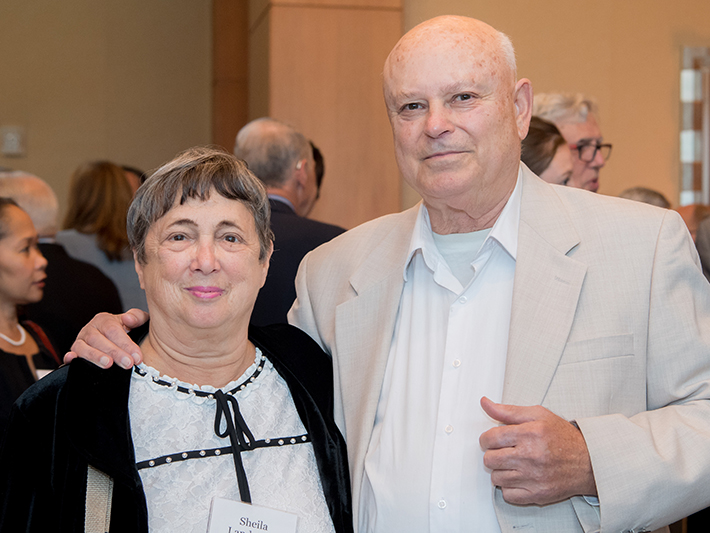 Longstanding Supporters Give Back, Enabling Technology to Move Forward
Thanks to an extraordinary gift from Sheila and Manny Landsman, Lahey will soon upgrade its building automation system—which will have a profound impact on hospital operations and the patient experience.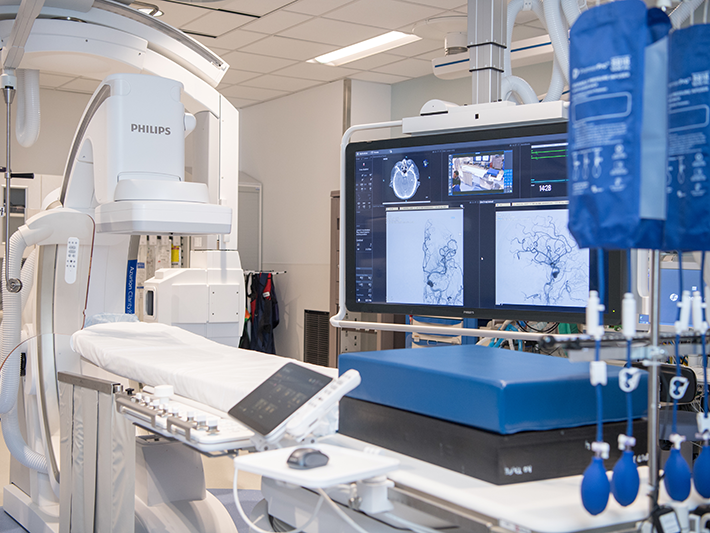 Time and Space
LHMC is a regional leader in providing exceptional stroke care. Philanthropy is needed to support the advancement of our neurology services in two pivotal areas—neurointerventional radiology and neurocritical care.
Contact Us
Office of Philanthropy
Lahey Hospital & Medical Center
41 Mall Road, Burlington, MA 01805