Improving Access
Last year, Beverly Hospital opened its newly expanded Behavioral Health Pod in the Emergency Department. The 10-bed unit provides a more spacious, therapeutic environment where patients can be evaluated and await a transfer to an in-patient psychiatric unit or other specialized care facility, if needed.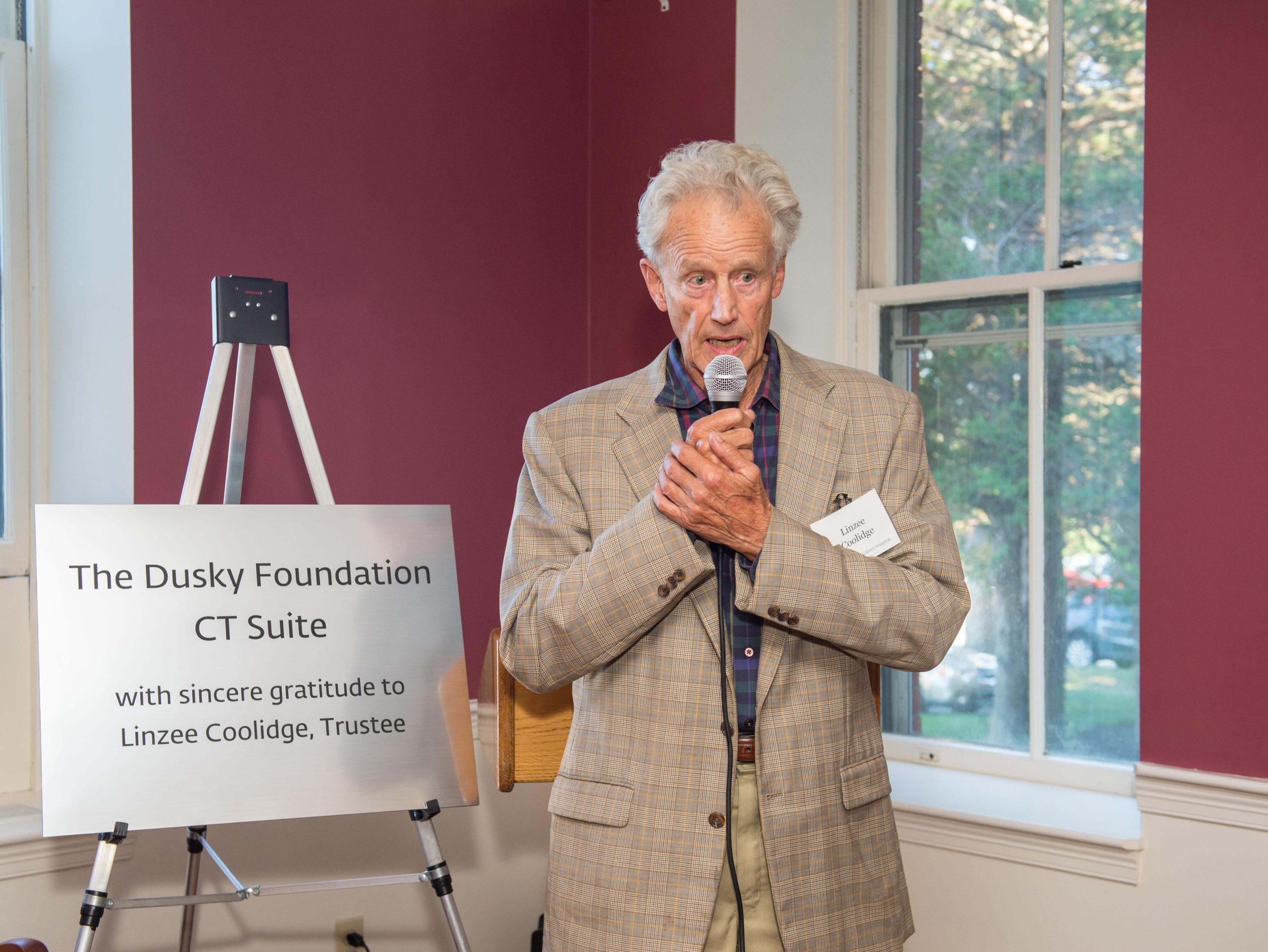 Community Investment
Philanthropist Linzee Coolidge's most recent gift is toward the purchase of a new CT scanner that will expedite turnaround times, increase the number of patients served, and improve outcomes.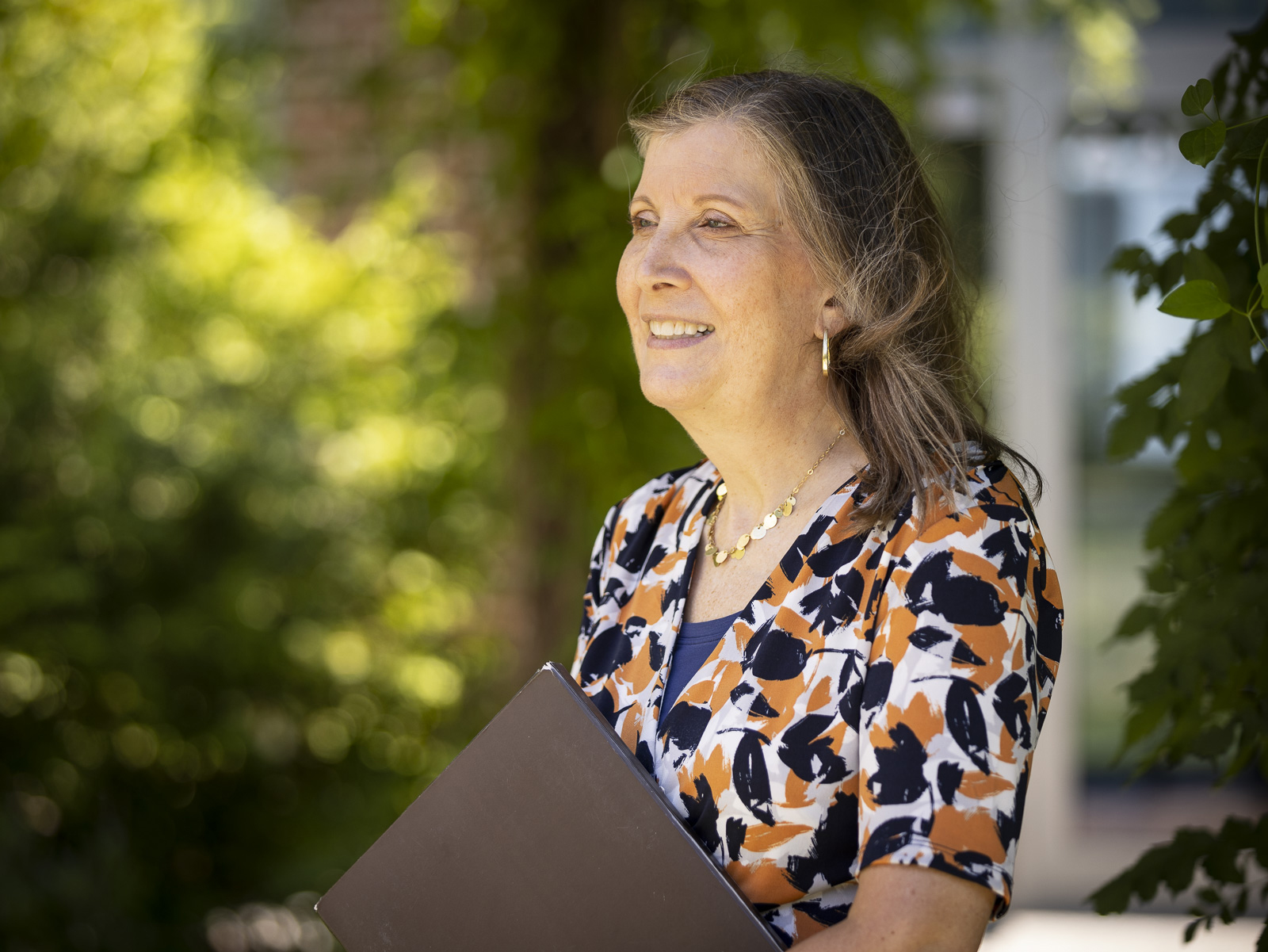 Generations of Care
The team at Beverly Hospital is thrilled to have received a gift of $465,000 from the Evelyn Lilly Lutz Foundation to support recruitment and retention for key roles.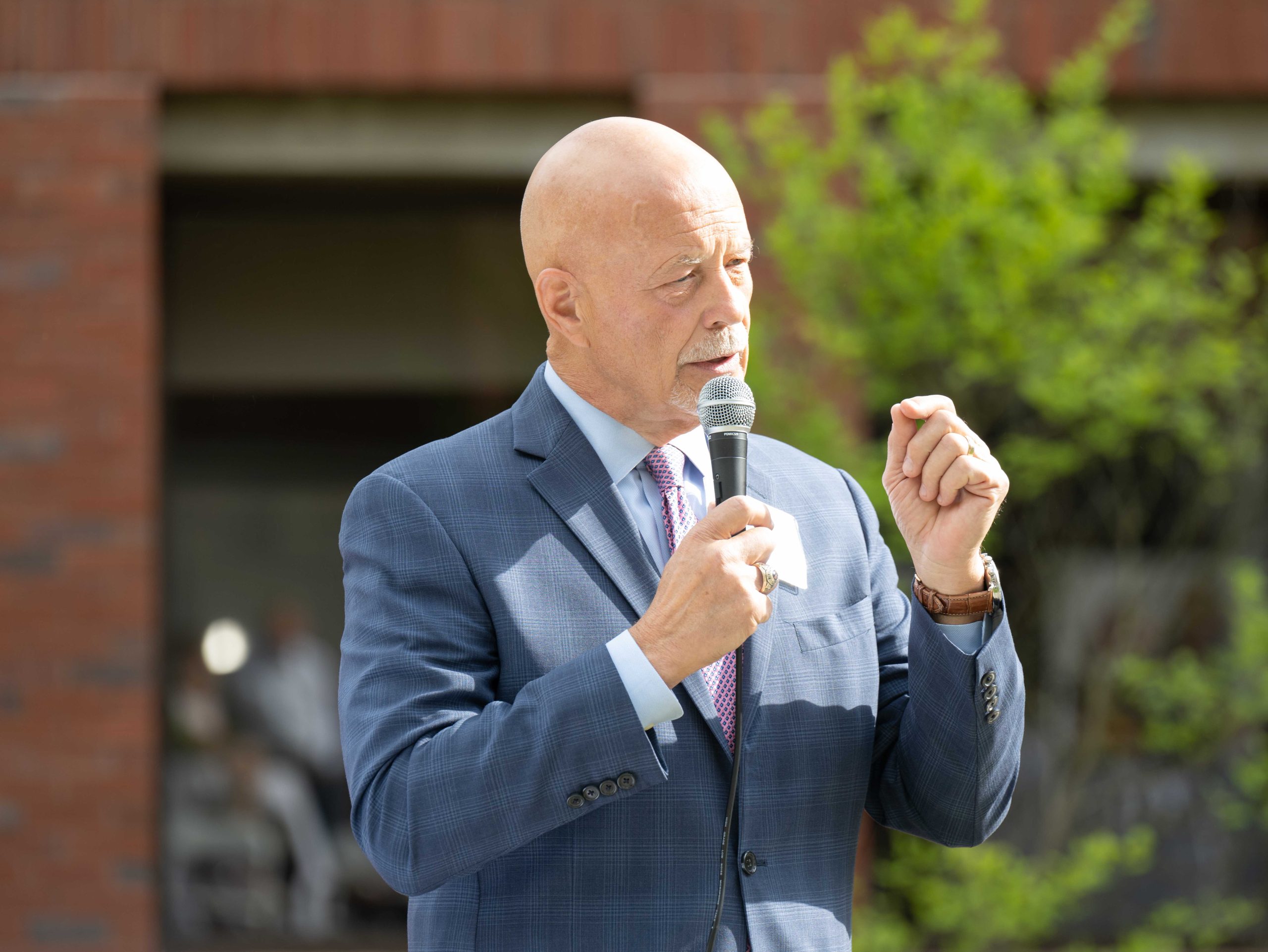 Meet Bruce Nardella, Chair, Board of Trustees
Beverly and Addison Gilbert Hospitals have named Bruce Nardella as Chair of the Board of Trustees. A thoughtful and informed leader who has supported the hospitals for more than 25 years, Bruce has a background in helping people gain access to healthcare.
Contact Us
Office of Philanthropy
Addison Gilbert Hospital
298 Washington Street, Gloucester, MA 01930