Leadership Spotlight
Cherié Butts, PhD
Member, Trustee Advisory Board and Research Oversight Committee
Cherié Butts, PhD, is passionate about creating connections. During her six years with BIDMC, what's excited her the most are the opportunities for biomedical researchers and clinicians from academic institutions, government agencies, and the private sector to collaborate and innovate. As a cellular immunologist who has worked in each of these settings over the course of her career, Cherié has a unique and well-informed perspective on how these different worlds can work together to accelerate scientific discovery and improve patient care.
Serving as Medical Director of Therapeutics Development at Biogen, Cherié oversees clinical development activities for multiple sclerosis trials. Another area of focus for Cherié is nurturing the next generation of leaders. For example, she introduced two long-time connections to the medical center: Anastacia Awad, PhD, and Eric Hall, PhD. As of October 2021, both Anastacia and Eric are now BIDMC Leadership Board members.
Get to know Cherié in this issue's Leadership Spotlight.
Is there a common through line that connects all of the disparate parts of your professional life?
I'm at a point in my career where I feel that it's important to not only give back, but to give back with intention. I'm sharing what I've learned over the years with different kinds of organizations because I want to help people understand the interconnectedness between the different sectors of the healthcare ecosystem and how they can work together. I also enjoy connecting with faculty and students and helping people better understand their personal strengths and spheres of influence, empowering them to learn, grow, and take chances.
Can you tell us a bit about your work at Biogen and how your career there has evolved?
I've had the opportunity to reinvent myself several times over at Biogen and explore spaces I didn't even know existed. It's a very supportive community. I started off doing research in the preclinical space, which is how I was trained professionally. Today I'm in clinical development, which I love. Not only do we work on designing a trial in such a way that makes it clear how the potential new therapy is impacting patients, but we also think through the critical issue of who is participating in the trials. If we don't have representative trials, then providers and patients can't have comprehensive conversations about how different profiles respond to a new therapy.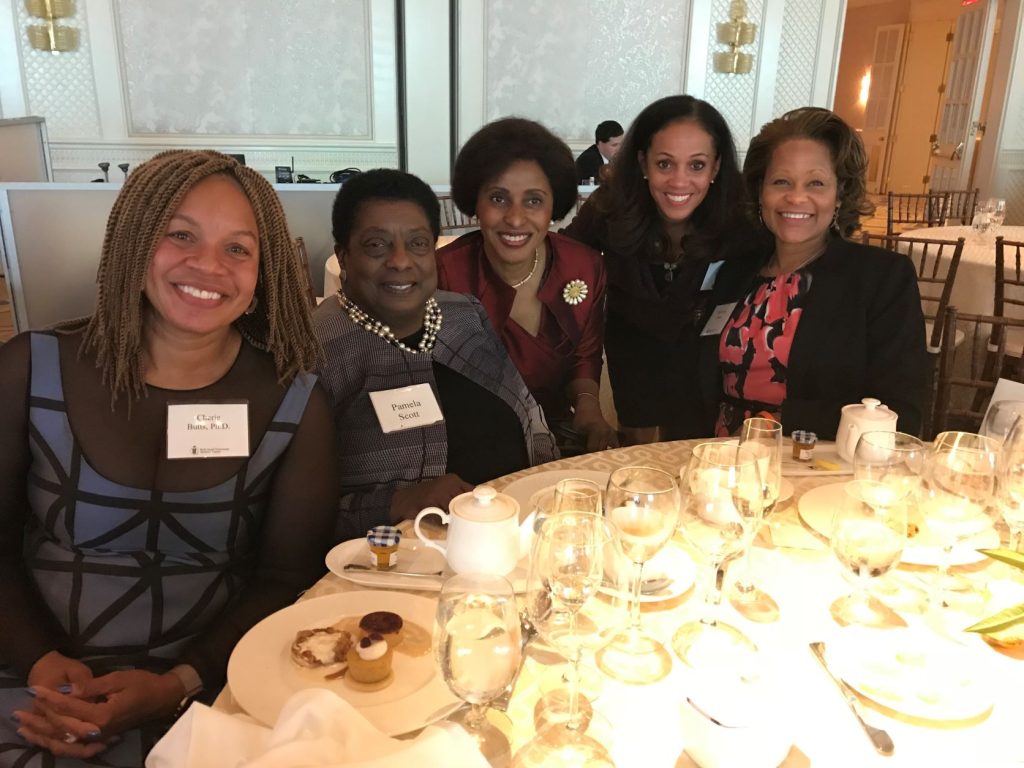 How did you become involved at BIDMC and what keeps you engaged?
I was initially connected to the organization through Board of Trustees Vice Chair Carol Fulp. What keeps me engaged is the organization's openness to innovation and thinking differently. In biopharma, we rely on the research that's being conducted in academia. If it's not done in a way that meets our needs, we have to do the work all over again. At BIDMC, the researchers, clinicians, and fundamental biology scientists understand the kind of experiments and data that are going to be relevant to other sectors of the healthcare ecosystem. This is unusual in academia, which makes BIDMC really stand out and serve as a model for other institutions.
As a member of the Research Oversight Committee, are there any particular areas of investigation that have captured your attention?
The work being done around the Translational Research Hubs is something I'm thrilled about. It gets back to the theme of interconnectedness. When you bring together expertise from different sectors of the healthcare ecosystem, it fosters innovative thinking and new ways of addressing complex problems. This work puts BIDMC in a strong position to benefit from new programs currently being rolled out at the federal level. The Biden administration recently established the Advanced Research Projects Agency for Health (ARPA-H)—modeled on the Defense Advanced Research Projects Agency (DARPA)—that will support initiatives intended to drive breakthroughs in biomedical and health research. Our hubs are the exact type of programs that ARPA-H will want to support. This work is led by fellow immunologist Dr. Gyongyi Szabo, who I adore!
An important part of being involved in the leadership community is engaging with other board members and helping to bring new people to the table. Can you speak to this?
I've had a career in which I have always felt supported. This allowed me to take risks where most people wouldn't. Now I'm at the stage of my career where I want to provide that same level of support to others. Eric Hall and Anastacia Awad are both scientists from the industry sector who have considerable expertise to share. I've learned a lot from them both, and BIDMC is very fortunate to have them on board. Their perspectives will continue to make the medical center a much richer environment.
Introducing two BIDMC Leadership Board members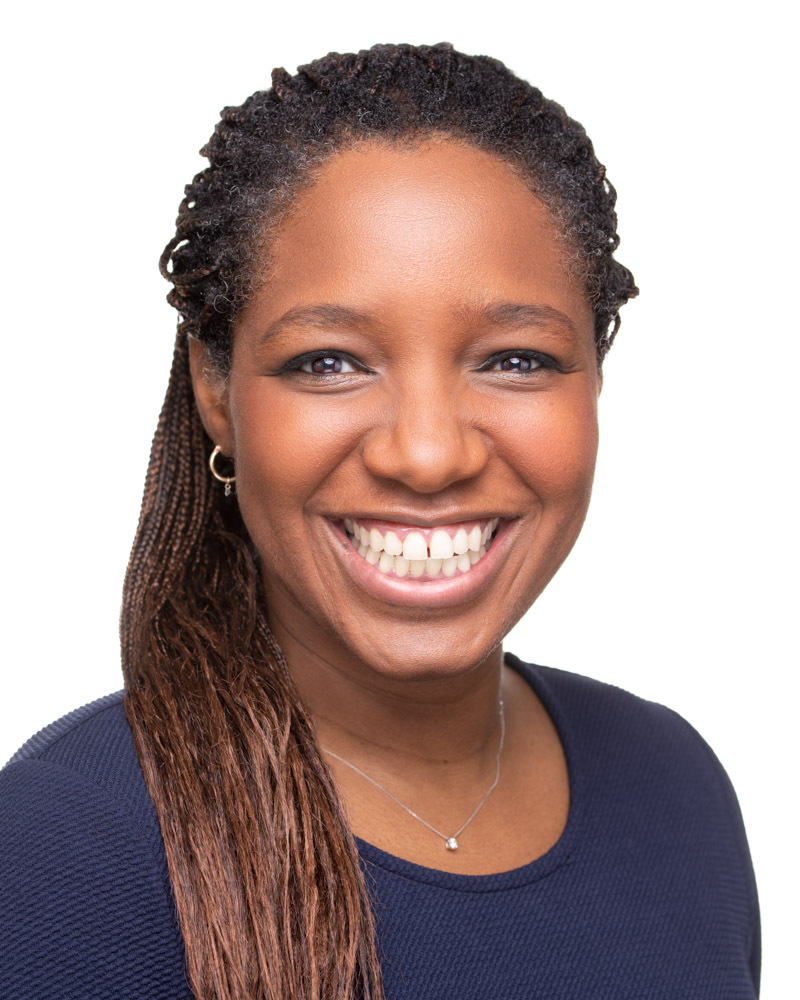 Anastacia Awad, PhD
Many years ago, Anastacia Awad, PhD, met Cherié at an industry conference. "I have known her for so long that I don't remember the details of how we met," says Anastacia, Executive Director of Diversity Equity & Inclusion for Research & Development at Novartis. "What I recall is that she drew me in immediately."
The two connected over their shared experiences growing up in the south, and Cherié has supported Anastacia's professional development since. "It's rare to meet someone so authentic," says Anastacia, who mentors countless colleagues, too. "She is always curious about me and truly listens."
A scientist by training, Anastacia has been at Novartis for 11 years, and is thrilled to be on BIDMC's Leadership Board—her foray into the hospital side of healthcare. Driven by societal impact, Anastacia is focused on inclusive innovation, diversity in clinical trials, and access for patient populations worldwide.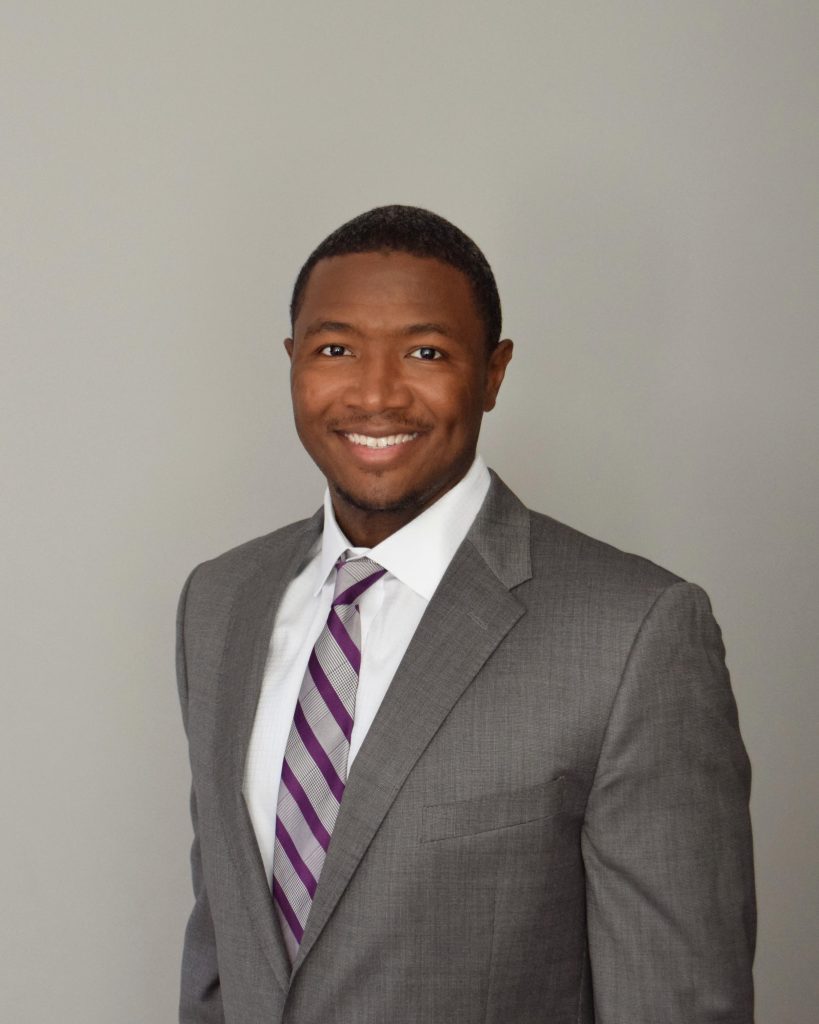 Eric Hall, PhD
The Senior Director at Janssen Pharmaceutical Companies of Johnson & Johnson has known Cherié for more than a decade, having met her during his time working at Biogen. Together, Eric Hall, PhD, and Cherié were part of the inaugural class of the Partnership's Biodiversity Fellowship.
Eric can't speak highly enough of Cherié. "Our connection is one of mutual respect and admiration. I appreciate that she is community-minded," says Eric. "She challenges me to think about the perspectives of all stakeholders who are involved in a drug's discovery and development, as well as the impact on everyone involved—patients, researchers, and providers."
One of the reasons Eric is pleased to be part of BIDMC's Leadership Board is the hospital's renowned approach to equity and inclusion. "As an underrepresented minority, it's important to me that BIDMC prioritizes caring for marginalized communities," says Eric.